Edition 239 of Century Ireland with all the news from 100 years ago.
The main stories include:
Cosgrave elected president as a third Dáil finally convenes
Dublin, 11 September 1922
William T. Cosgrave has been elected the new President of the Provisional Government.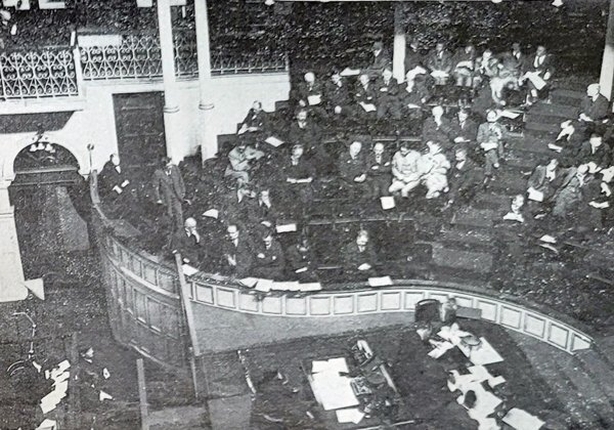 Mulcahy sets out conditions for peace as Dáil backs government actions in civil war
Dublin, 13 September 1922
The new Dáil has voted by a margin of 54 to 15 to approve the action the government has 'taken, and is taking, to assert and vindicate the authority of the Parliament.'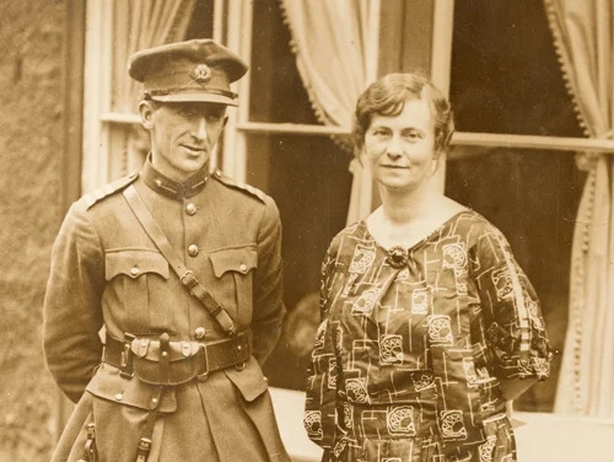 Destruction of bridges, railway lines and businesses continue
Cork, 12 September 1922
Reports from across the country indicate that attacks on homes, businesses and key infrastructure such as bridges and railways continue.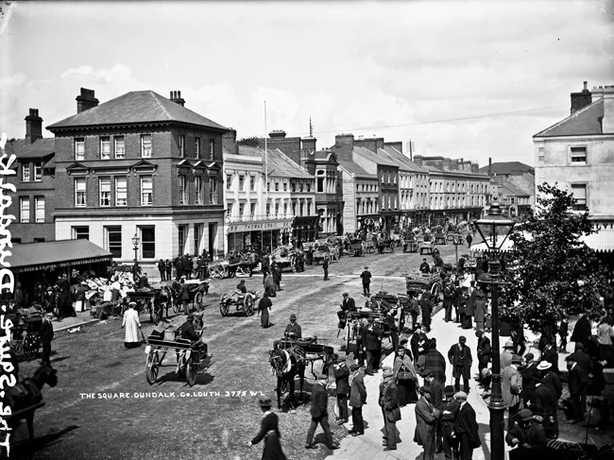 Postal strike begins as workers refuse reduction in wages
Dublin, 13 September 1922
A full-scale postal strike began yesterday when, in the Dublin area, just under 2,000 workers did not show up for work.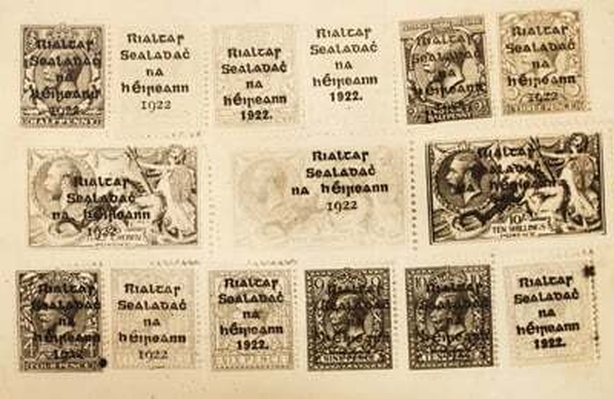 Disturbing evidence of 'devilish practice' of killing men without trial heard at inquest
Dublin, 12 September 1922
The coroner's inquest into the killing of two young men, both members of the Irregulars, has begun in St Michael's Hospital in Dun Laoghaire.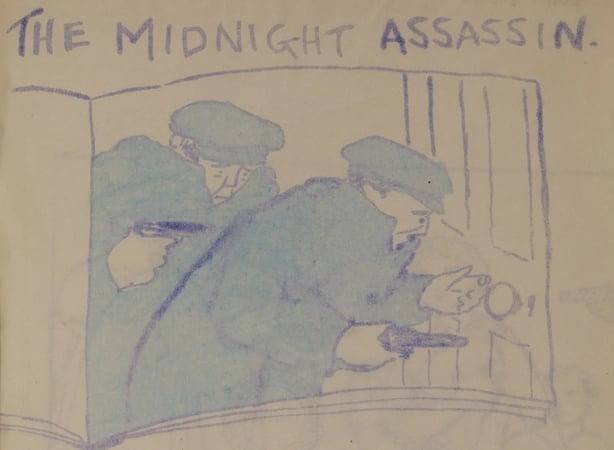 League of Nations hears of disarmament progress
Geneva, 9 September 1922
The Third Assembly of the League of Nations in Geneva has heard that all of the armies of Europe have, as a whole, reduced in size by 25%. This was brought about for economic rather than idealistic reasons.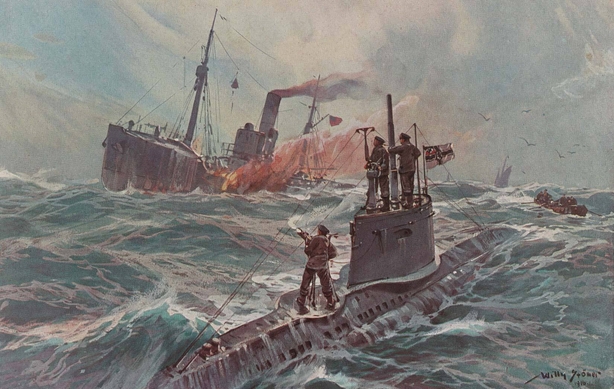 One Ireland, two time-zones
Dublin, 13 September 1922
Ireland, having recently been partitioned politically, is now set to have two different time zones on the island.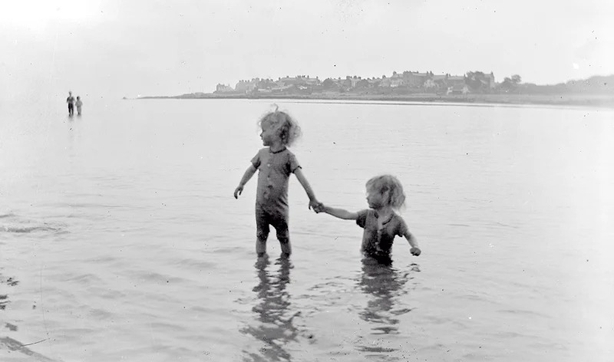 Grand nephew of Robert Emmet finally laid to rest in Ireland
Dublin, 16 September 1922
More than three years after his death in the United States, the remains of Dr Thomas A. Emmet have been returned to Ireland and interred in Glasnevin Cemetery.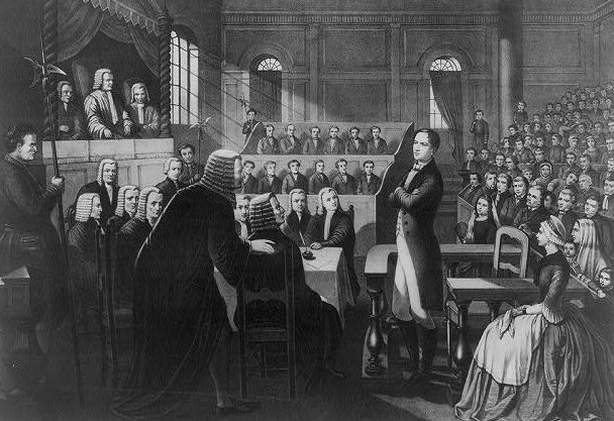 For more from Century Ireland visit rte.ie/centuryireland