ARCHIVES DAILY: ENVIRONMENT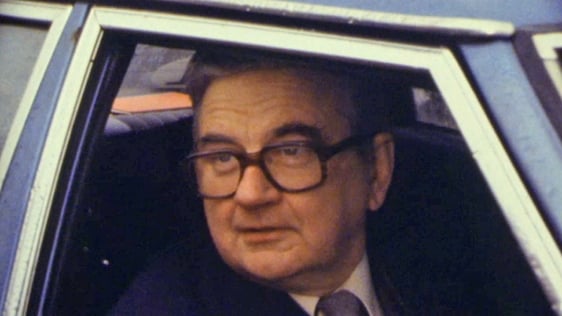 It is compulsory for drivers and front seat passengers to wear a seat belt. But how many drivers are actually aware of the law and do they care?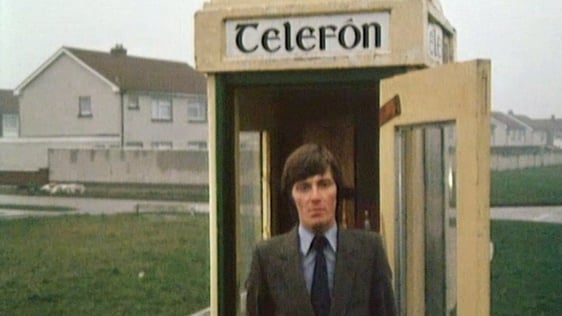 Frustration at the long waiting times to get a home telephone and the poor availability of public pay phones.