ARCHIVES DAILY
Mon. 06 Apr. 2020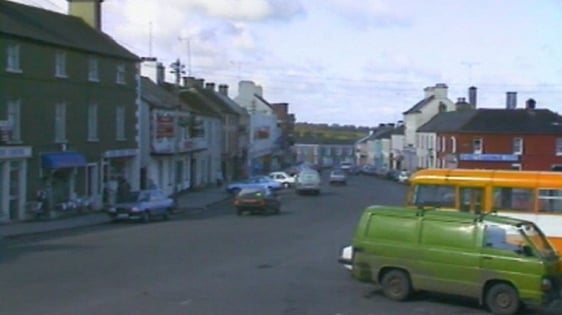 Edenderry introduces ID cards to manage under age drinking in the town.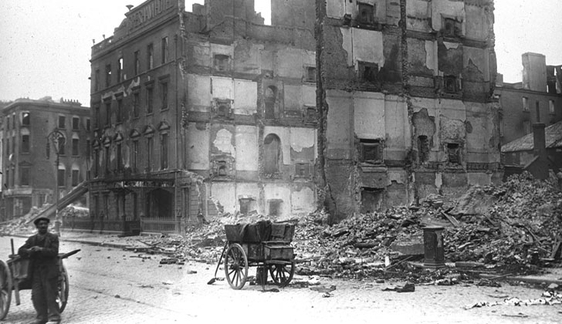 1956 radio series 'They Remember 1916'; TV interviews under the title of 'The Survivors'; and footage of the 1966 Jubilee Commemorations.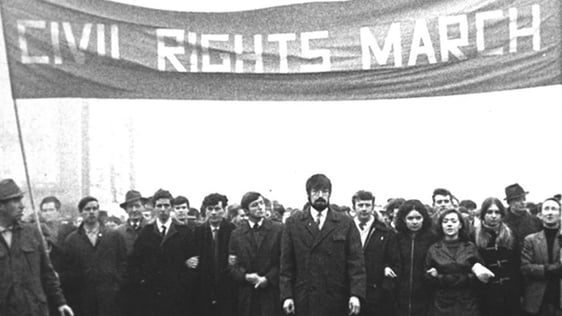 Coverage of the civil rights movement between the summer of 1968 and the spring of 1969.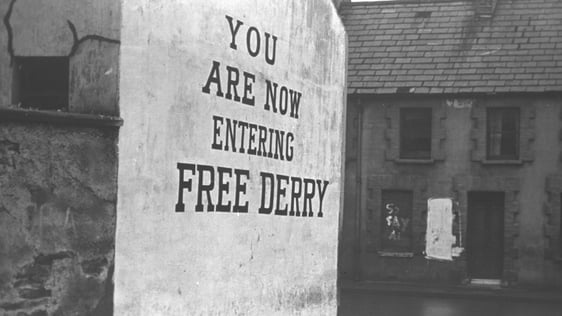 August 1969 was the month that Northern Ireland erupted into violence.