ARCHIVES DAILY
Sun. 20 Oct. 2019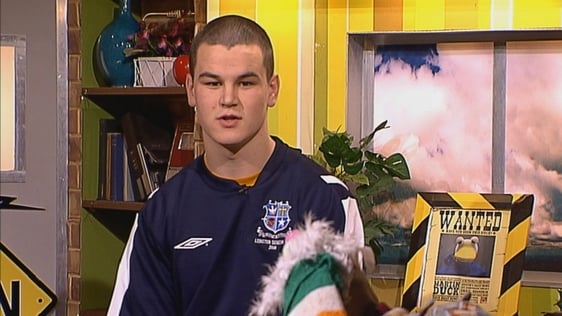 Rising star of Irish rugby Jonathan Sexton answers some tough questions from Dustin the Turkey.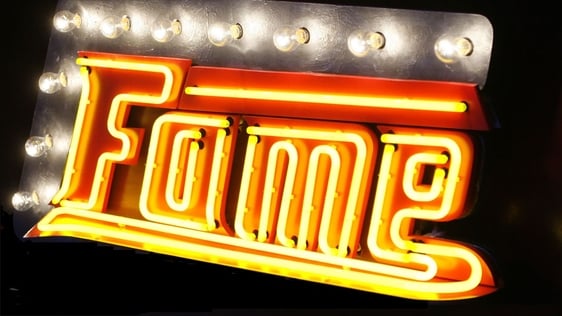 Irish celebrities, politicians, sports people, actors, singers and performers in the early years of their careers.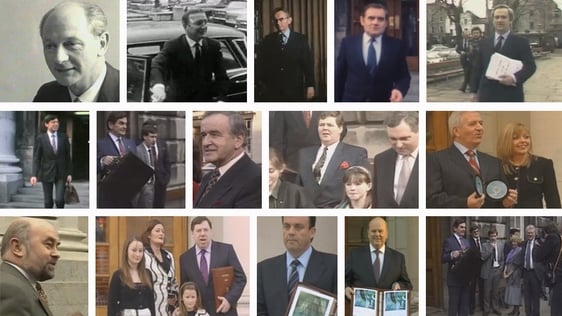 Radio, television and online media offer the public a way to learn of budgetary measures and how they impact on everyday lives.