ARCHIVES DAILY
Wed. 20 Mar. 2019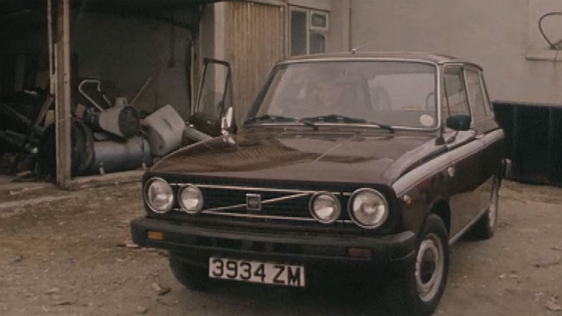 Energex '80, organised by Galway Chamber of Commerce and Industry was an attempt to make people in the West of Ireland more conscious of the need to conserve energy in the home, in the factory and especially on the road.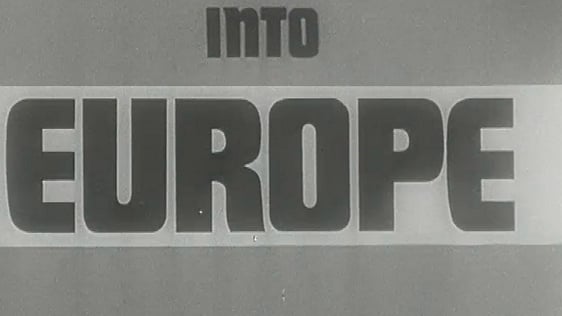 A look at the nationalities of Europe and what it means to be European.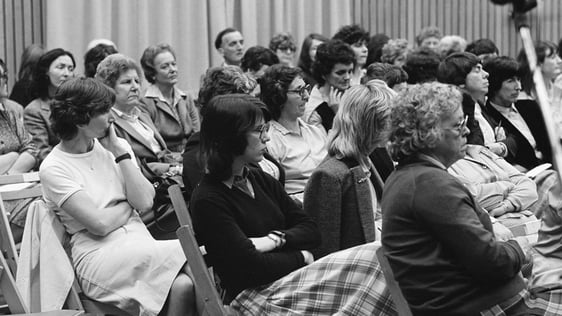 From the housewives who washed their husbands' socks by hand in 1960s Dublin to the era of Ireland's first female President in the 1990s.