ARCHIVES DAILY
Sat. 25 Nov. 2017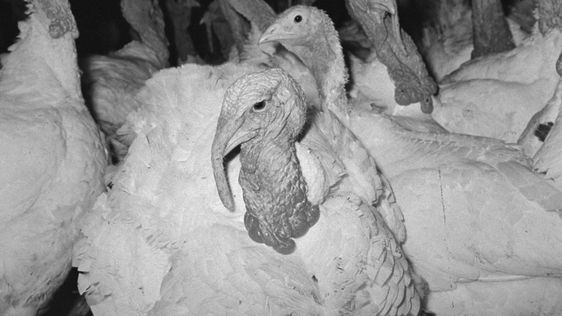 As poultry farmers prepare for the Christmas market thieves target turkeys the traditional festive dinner fare.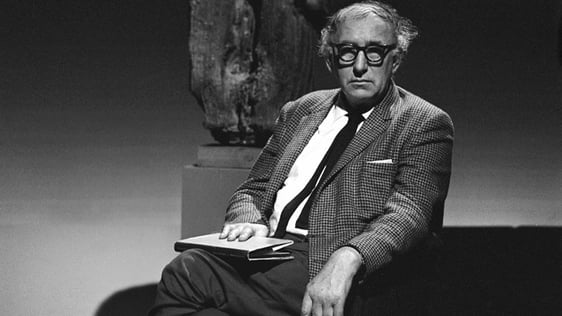 The life of one of Ireland's best-loved poets, as told by the poet himself and those who knew him.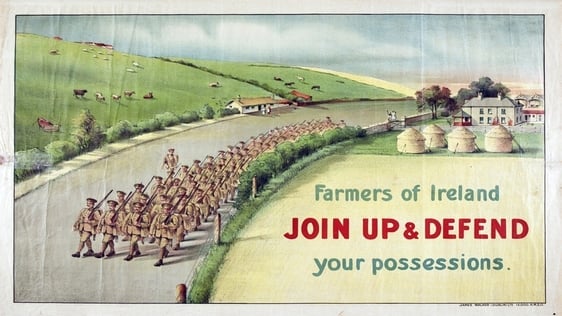 Memories of The Great War with witness accounts.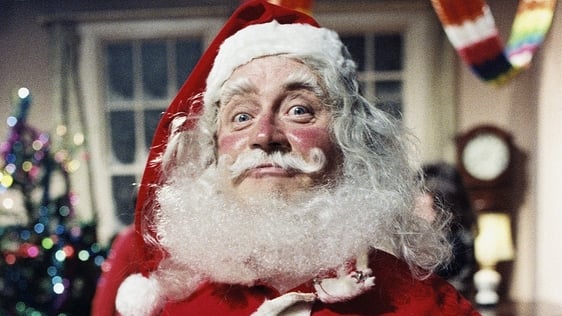 The Toy Show, the birth of Jesus, shopping and celebrations overseas.