ARCHIVES DAILY
Thu. 15 Nov. 2018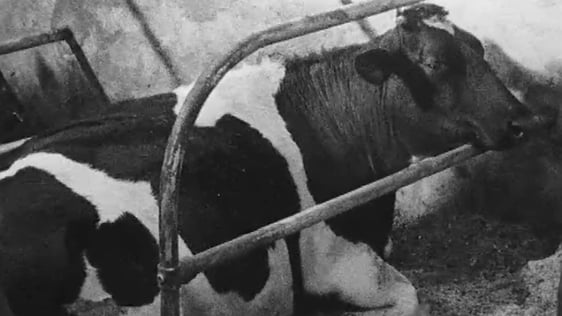 Antrim farmer David Gaston has recently adopted a new system of housing cattle in cubicles.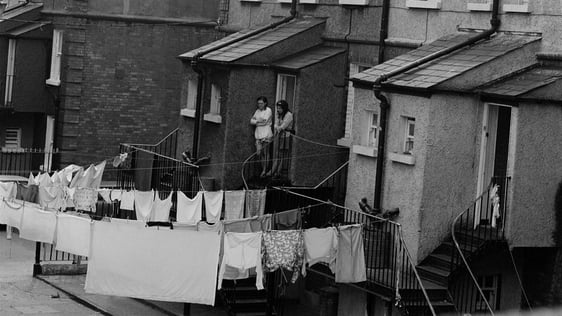 In less than 50 years, Ireland went from a critical housing deficit to a property glut.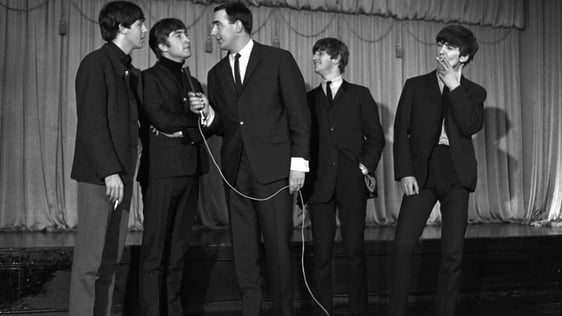 When international personalities came to Ireland in the 1960s the new TV station often sent a camera crew along.