ARCHIVES DAILY
Sat. 16 Dec. 2017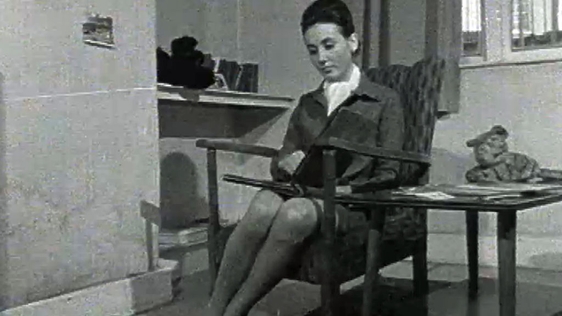 The life of a country girl from Monaghan who has made the move to live and work in Dublin.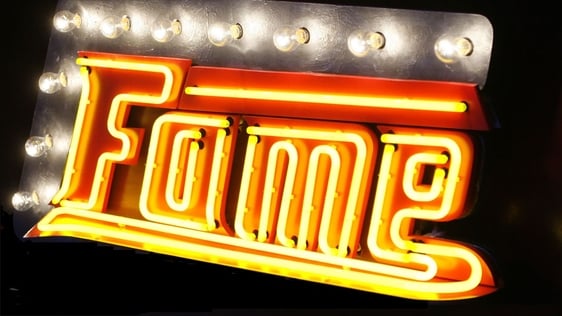 Irish celebrities, politicians, sports people, actors, singers and performers in the early years of their careers.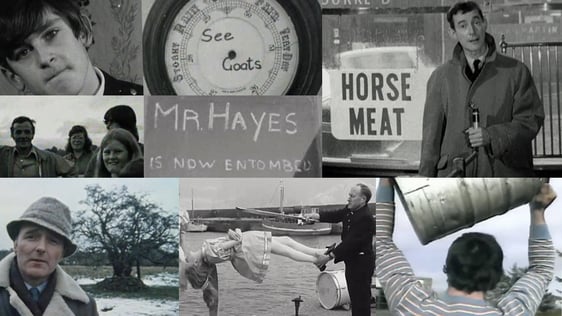 A selection of some of the oddities, quirky tales, curious stories, wonderful individuals and bizarre events from Irish life.