ARCHIVES DAILY
Fri. 18 Oct. 2019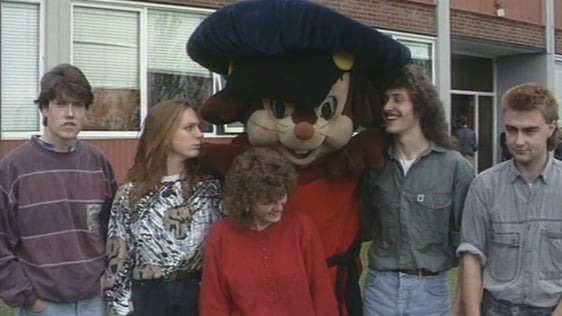 Ireland's first school of animation is a joint venture between the American owned company Sullivan Bluth and Ballyfermot Senior College.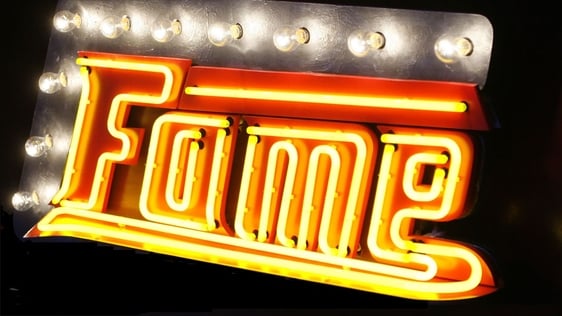 Irish celebrities, politicians, sports people, actors, singers and performers in the early years of their careers.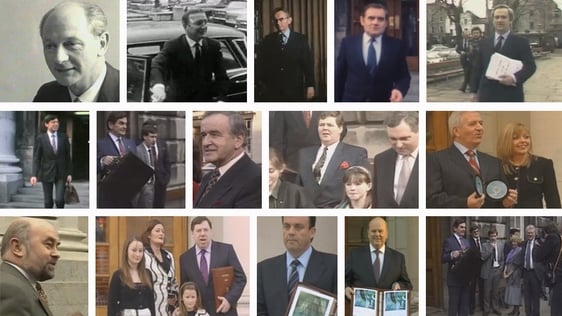 Radio, television and online media offer the public a way to learn of budgetary measures and how they impact on everyday lives.