ARCHIVES DAILY
Sat. 16 Feb. 2019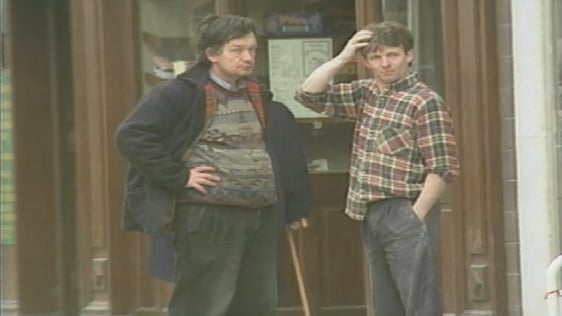 In some parts of County Kerry men outnumber women by four to one, causing local men to complain there are not enough women to go around.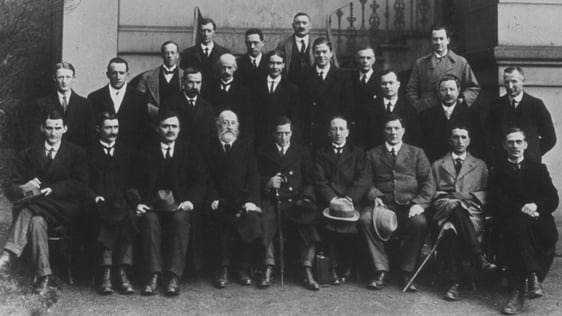 The First Dáil (An Chéad Dáil) was Dáil Éireann as it convened from 1919-1921.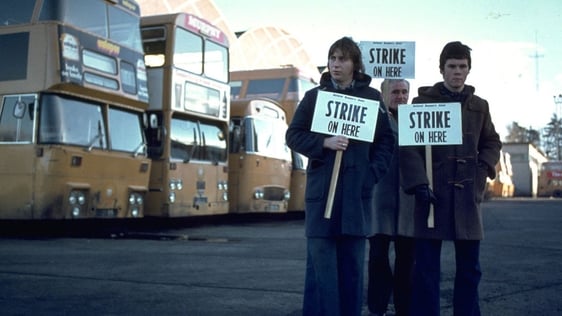 A century of strikes, protests and pickets in Ireland, from the 1913 Lockout to the sit-in of Vita Cortex workers in 2012.