ARCHIVES DAILY
Sat. 25 May. 2019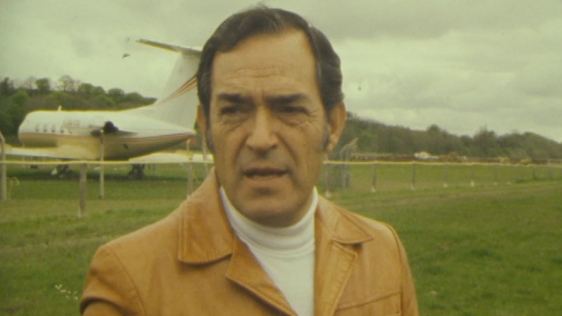 A Mexican pilot who made an emergency landing at a Cork racecourse awaits the building of a runway so that he can depart.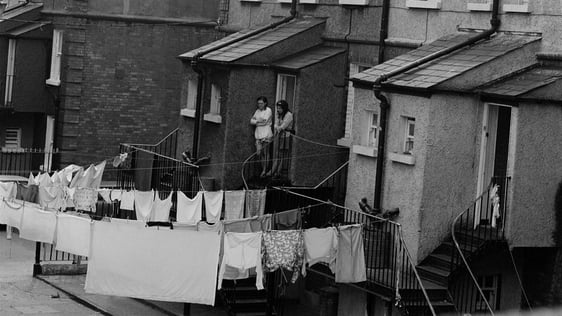 In less than 50 years, Ireland went from a critical housing deficit to a property glut.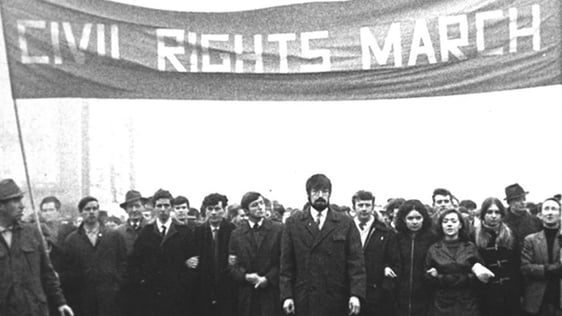 Coverage of the civil rights movement between the summer of 1968 and the spring of 1969.