ARCHIVES DAILY
Sun. 08 Dec. 2019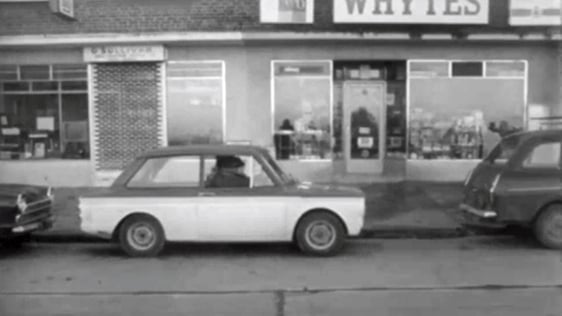 Mike Murphy's nerves are stretched to the limits as his 'aunt' takes him for a drive.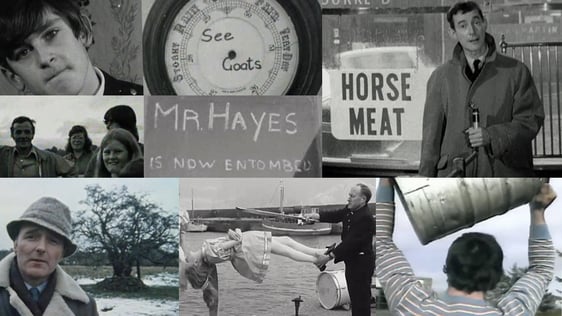 A selection of some of the oddities, quirky tales, curious stories, wonderful individuals and bizarre events from Irish life.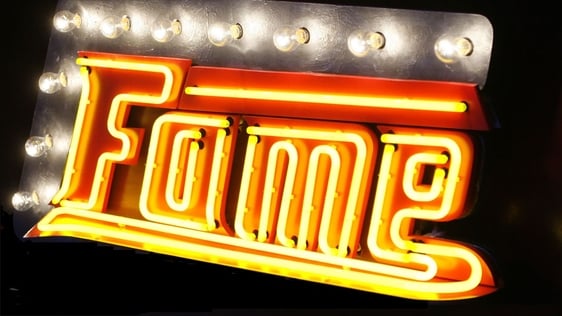 Irish celebrities, politicians, sports people, actors, singers and performers in the early years of their careers.