ARCHIVES DAILY
Mon. 18 Feb. 2019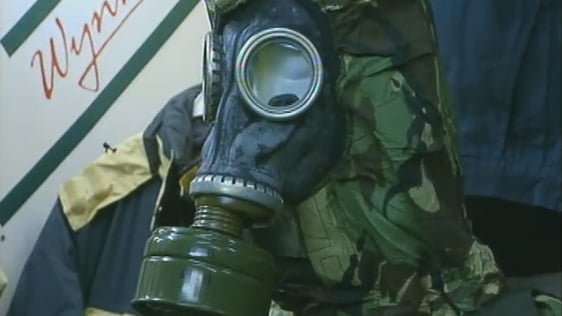 A Dublin shop says an increase in sales of military equipment is driven by a belief that a war in Iraq is inevitable.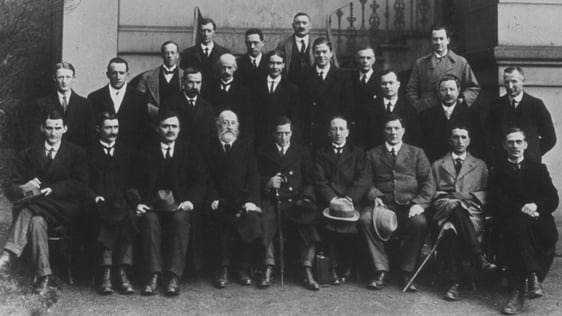 The First Dáil (An Chéad Dáil) was Dáil Éireann as it convened from 1919-1921.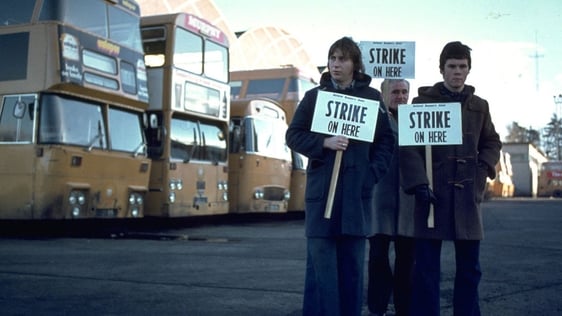 A century of strikes, protests and pickets in Ireland, from the 1913 Lockout to the sit-in of Vita Cortex workers in 2012.