ARCHIVES DAILY
Sat. 24 Aug. 2019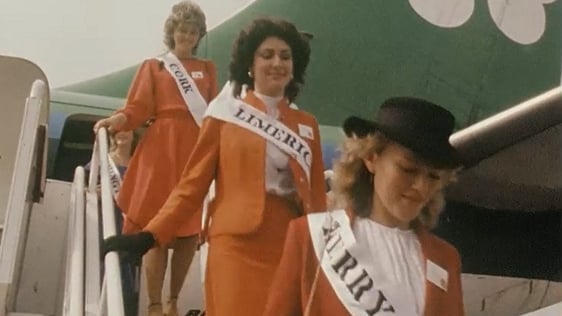 We take a look back to 1983 and the preparations under way for the Rose of Tralee.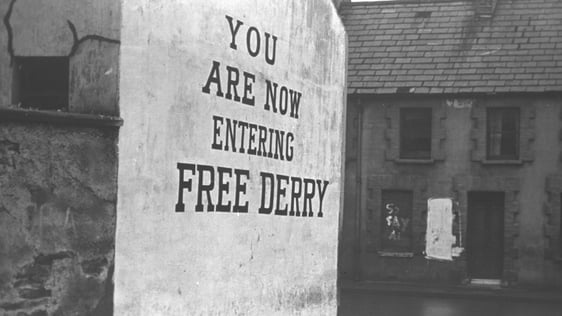 August 1969 was the month that Northern Ireland erupted into violence.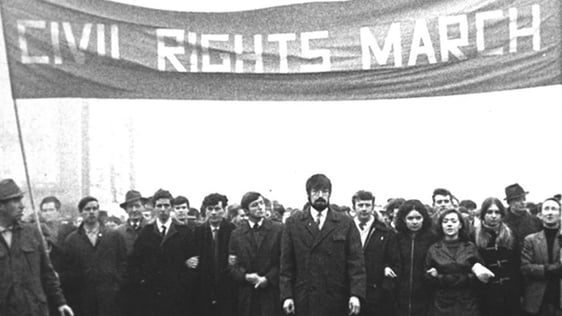 Coverage of the civil rights movement between the summer of 1968 and the spring of 1969.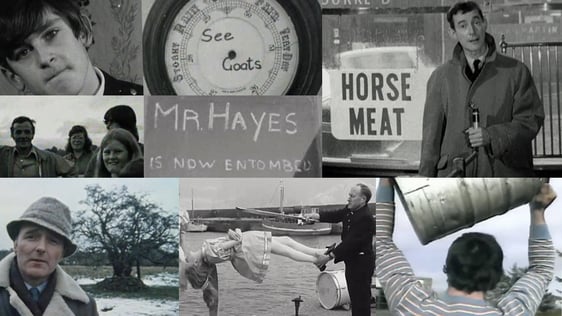 A selection of some of the oddities, quirky tales, curious stories, wonderful individuals and bizarre events from Irish life.