ARCHIVES DAILY
Wed. 22 Nov. 2017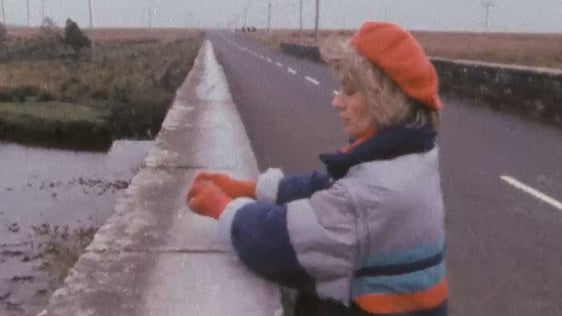 The unusual tale of a Mayo bridge built during the famine that has a distinct musical quality.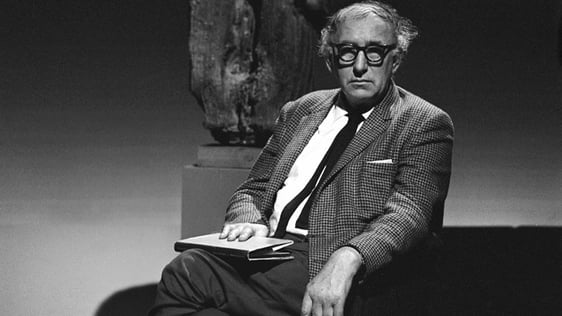 The life of one of Ireland's best-loved poets, as told by the poet himself and those who knew him.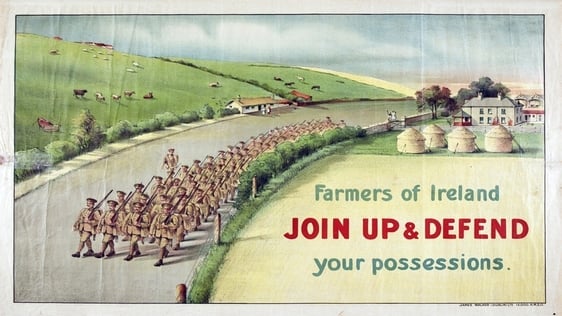 Memories of The Great War with witness accounts.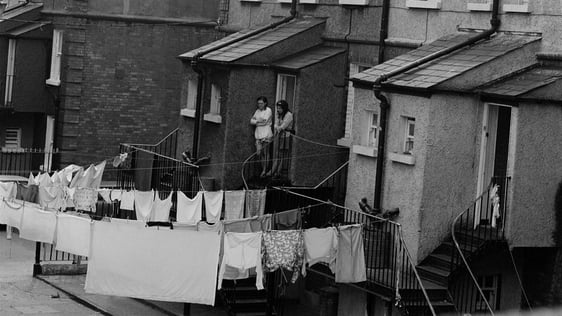 In less than 50 years, Ireland went from a critical housing deficit to a property glut.