ARCHIVES DAILY
Sun. 17 Nov. 2019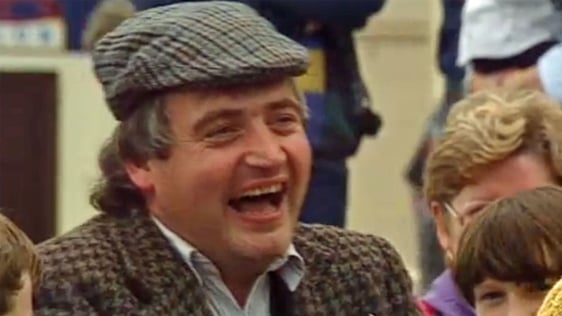 In 1994 twenty "game for a laugh, sons of the soil" competed for the title of Ireland's finest culchie.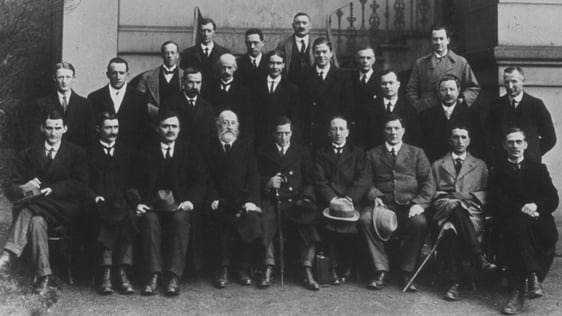 The First Dáil (An Chéad Dáil) was Dáil Éireann as it convened from 1919-1921.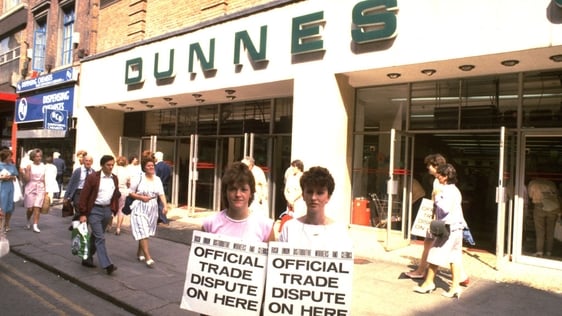 The struggle against the apartheid regime in South Africa reached the Dunnes Stores shop floor in 1984.