ARCHIVES DAILY
Thu. 26 Apr. 2018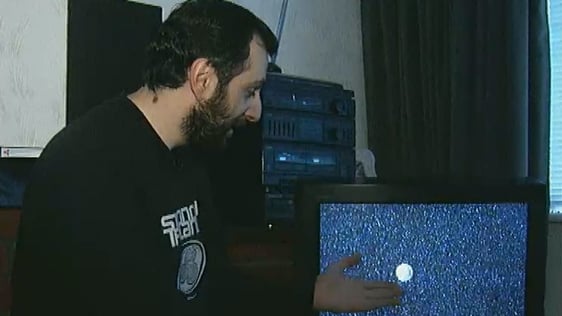 An unexplained light appearing in the night sky over Edenderry in Offaly is captured on camera.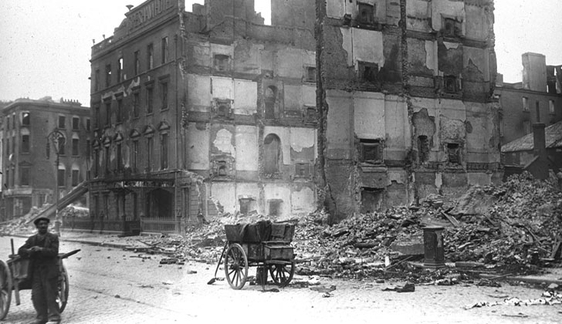 The 1956 radio series 'They Remember 1916'; interviews recorded for TV under the working title of 'The Survivors'; and colour footage of the 1966 Jubilee Commemorations.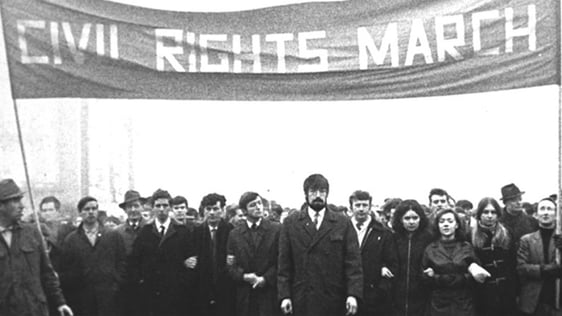 Coverage of the civil rights movement between the summer of 1968 and the spring of 1969.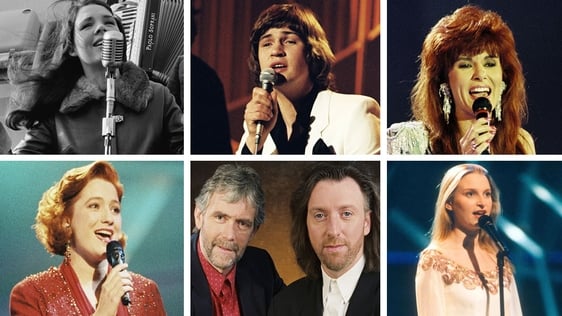 Ireland holds the record for the most wins at the Eurovision Song Contest with 7 titles.