ARCHIVES DAILY
Sat. 24 Mar. 2018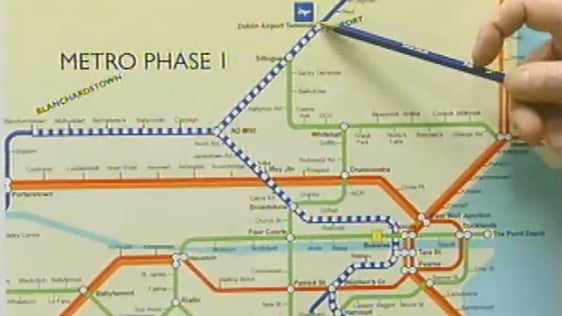 Minister for Transport Semaus Brennan confirms that Dublin will have a metro link between the city centre and the airport by 2007.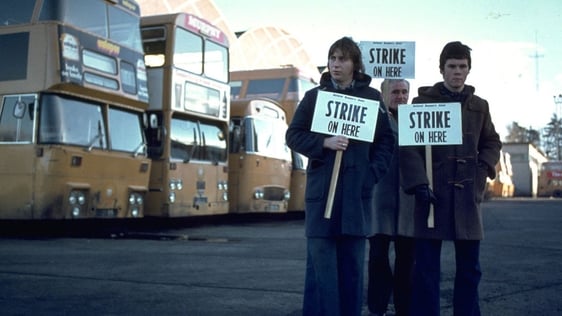 A century of strikes, protests and pickets in Ireland, from the 1913 Lockout to the sit-in of Vita Cortex workers in 2012.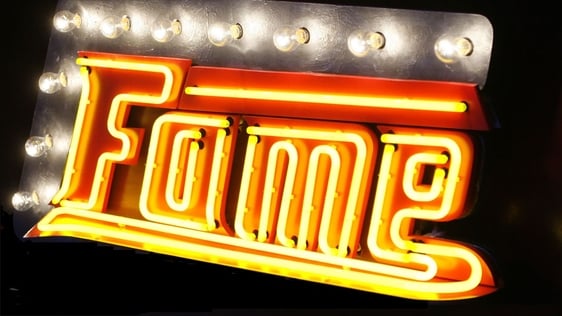 Irish celebrities, politicians, sports people, actors, singers and performers in the early years of their careers.