ARCHIVES DAILY
Mon. 25 Mar. 2019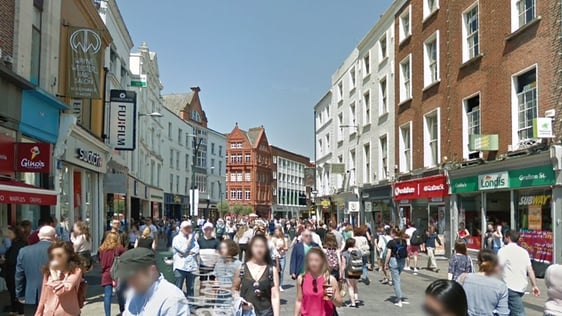 Google cameras are capturing the images for a new map that will offer street views of Ireland.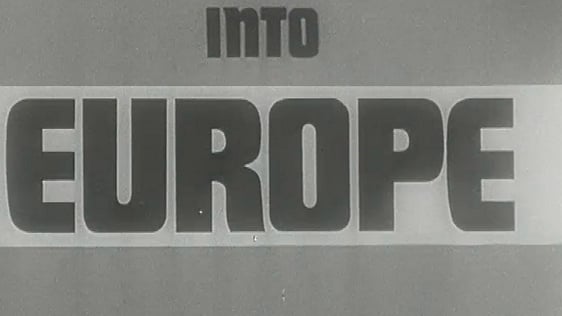 A look at the nationalities of Europe and what it means to be European.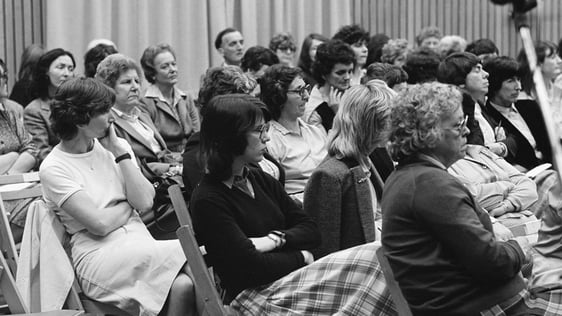 From the housewives who washed their husbands' socks by hand in 1960s Dublin to the era of Ireland's first female President in the 1990s.