ARCHIVES DAILY
Thu. 06 Aug. 2020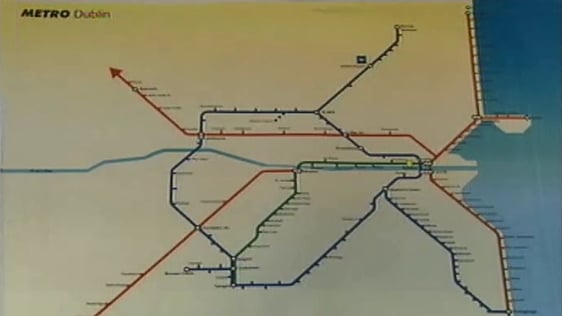 Dublin is set to get a metro line costing £4.3 billion the biggest public transport project in the history of the state.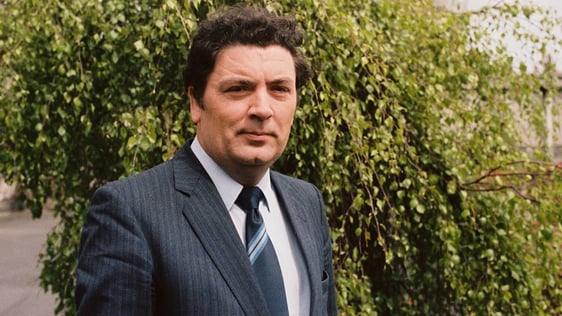 Civil Rights Activist, Founder of the SDLP and Nobel Peace Prize Laureate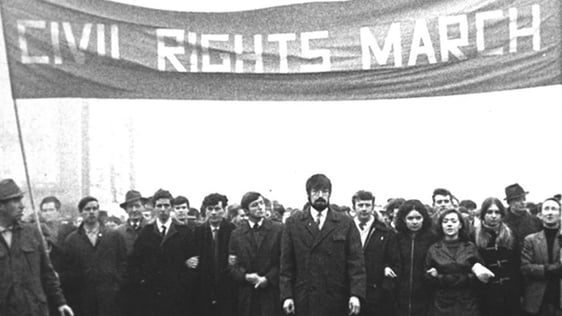 Coverage of the civil rights movement between the summer of 1968 and the spring of 1969.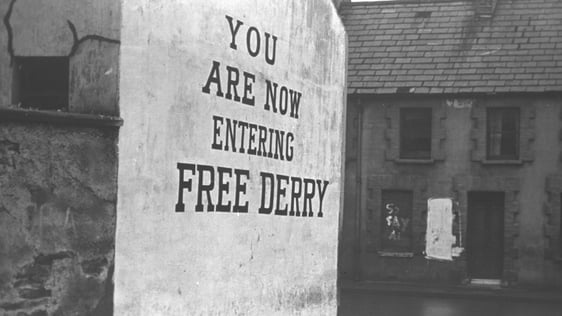 August 1969 was the month that Northern Ireland erupted into violence.