ARCHIVES DAILY
Tue. 23 Apr. 2019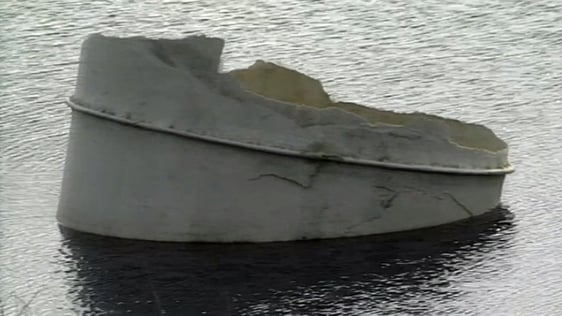 A large object partly submerged in a Galway lake has the public and authorities wondering what it is and how it got there?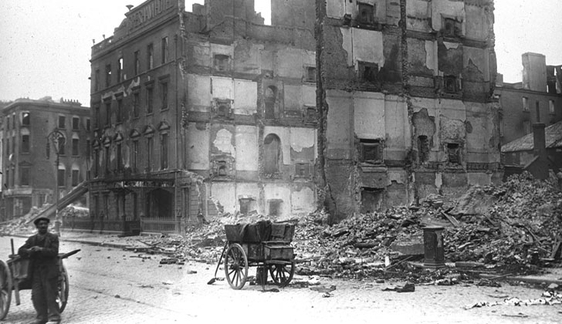 The 1956 radio series 'They Remember 1916'; interviews recorded for TV under the working title of 'The Survivors'; and colour footage of the 1966 Jubilee Commemorations.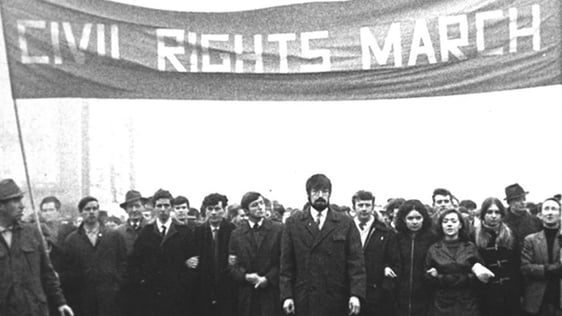 Coverage of the civil rights movement between the summer of 1968 and the spring of 1969.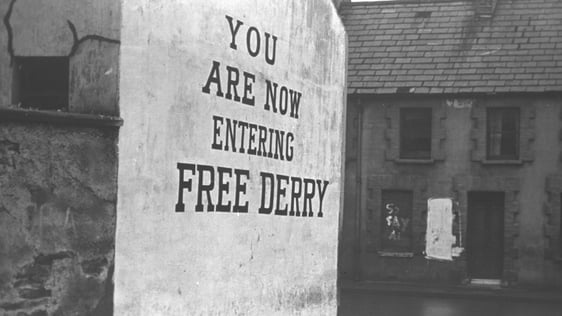 August 1969 was the month that Northern Ireland erupted into violence.