ARCHIVES DAILY
Tue. 23 Oct. 2018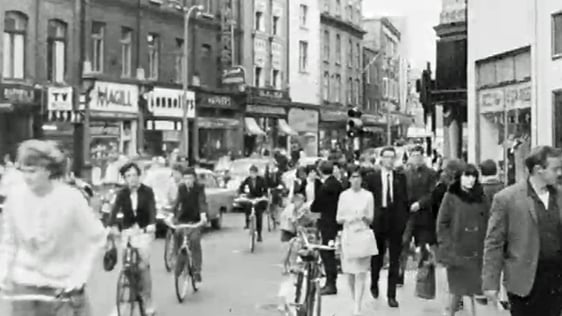 A Polish translation of James Joyce's 'Dubliners' was the beginning of a fascination with Dublin city for producer Chris Malkiewicz. The programme 'A Stranger's Notebook on Dublin' is his attempt to convey his own impression of Dublin.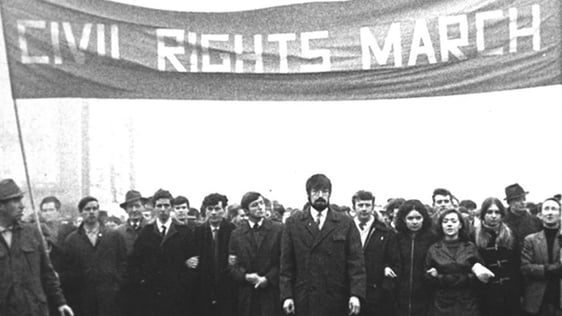 Coverage of the civil rights movement between the summer of 1968 and the spring of 1969.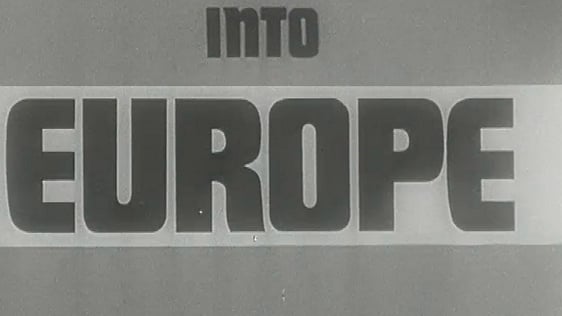 A look at the nationalities of Europe and what it means to be European.