ARCHIVES DAILY
Fri. 29 May. 2020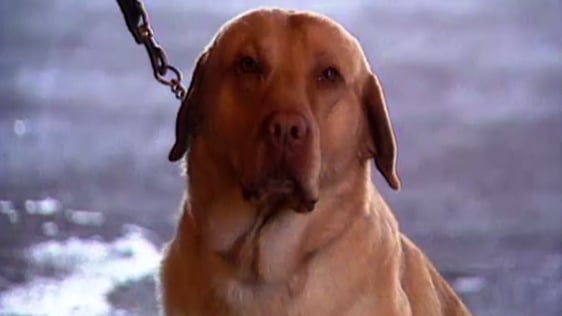 Thieves take Jake a dog used in the detection of drug trafficking from his kennel in Rosslare.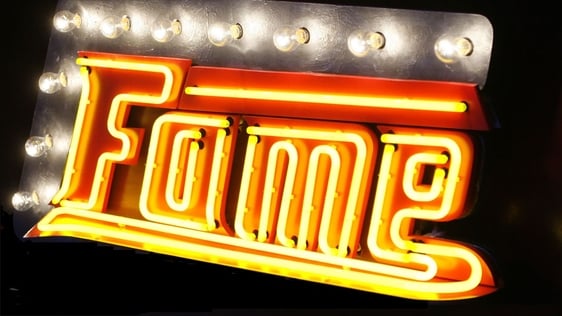 Irish celebrities, politicians, sports people, actors, singers and performers in the early years of their careers.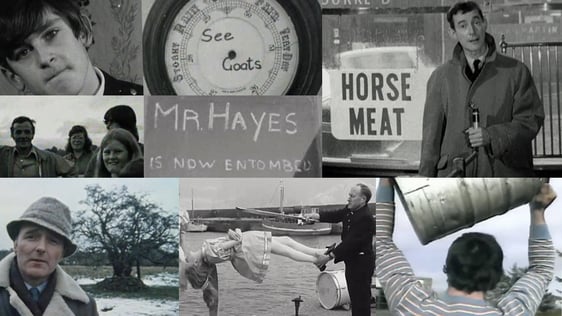 A selection of some of the oddities, quirky tales, curious stories, wonderful individuals and bizarre events from Irish life.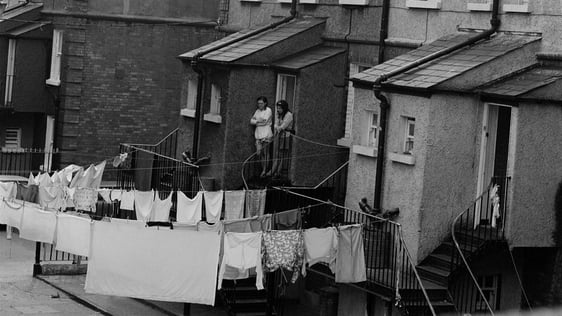 In less than 50 years, Ireland went from a critical housing deficit to a property glut.