ARCHIVES DAILY
Sun. 16 Dec. 2018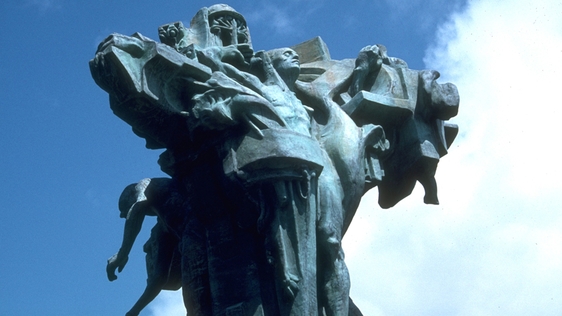 Forty seven years after it was made a monument of Christ the King finally has a home in Dun Laoghaire.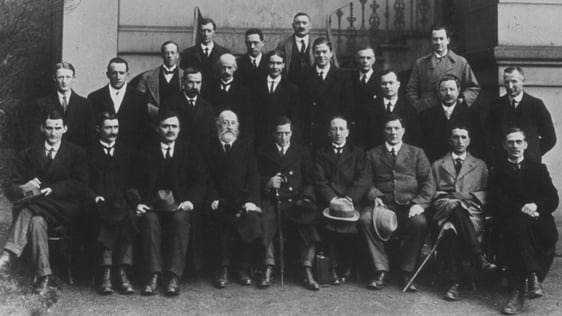 The First Dáil (An Chéad Dáil) was Dáil Éireann as it convened from 1919-1921.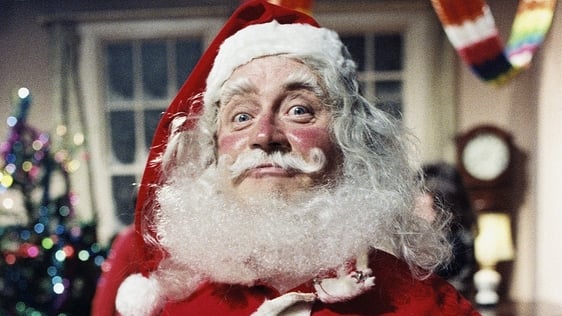 The Toy Show, the birth of Jesus, shopping and celebrations overseas.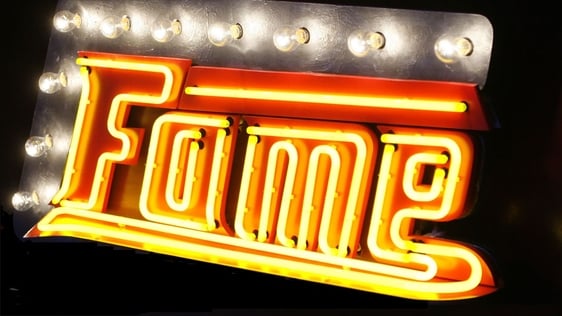 Irish celebrities, politicians, sports people, actors, singers and performers in the early years of their careers.