ARCHIVES DAILY
Sun. 05 Jul. 2020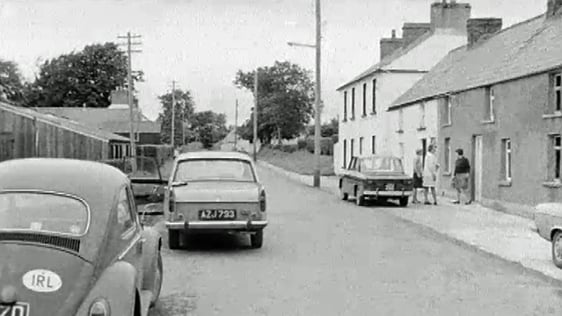 A look at protestants who live in the Republic of Ireland just beside the border. 'Seven Days' visits Drum County Monaghan.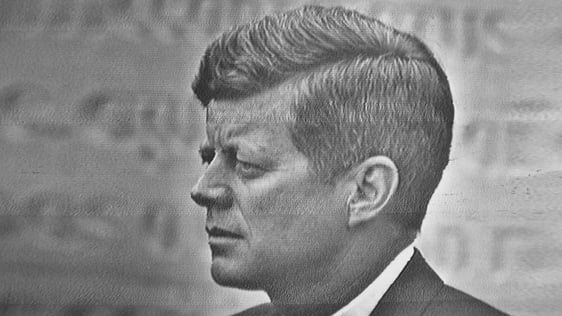 In June 1963, John F. Kennedy became the first serving President of the USA to visit Ireland.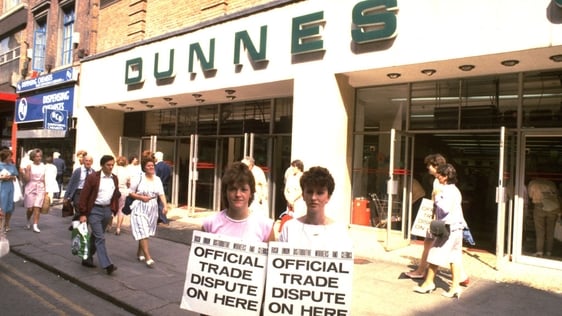 The struggle against the apartheid regime in South Africa reached the Dunnes Stores shop floor in 1984.