ARCHIVES DAILY
Mon. 18 Jun. 2018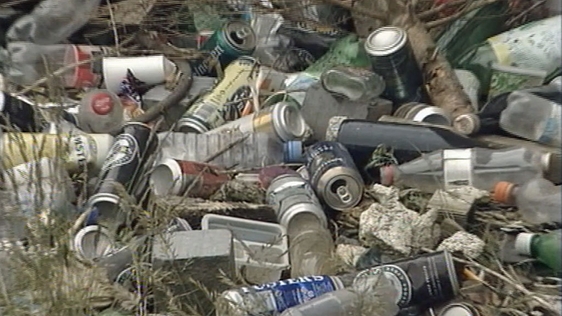 Ireland's dirtiest and most litter-strewn towns and cities have been named and shamed in a new report which serves to reinforce the stereotype of the dirty Irish.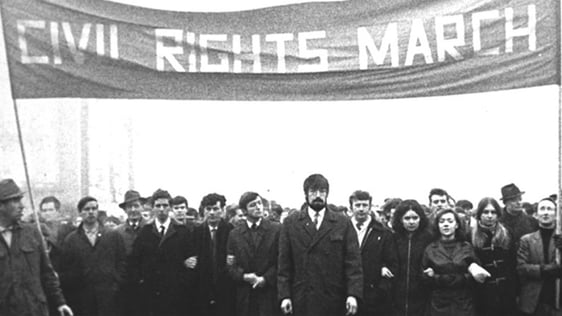 Coverage of the civil rights movement between the summer of 1968 and the spring of 1969.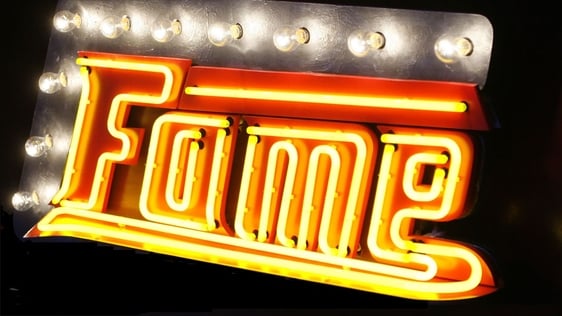 Irish celebrities, politicians, sports people, actors, singers and performers in the early years of their careers.