ARCHIVES DAILY
Wed. 05 Aug. 2020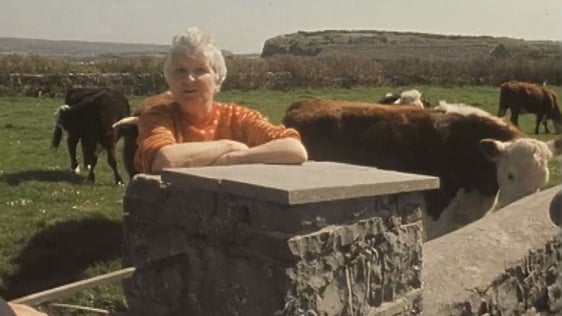 A rapidly growing population of rabbits on Inis Mór has become a major headache for the 900 islanders.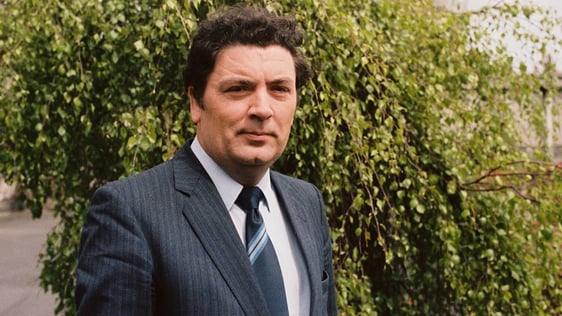 Civil Rights Activist, Founder of the SDLP and Nobel Peace Prize Laureate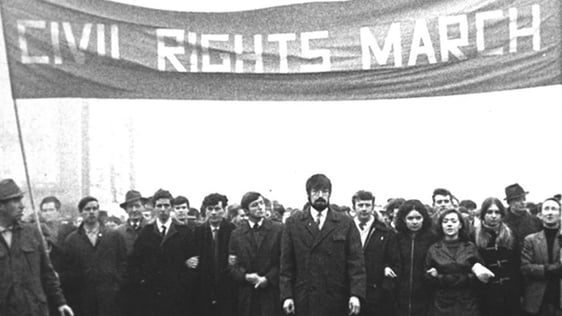 Coverage of the civil rights movement between the summer of 1968 and the spring of 1969.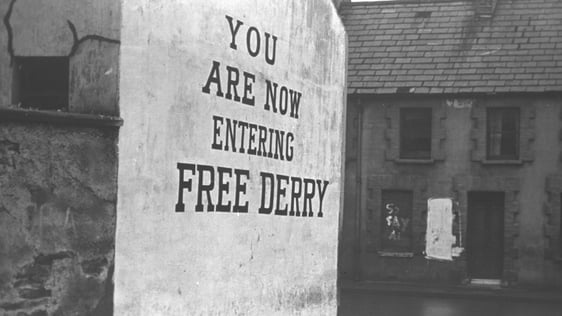 August 1969 was the month that Northern Ireland erupted into violence.