ARCHIVES DAILY
Mon. 27 Jan. 2020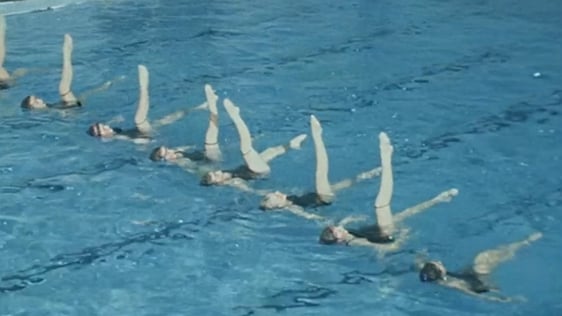 The Flamingo Synchro Swimmers from Raheny performing at the ESB pool in Ringsend.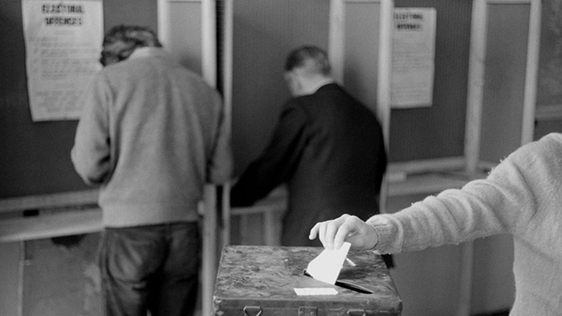 Television and radio coverage of the 1965 General Election signalled the start of a new era for political reporting.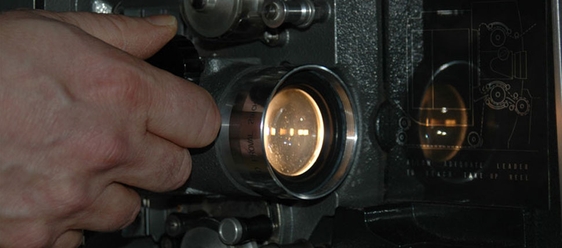 A glimpse into Ireland's past as captured by keen amateur film makers who have deposited their collections with RTÉ Archives.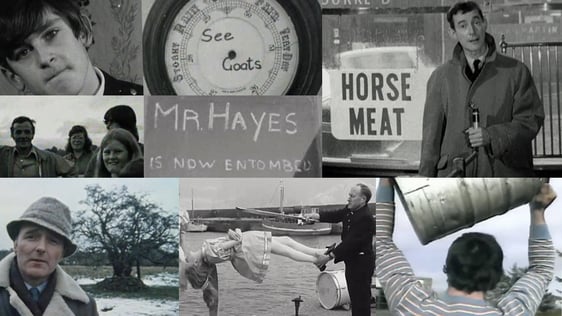 A selection of some of the oddities, quirky tales, curious stories, wonderful individuals and bizarre events from Irish life.