ARCHIVES DAILY
Tue. 25 Feb. 2020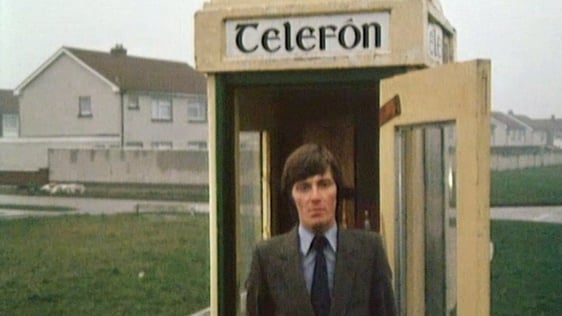 Frustration at the long waiting times to get a home telephone and the poor availability of public pay phones.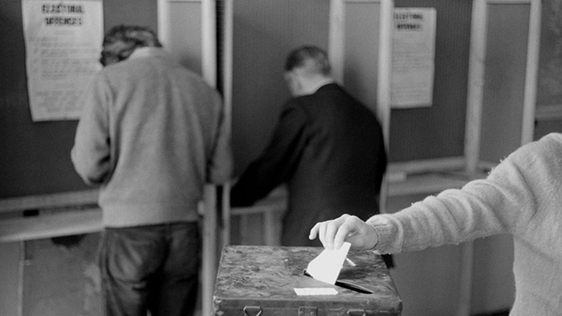 Television and radio coverage of the 1965 General Election signalled the start of a new era for political reporting.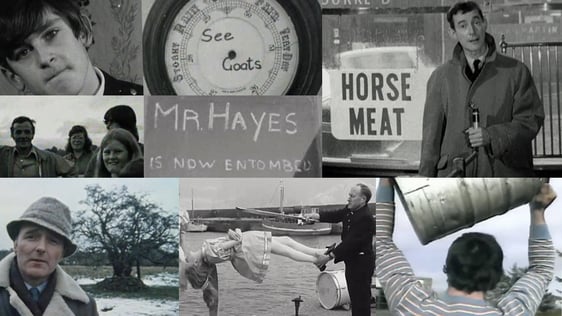 A selection of some of the oddities, quirky tales, curious stories, wonderful individuals and bizarre events from Irish life.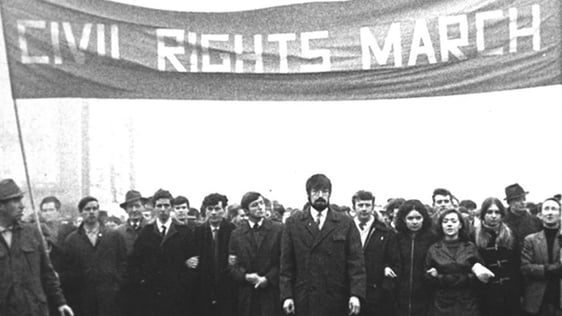 Coverage of the civil rights movement between the summer of 1968 and the spring of 1969.