ARCHIVES DAILY
Mon. 21 Oct. 2019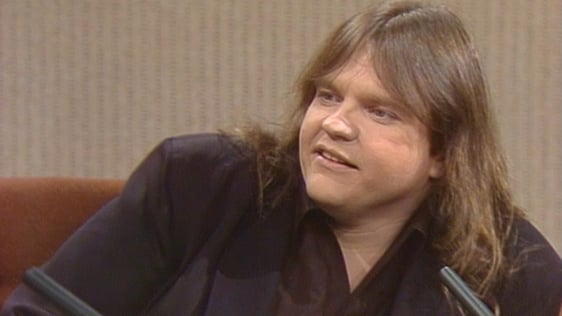 Singer and actor Meat Loaf offers one explanation about getting his name.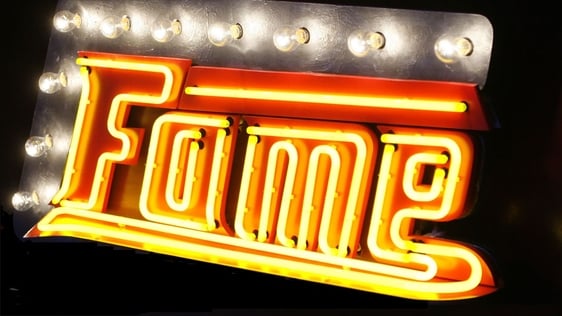 Irish celebrities, politicians, sports people, actors, singers and performers in the early years of their careers.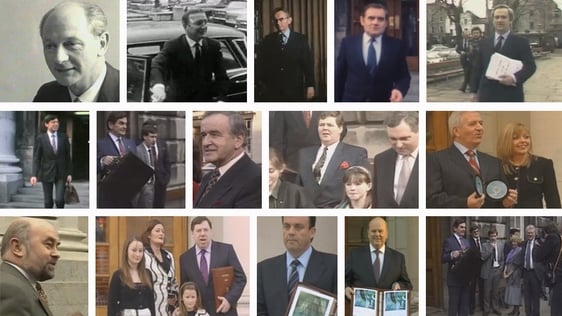 Radio, television and online media offer the public a way to learn of budgetary measures and how they impact on everyday lives.