ARCHIVES DAILY
Mon. 15 Oct. 2018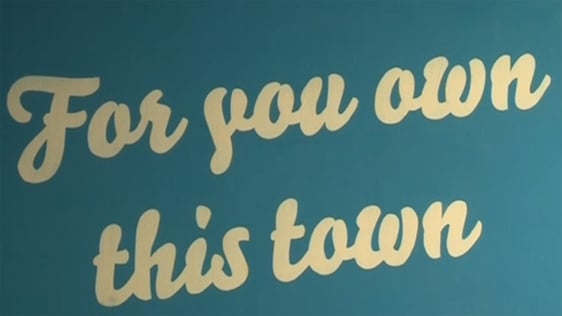 Street artist Maser and singer-songwriter Damien Dempsey collaborated on a unique project in 2010.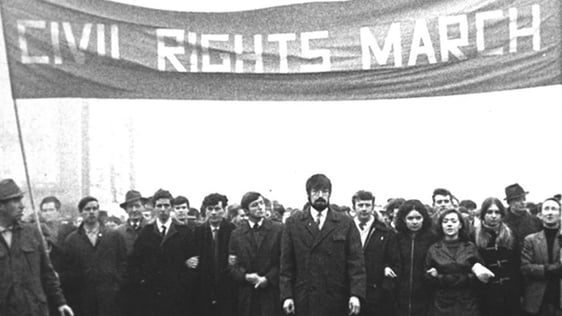 Coverage of the civil rights movement between the summer of 1968 and the spring of 1969.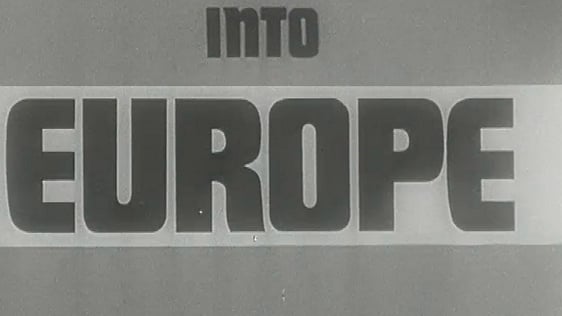 A look at the nationalities of Europe and what it means to be European.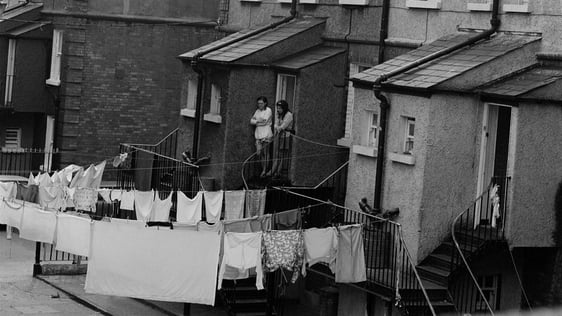 In less than 50 years, Ireland went from a critical housing deficit to a property glut.