ARCHIVES DAILY
Fri. 20 Sep. 2019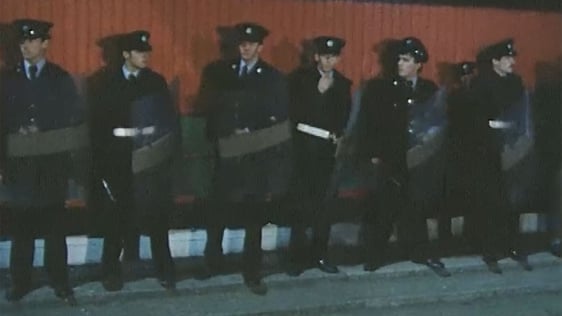 The worst of the violence happened at half-time when rival fans clashed on the pitch and the terraces.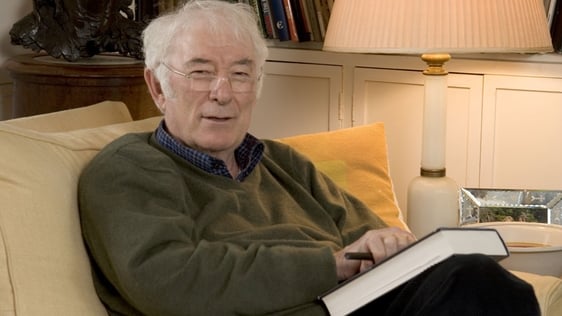 Heaney appeared regularly on radio and television to talk about himself and his work and to read his poetry.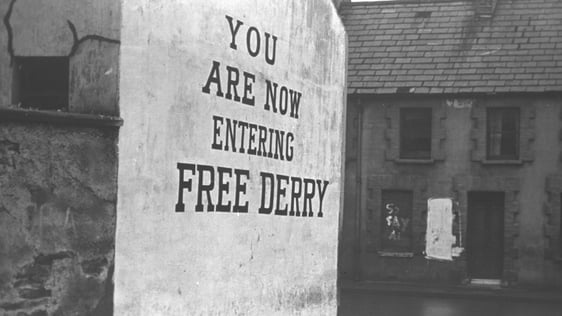 August 1969 was the month that Northern Ireland erupted into violence.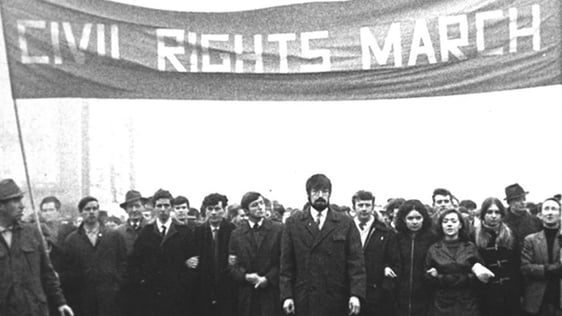 Coverage of the civil rights movement between the summer of 1968 and the spring of 1969.