ARCHIVES DAILY
Mon. 21 Jan. 2019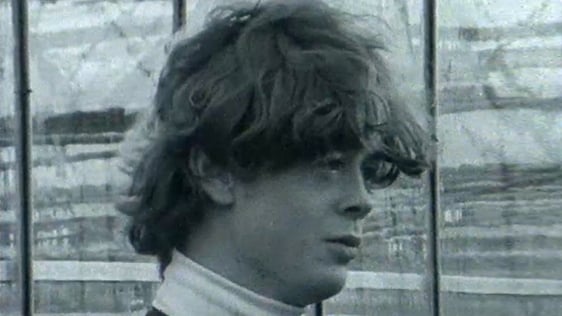 Naas boys refused entry to dance because of the length of their hair.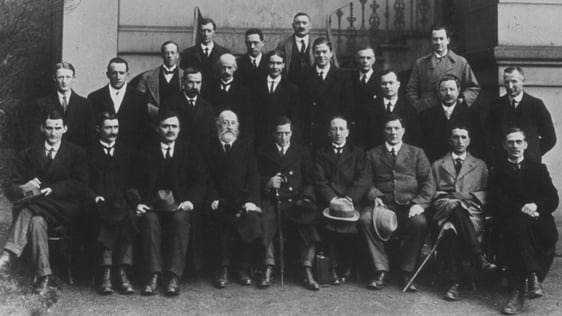 The First Dáil (An Chéad Dáil) was Dáil Éireann as it convened from 1919-1921.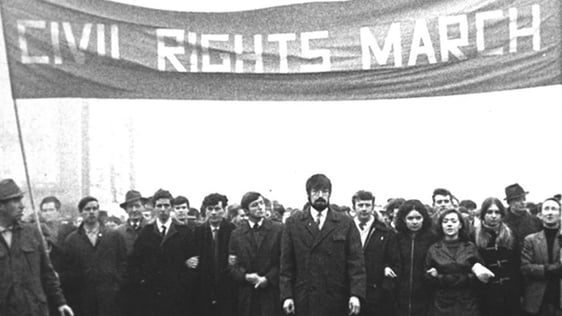 Coverage of the civil rights movement between the summer of 1968 and the spring of 1969.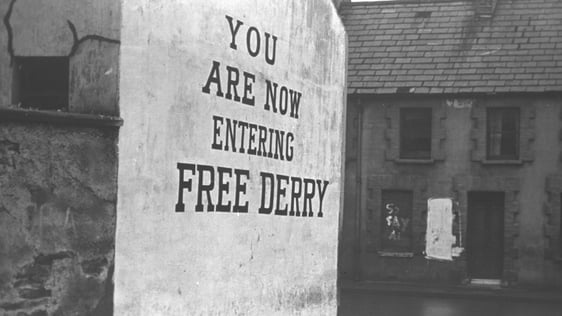 August 1969 was the month that Northern Ireland erupted into violence.