ARCHIVES DAILY
Mon. 21 Sep. 2020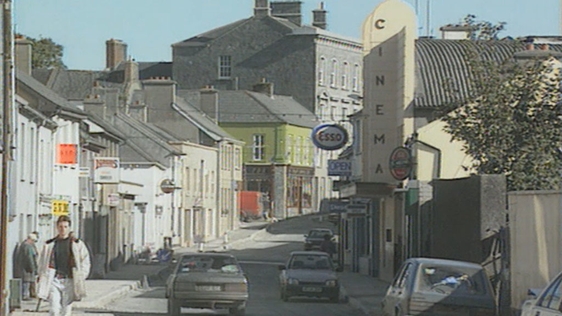 Action is being sought to help avert a serious crisis in the town of Rathkeale, County Limerick.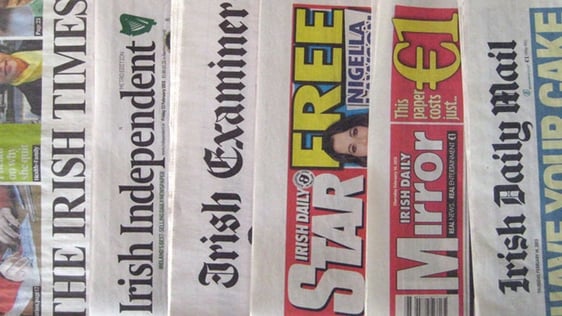 Journalists, editors, printers and newspaper sellers give their insight into working in print.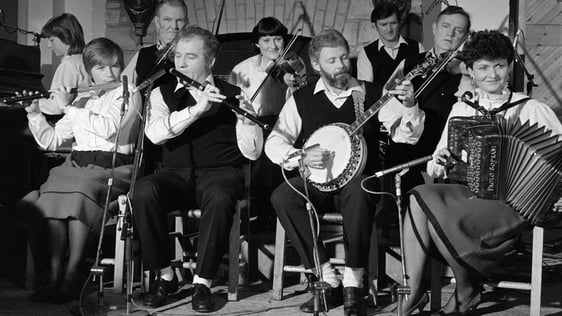 Traditional Irish music, songs and dance from the television archives.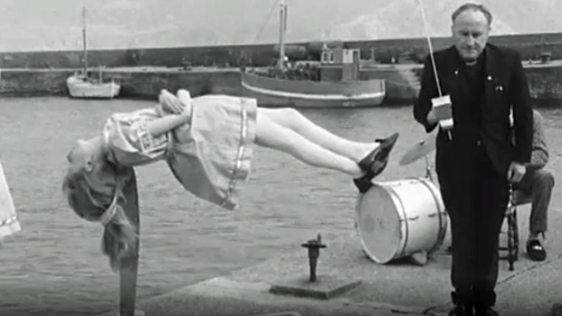 A selection of some of the oddities, quirky tales, curious stories, wonderful individuals and bizarre events from Irish life.