ARCHIVES DAILY
Tue. 18 Jun. 2019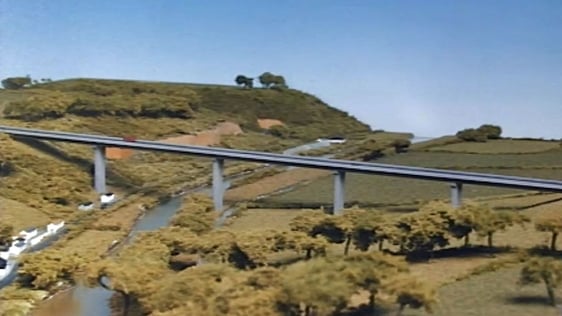 Plans announced for the construction of the largest bridge built in the state that will cross the Liffey valley linking Dublin north and south.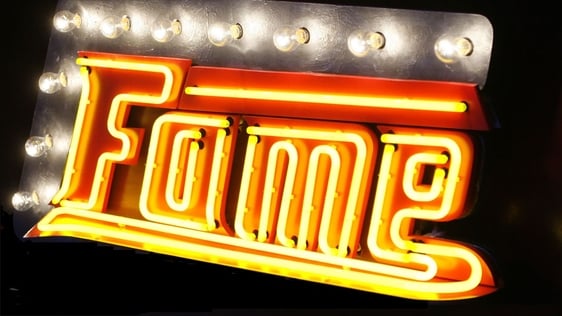 Irish celebrities, politicians, sports people, actors, singers and performers in the early years of their careers.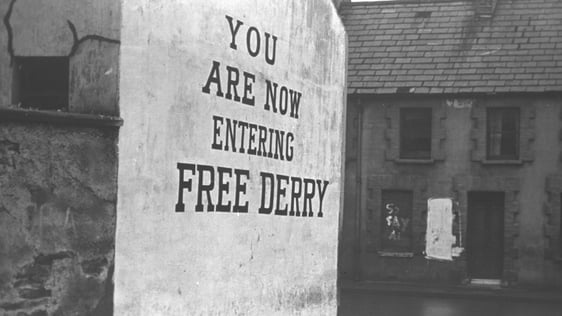 August 1969 was the month that Northern Ireland erupted into violence.