ARCHIVES DAILY
Thu. 22 Aug. 2019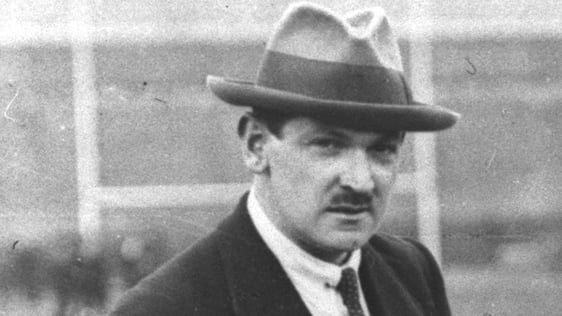 John O'Connell was a private in the Free State army travelling in the convoy that was ambushed at Béal na Bláth on 22 August 1922 when Michael Collins was killed.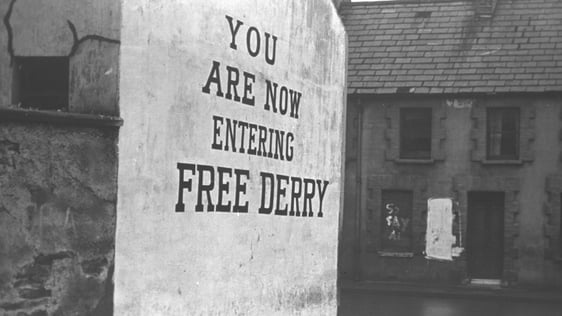 August 1969 was the month that Northern Ireland erupted into violence.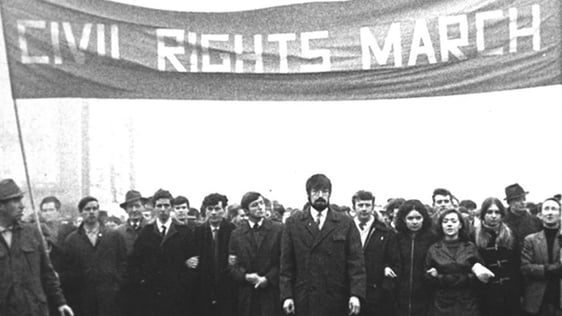 Coverage of the civil rights movement between the summer of 1968 and the spring of 1969.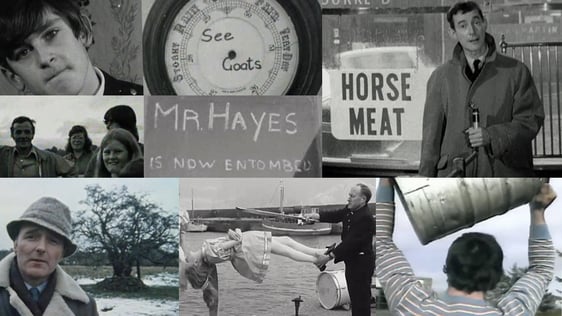 A selection of some of the oddities, quirky tales, curious stories, wonderful individuals and bizarre events from Irish life.