ARCHIVES DAILY
Fri. 14 Dec. 2018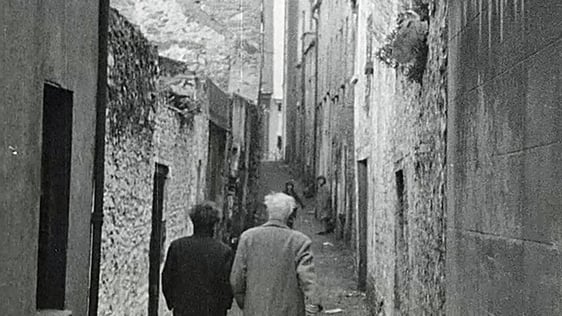 A visit to the historic port town of New Ross the ancestral home of President John F Kennedy in County Wexford.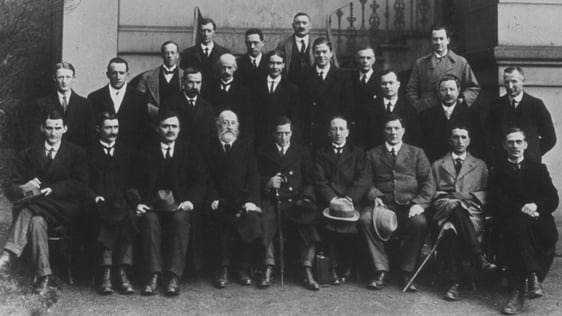 The First Dáil (An Chéad Dáil) was Dáil Éireann as it convened from 1919-1921.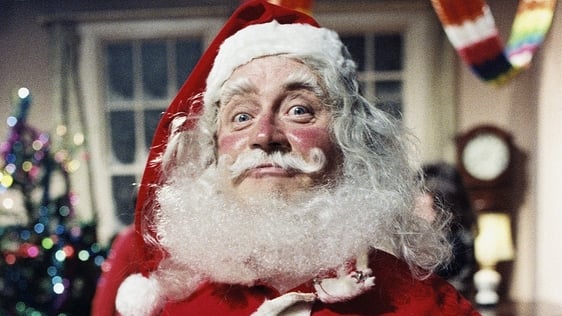 The Toy Show, the birth of Jesus, shopping and celebrations overseas.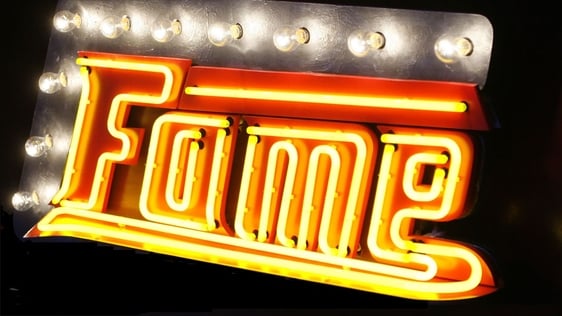 Irish celebrities, politicians, sports people, actors, singers and performers in the early years of their careers.