ARCHIVES DAILY
Sat. 17 Nov. 2018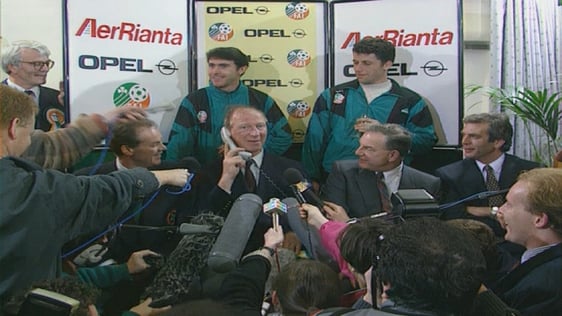 Relief and celebration at Dublin Airport as the Republic of Ireland soccer team return after a tense night in Belfast.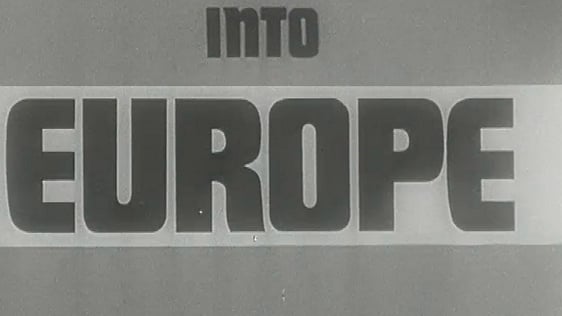 A look at the nationalities of Europe and what it means to be European.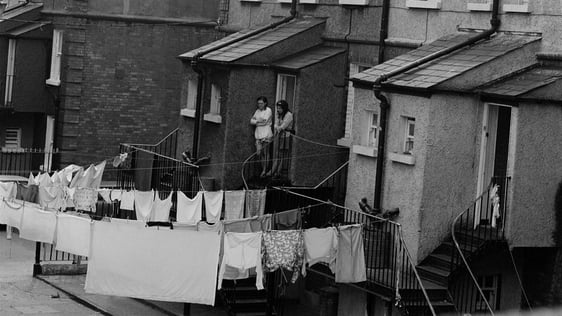 In less than 50 years, Ireland went from a critical housing deficit to a property glut.