ARCHIVES DAILY
Fri. 19 Oct. 2018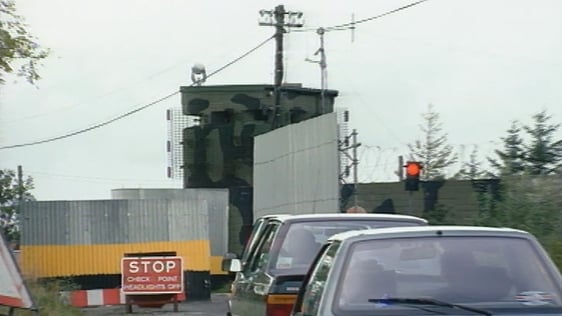 The people of Belleek talk about trying to keep life normal in a village that rests on both sides of the border in Fermanagh and Donegal.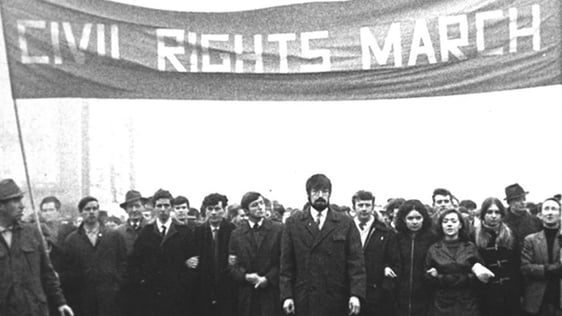 Coverage of the civil rights movement between the summer of 1968 and the spring of 1969.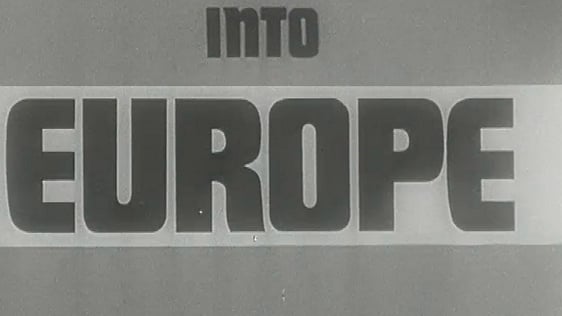 A look at the nationalities of Europe and what it means to be European.