ARCHIVES DAILY
Mon. 12 Nov. 2018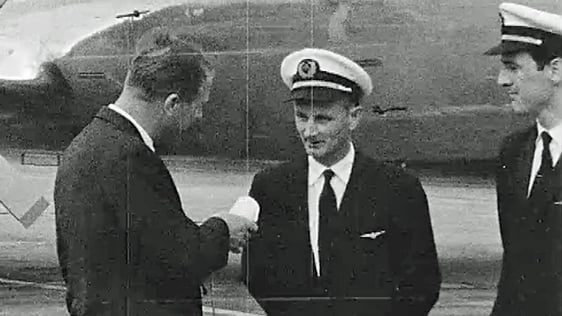 Aer Lingus pilot describes a strange object in the sky over the south of England.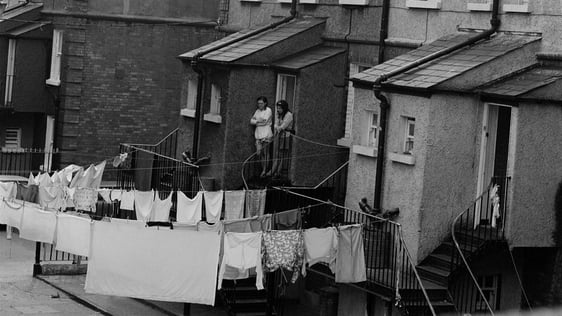 In less than 50 years, Ireland went from a critical housing deficit to a property glut.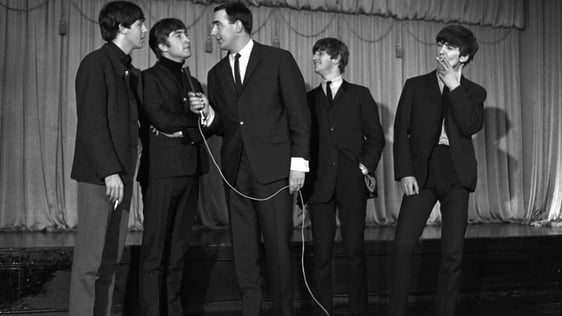 When international personalities came to Ireland in the 1960s the new TV station often sent a camera crew along.