ARCHIVES DAILY
Fri. 22 Feb. 2019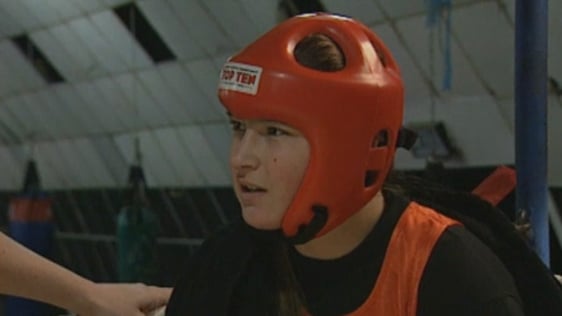 Katie Taylor, age 15, appearing on 'Sport Stream' in 2002 where she talks boxing and how one day she might get to the Olympics.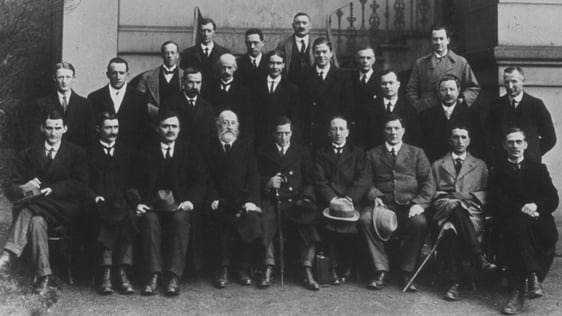 The First Dáil (An Chéad Dáil) was Dáil Éireann as it convened from 1919-1921.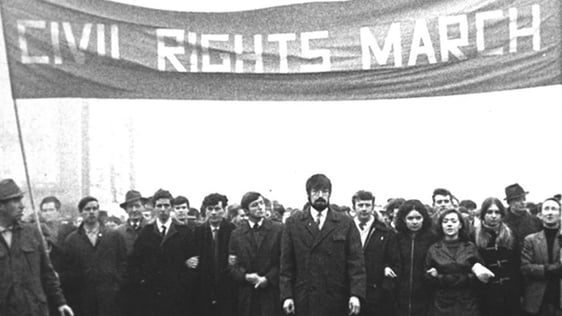 Coverage of the civil rights movement between the summer of 1968 and the spring of 1969.