ARCHIVES DAILY
Sun. 16 Jun. 2019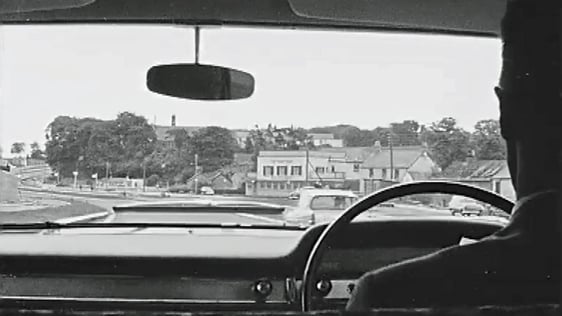 In 1953 Dublin County council proposed building a modern nine-mile highway from Dublin to Bray at the cost of £1 million, and a storm of controversy ensued.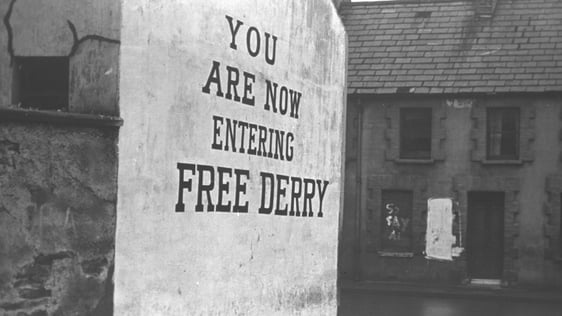 August 1969 was the month that Northern Ireland erupted into violence.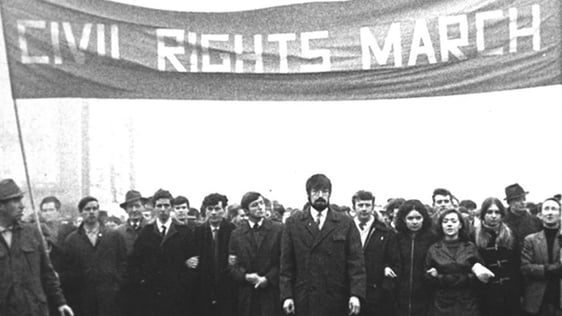 Coverage of the civil rights movement between the summer of 1968 and the spring of 1969.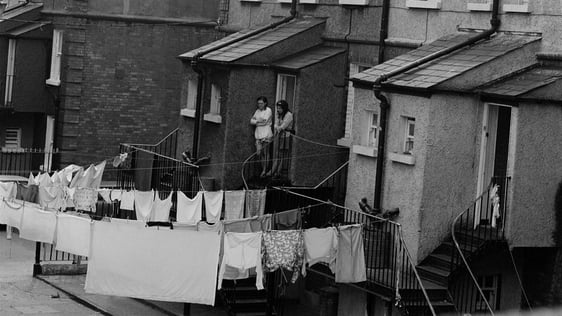 In less than 50 years, Ireland went from a critical housing deficit to a property glut.