ARCHIVES DAILY
Wed. 26 Jun. 2019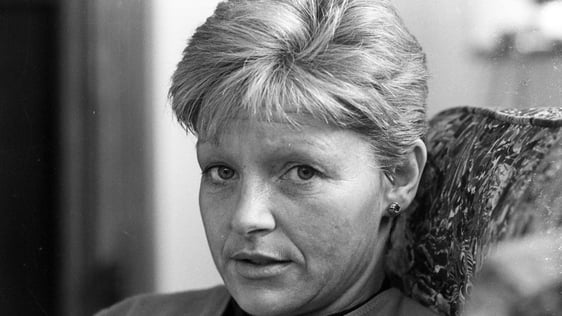 On 26 June 1996 crime reporter Veronica Guerin was murdered in her car as she waited at traffic lights on the Naas dual carriageway near Newlands Cross in Clondalkin, West Dublin. She was shot six times.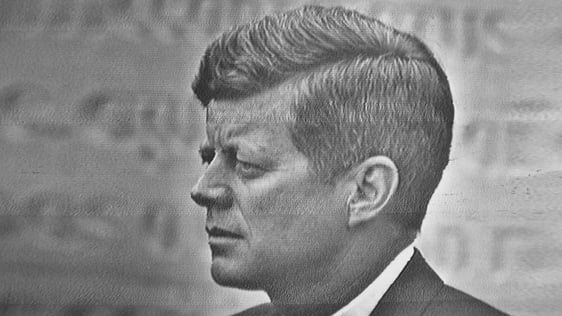 In June 1963, John F. Kennedy became the first serving President of the USA to visit Ireland.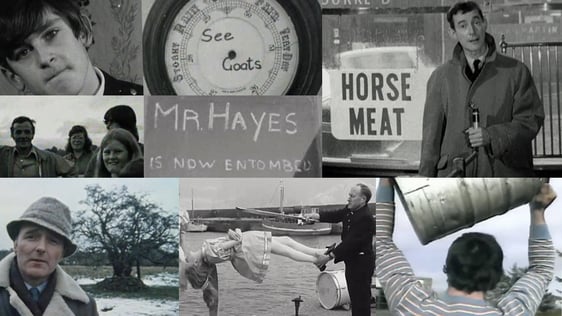 A selection of some of the oddities, quirky tales, curious stories, wonderful individuals and bizarre events from Irish life.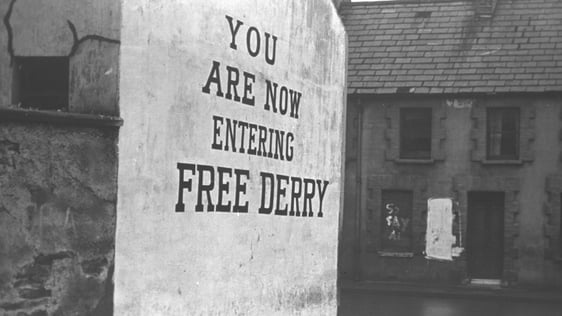 August 1969 was the month that Northern Ireland erupted into violence.