ARCHIVES DAILY
Tue. 20 Feb. 2018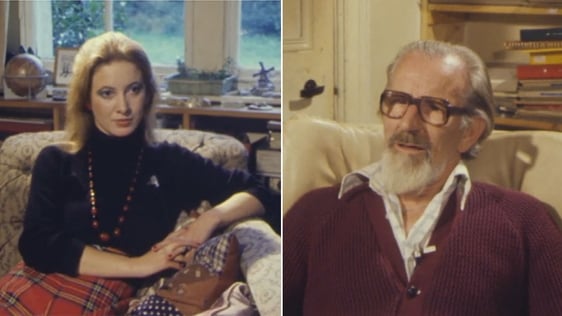 At home with witches Janet and Stewart Farrar in Ferns, County Wexford.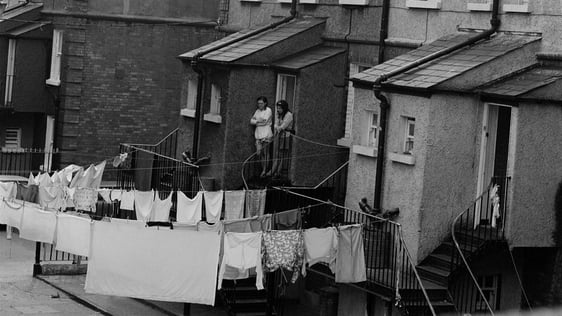 In less than 50 years, Ireland went from a critical housing deficit to a property glut.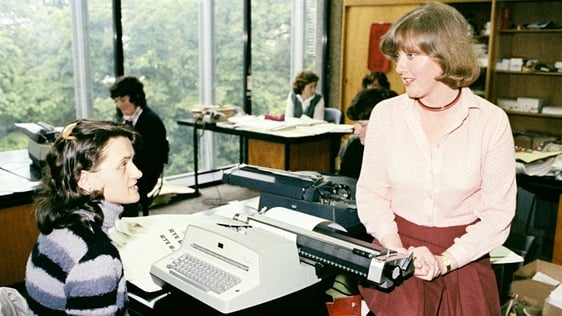 From the housewives who washed their husbands' socks by hand in 1960s Dublin to the era of Ireland's first female President in the 1990s.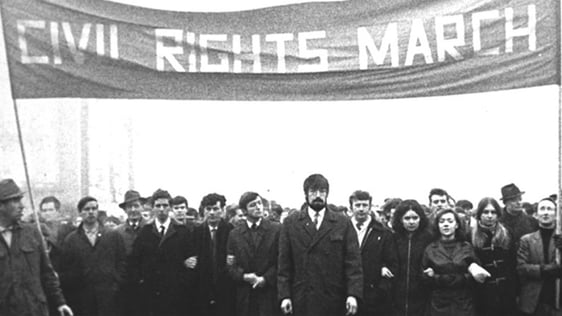 Coverage of the civil rights movement between the summer of 1968 and the spring of 1969.