ARCHIVES DAILY
Wed. 22 May. 2019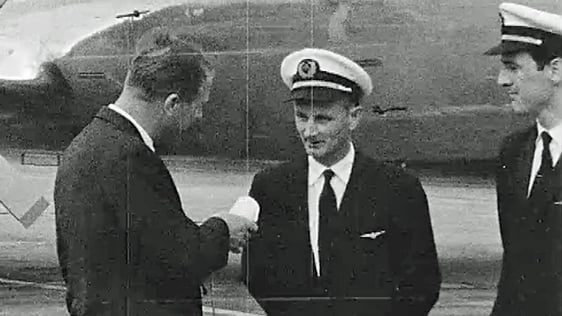 Aer Lingus pilot describes a strange object in the sky over the south of England.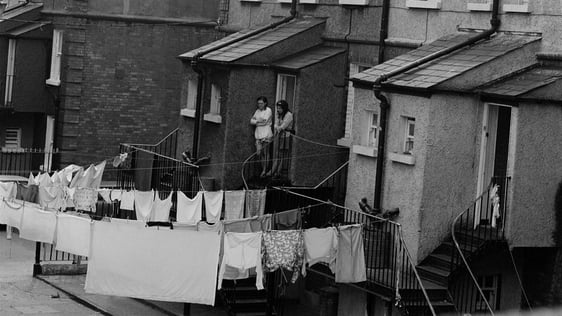 In less than 50 years, Ireland went from a critical housing deficit to a property glut.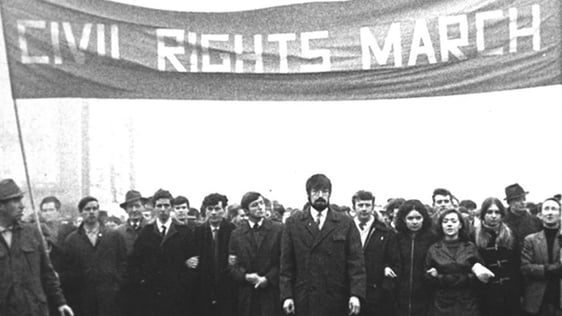 Coverage of the civil rights movement between the summer of 1968 and the spring of 1969.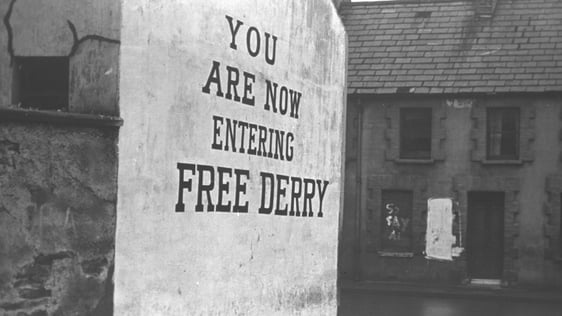 August 1969 was the month that Northern Ireland erupted into violence.