ARCHIVES DAILY
Mon. 20 May. 2019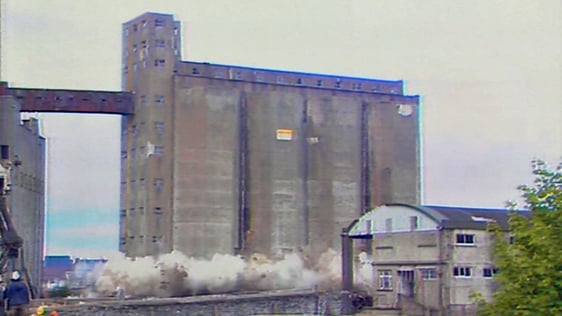 The Old Ranks Flour Mill on Dock Road, Limerick was due to be demolished in the biggest controlled explosion in the history of the state. While there was an explosion, the outcome wasn't quite what was expected.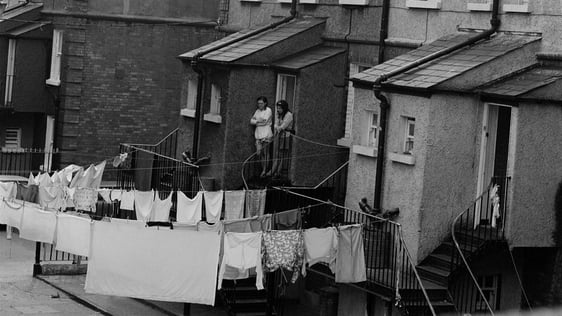 In less than 50 years, Ireland went from a critical housing deficit to a property glut.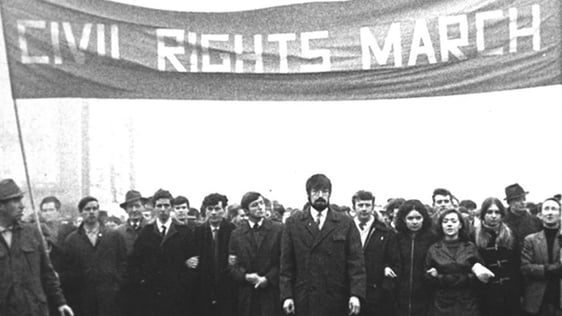 Coverage of the civil rights movement between the summer of 1968 and the spring of 1969.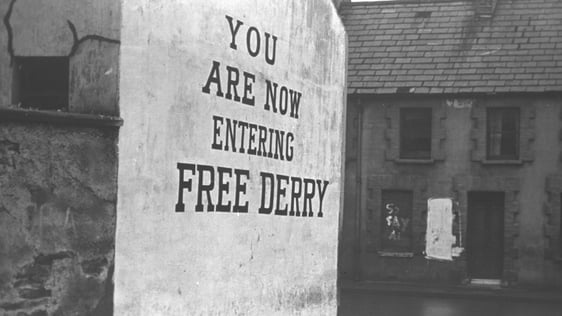 August 1969 was the month that Northern Ireland erupted into violence.