ARCHIVES DAILY
Wed. 19 Jun. 2019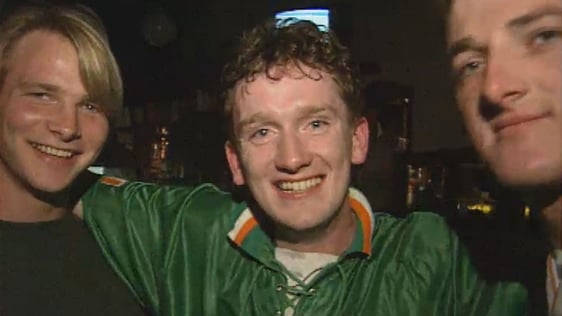 Dublin's O'Connell Street was deserted while fans watched the Republic of Ireland soccer team play their first match at the 1994 World Cup.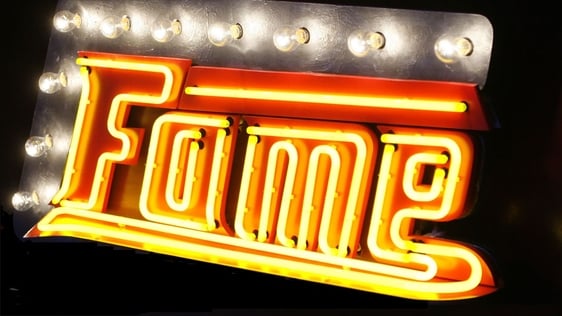 Irish celebrities, politicians, sports people, actors, singers and performers in the early years of their careers.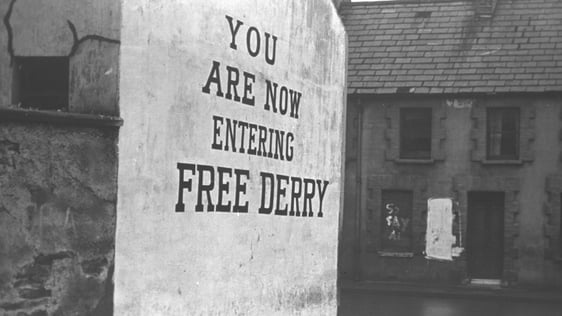 August 1969 was the month that Northern Ireland erupted into violence.