ARCHIVES DAILY
Sun. 21 Oct. 2018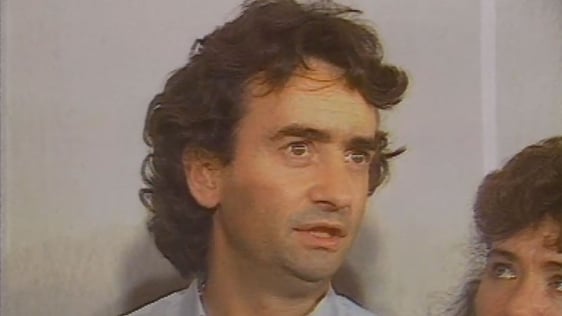 The Guildford Four were released on 19 October 1989 when their convictions for the 1974 Guildford pub bombings were quashed at the Old Bailey in London.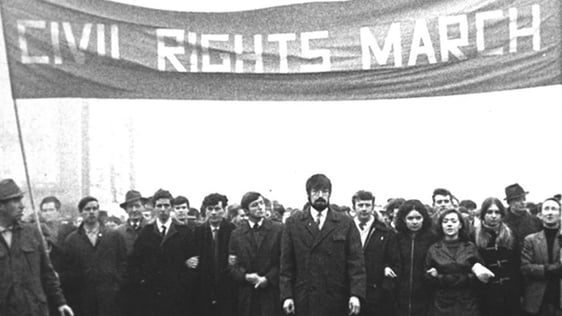 Coverage of the civil rights movement between the summer of 1968 and the spring of 1969.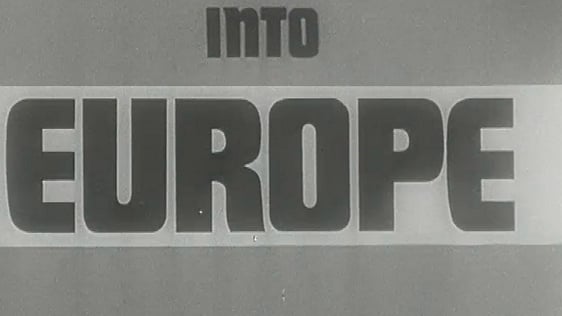 A look at the nationalities of Europe and what it means to be European.