ARCHIVES DAILY
Sat. 20 Jan. 2018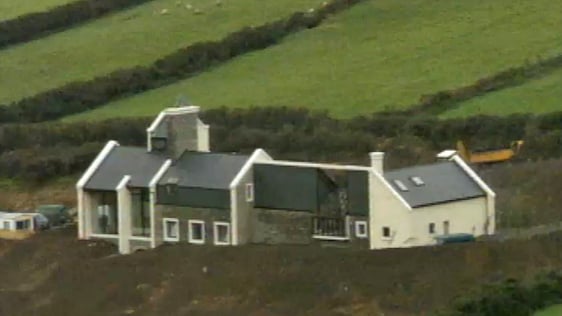 Love it or loathe it The Cranberries singer Dolores O'Riordan makes an architectural statement on the Kerry landscape with her new home.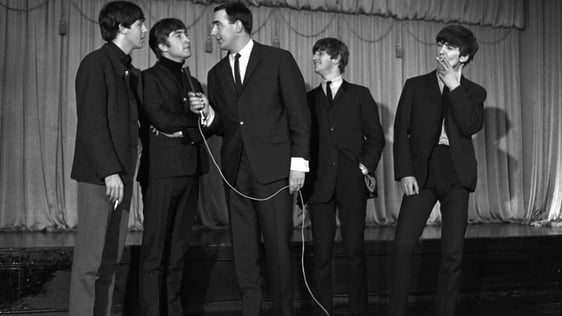 When international personalities came to Ireland in the 1960s the new TV station often sent a camera crew along.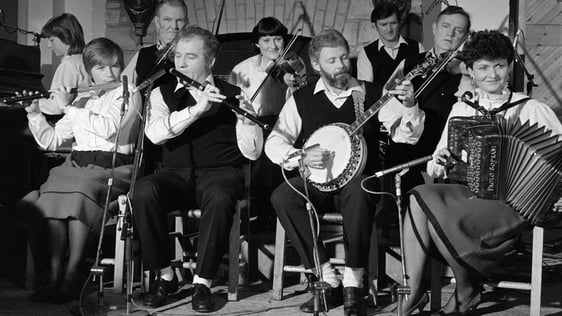 Traditional Irish music, songs and dance from the television archives.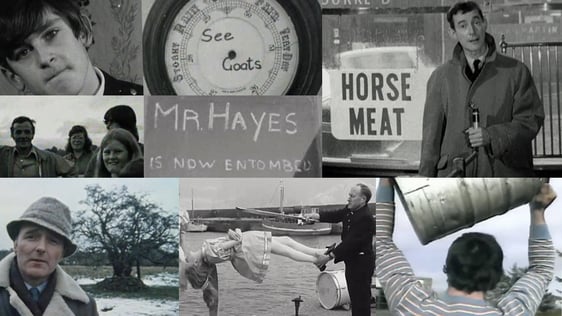 A selection of some of the oddities, quirky tales, curious stories, wonderful individuals and bizarre events from Irish life.