ARCHIVES DAILY
Sat. 08 Aug. 2020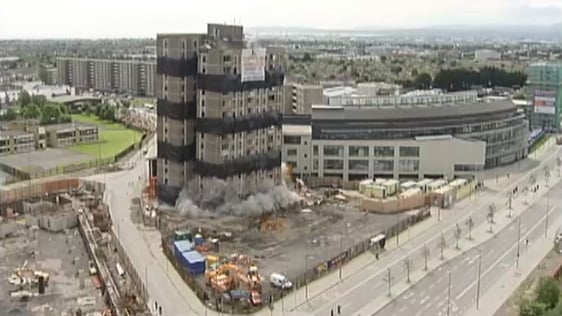 All eyes are on McDonagh Tower in Ballymun as it is reduced to rubble by a controlled explosion.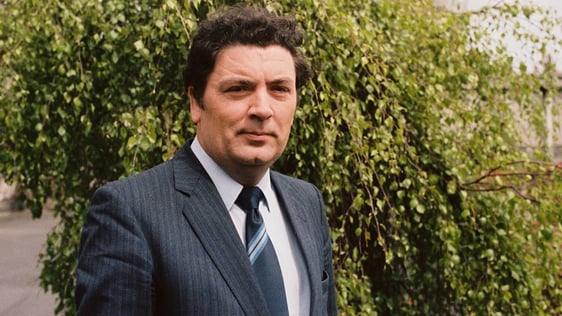 Civil Rights Activist, Founder of the SDLP and Nobel Peace Prize Laureate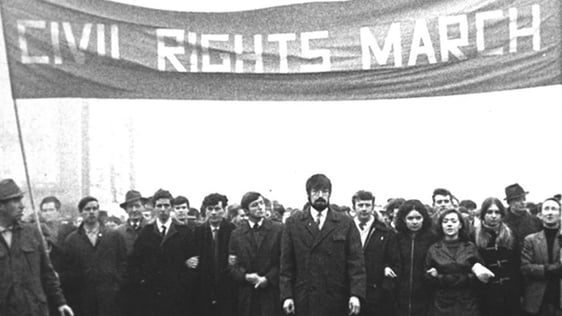 Coverage of the civil rights movement between the summer of 1968 and the spring of 1969.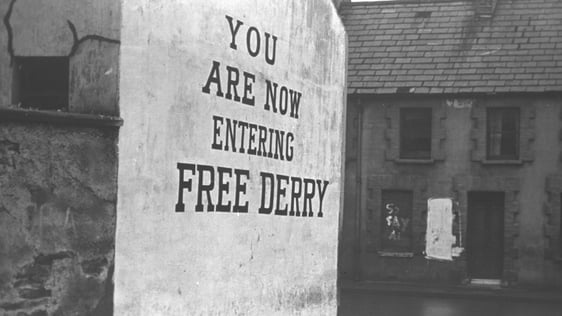 August 1969 was the month that Northern Ireland erupted into violence.