ARCHIVES DAILY
Mon. 24 Sep. 2018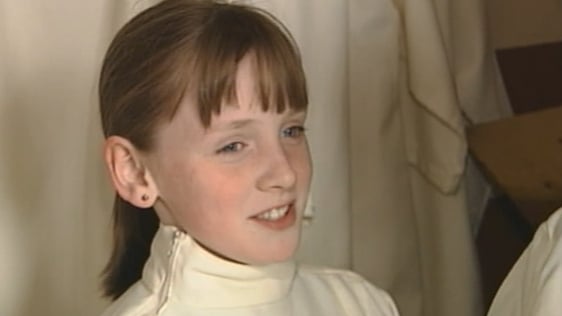 A Catholic magazine in Italy called 'Jesus' has reported that the Vatican is considering moves to discourage certain practices during mass.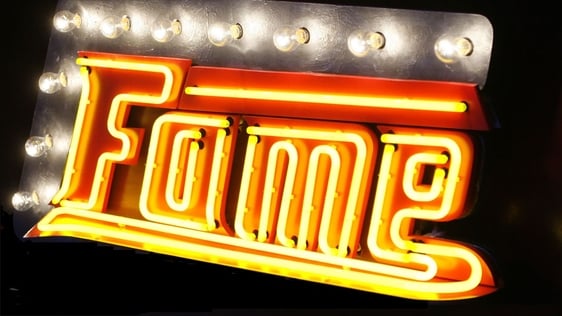 Irish celebrities, politicians, sports people, actors, singers and performers in the early years of their careers.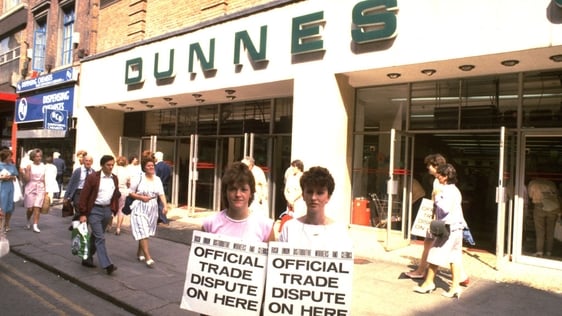 The struggle against the apartheid regime in South Africa reached the Dunnes Stores shop floor in 1984.