ARCHIVES DAILY
Tue. 16 Oct. 2018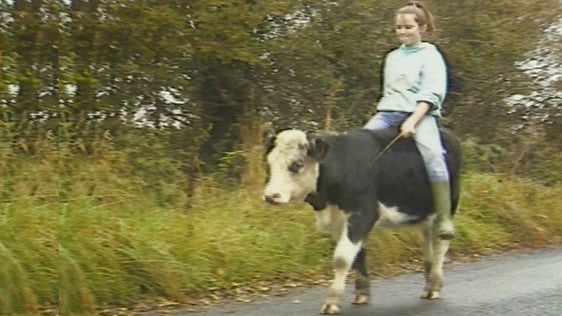 Deirdre Murtagh goes shopping on her trusty steed, Betsy the Friesian cow.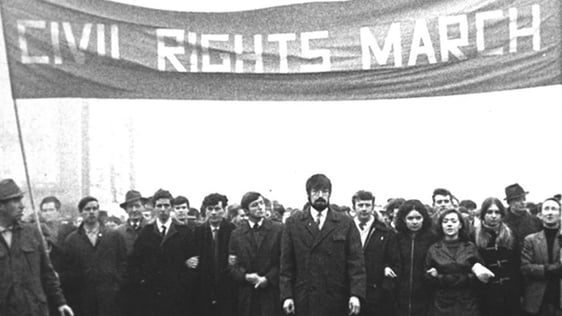 Coverage of the civil rights movement between the summer of 1968 and the spring of 1969.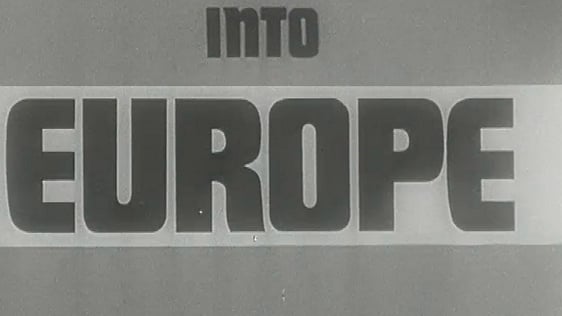 A look at the nationalities of Europe and what it means to be European.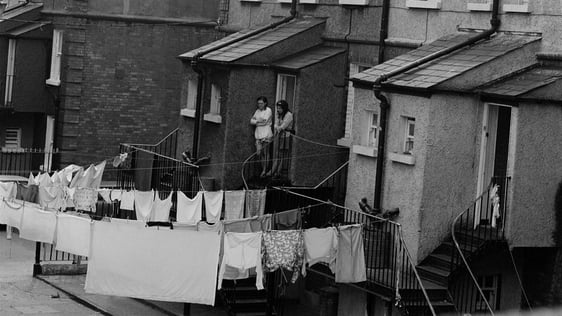 In less than 50 years, Ireland went from a critical housing deficit to a property glut.