ARCHIVES DAILY
Sat. 18 Nov. 2017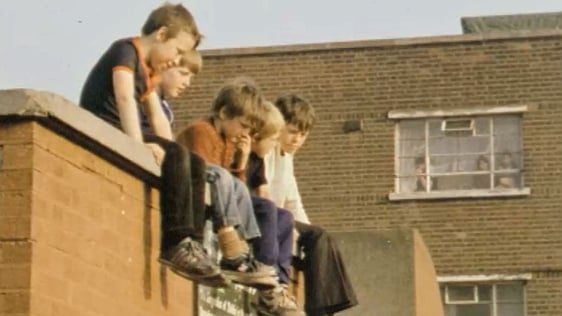 The people of an inner city Dublin parish tell the story of their community, its problems, and their hopes.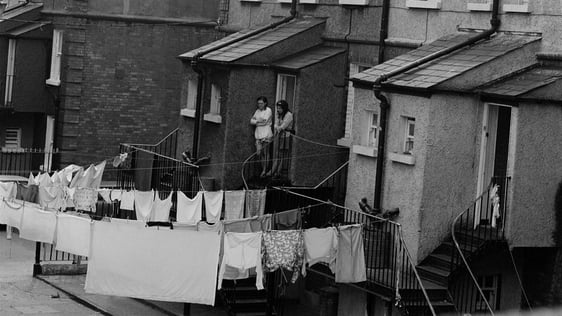 In less than 50 years, Ireland went from a critical housing deficit to a property glut.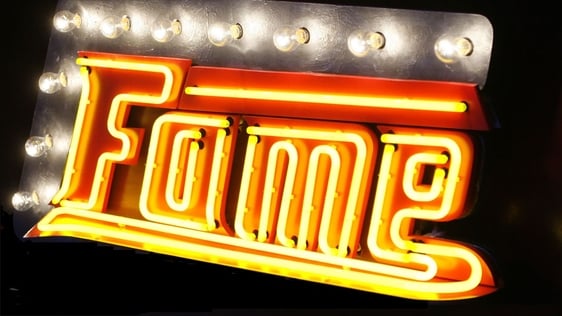 Irish celebrities, politicians, sports people, actors, singers and performers in the early years of their careers.