ARCHIVES DAILY
Wed. 24 Oct. 2018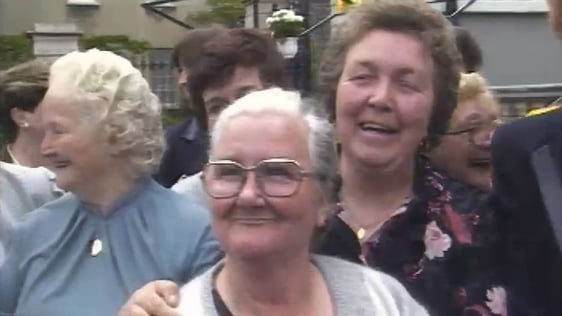 A competition to find the best stall on Moore Street was launched at the Mansion House in Dublin in 1985.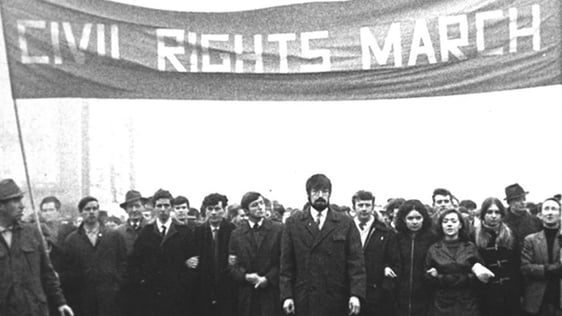 Coverage of the civil rights movement between the summer of 1968 and the spring of 1969.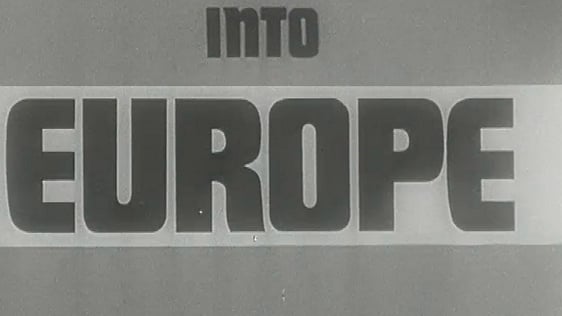 A look at the nationalities of Europe and what it means to be European.