ARCHIVES DAILY
Thu. 24 May. 2018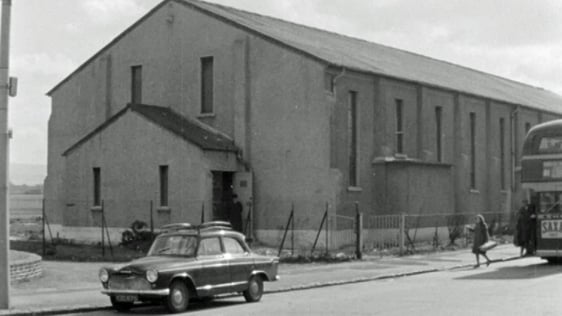 Volunteers from Crumlin in Dublin are refurbishing the old Church of Saint Bernadette to create a club for boys.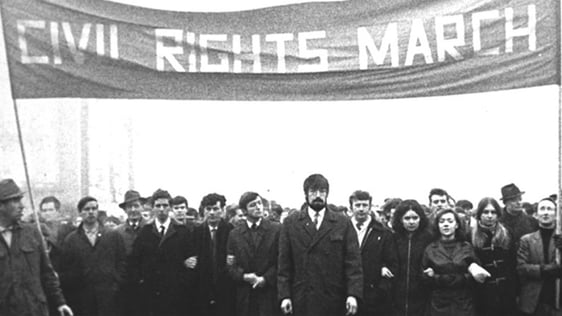 Coverage of the civil rights movement between the summer of 1968 and the spring of 1969.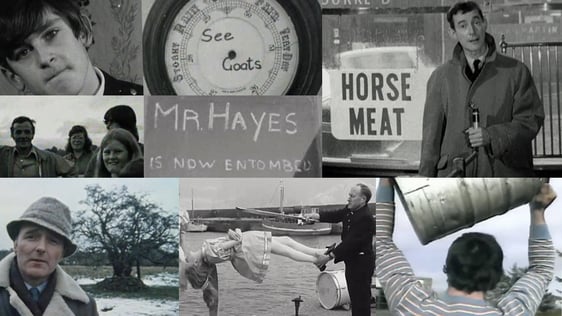 A selection of some of the oddities, quirky tales, curious stories, wonderful individuals and bizarre events from Irish life.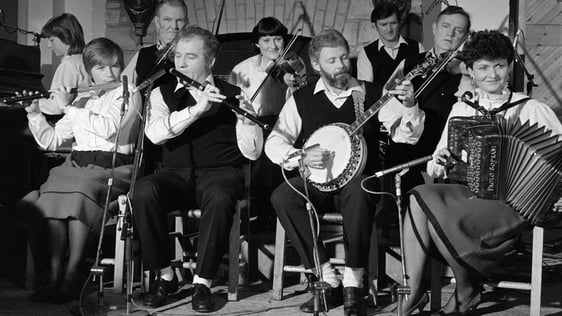 Traditional Irish music, songs and dance from the television archives.