ARCHIVES DAILY
Thu. 19 Apr. 2018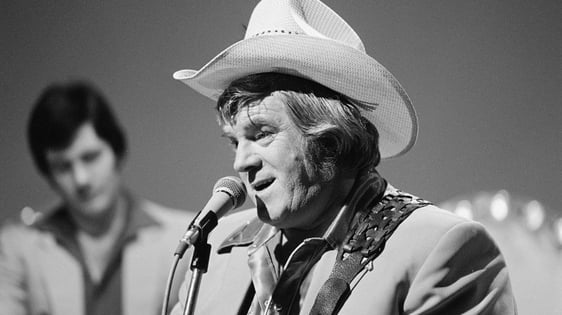 Big Tom McBride the king of country music in Ireland is revered in his home town Castleblaney.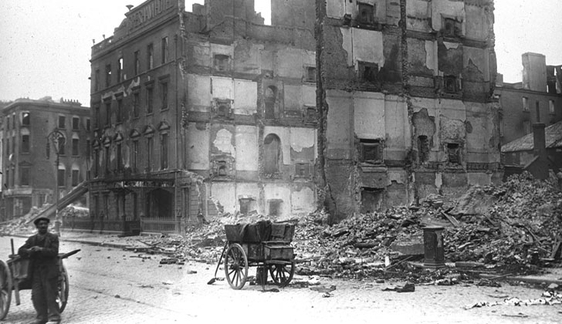 The 1956 radio series 'They Remember 1916'; interviews recorded for TV under the working title of 'The Survivors'; and colour footage of the 1966 Jubilee Commemorations.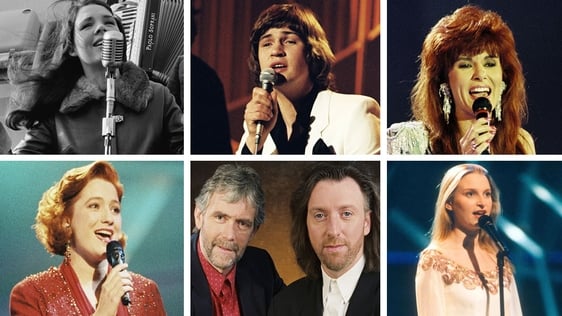 Ireland holds the record for the most wins at the Eurovision Song Contest with 7 titles.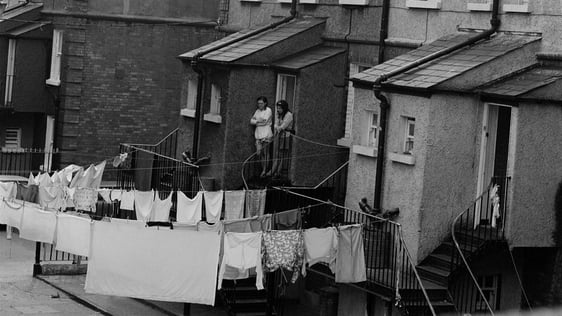 In less than 50 years, Ireland went from a critical housing deficit to a property glut.