ARCHIVES DAILY
Thu. 17 Jan. 2019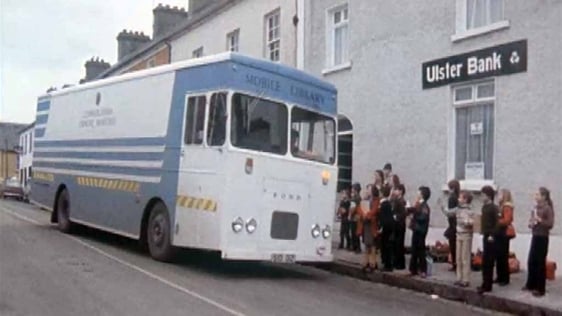 Mayo County has two mobile libraries and between them they cover up to 1000 miles per week. The first mobile library has been in operation for two years and a second vehicle has been on the road since May 1980.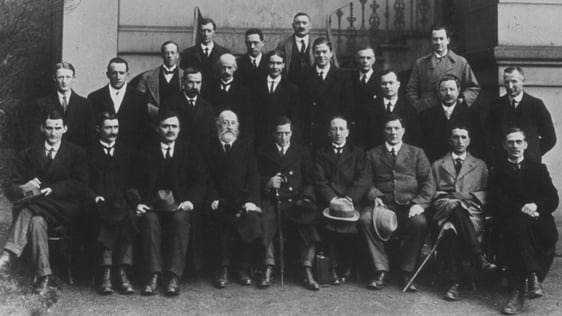 The First Dáil (An Chéad Dáil) was Dáil Éireann as it convened from 1919-1921.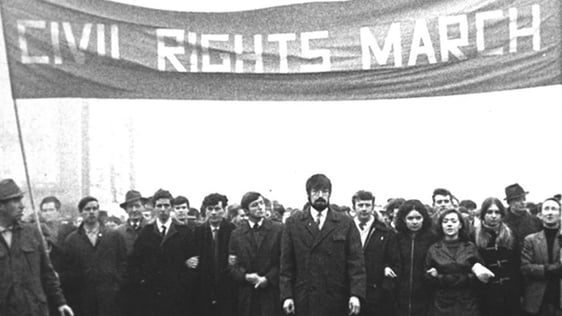 Coverage of the civil rights movement between the summer of 1968 and the spring of 1969.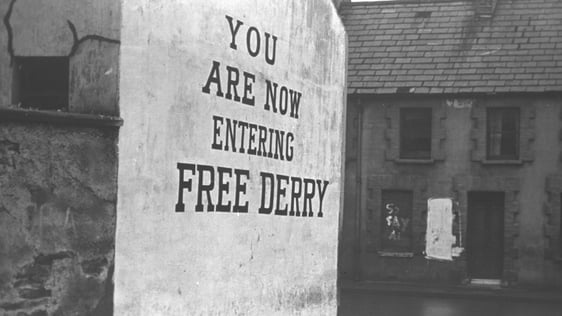 August 1969 was the month that Northern Ireland erupted into violence.