ARCHIVES DAILY
Mon. 21 Sep. 2020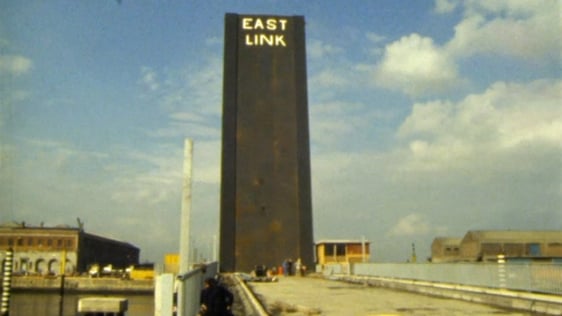 A new bridge over the river Liffey nears completion and will provide motorists with a quicker way to cross Dublin.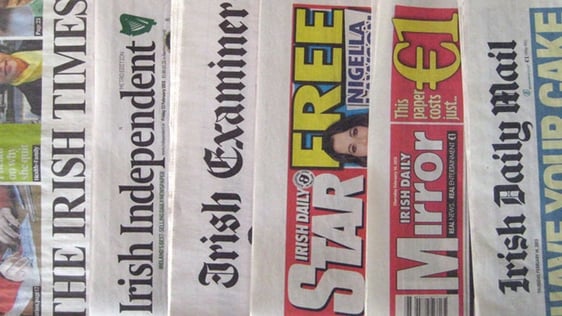 Journalists, editors, printers and newspaper sellers give their insight into working in print.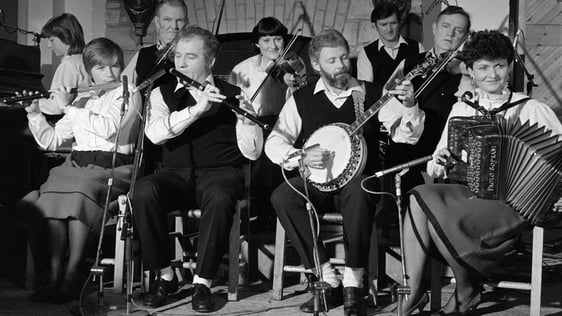 Traditional Irish music, songs and dance from the television archives.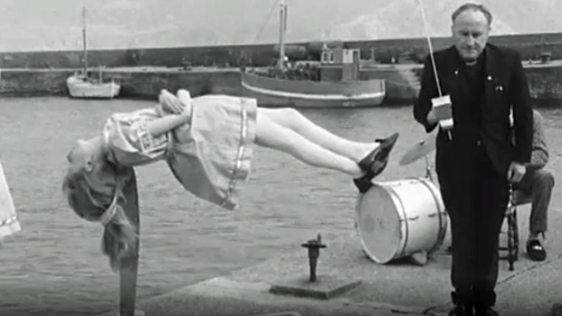 A selection of some of the oddities, quirky tales, curious stories, wonderful individuals and bizarre events from Irish life.