ARCHIVES DAILY
Fri. 19 Jan. 2018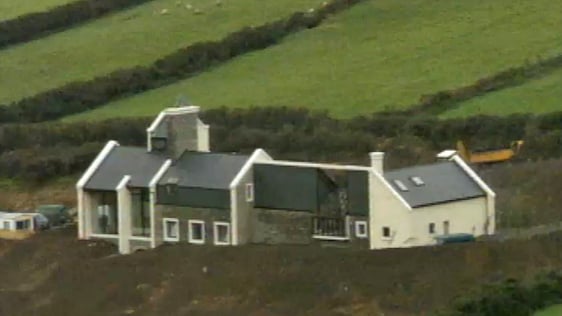 Love it or loathe it The Cranberries singer Dolores O'Riordan makes an architectural statement on the Kerry landscape with her new home.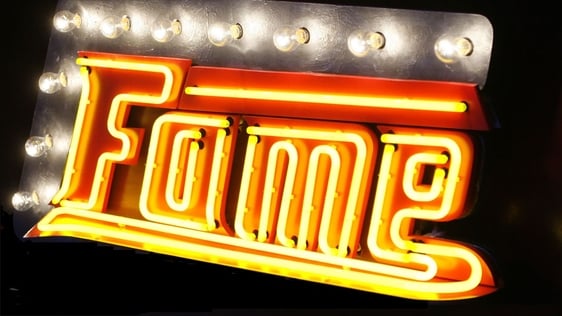 Irish celebrities, politicians, sports people, actors, singers and performers in the early years of their careers.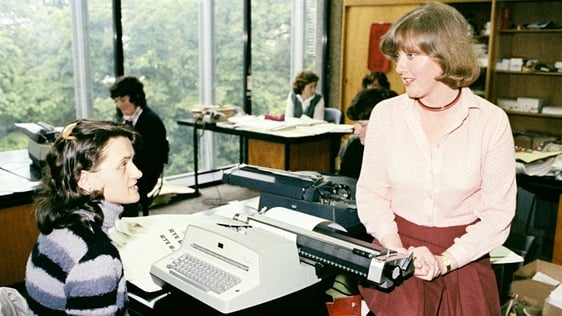 From the housewives who washed their husbands' socks by hand in 1960s Dublin to the era of Ireland's first female President in the 1990s.