ARCHIVES DAILY
Thu. 23 May. 2019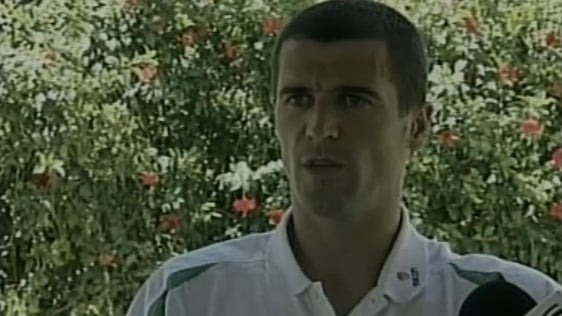 Just nine days before the 2002 World Cup finals, Republic of Ireland team captain, Roy Keane, is expelled from the squad and sent home.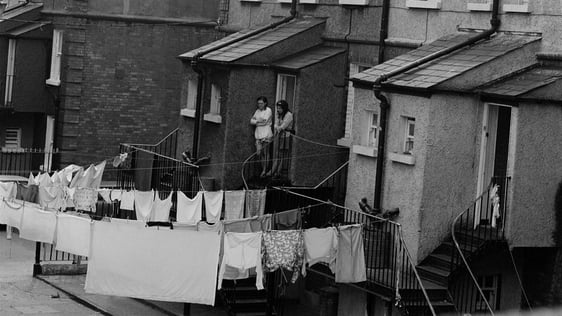 In less than 50 years, Ireland went from a critical housing deficit to a property glut.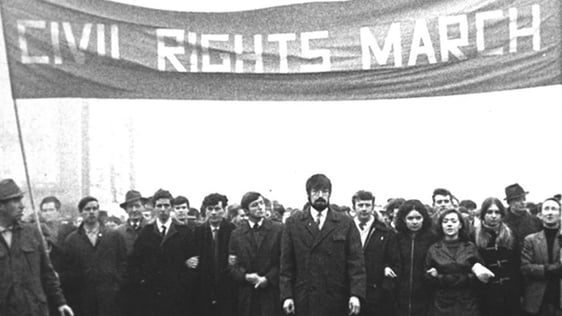 Coverage of the civil rights movement between the summer of 1968 and the spring of 1969.