ARCHIVES DAILY
Wed. 18 Jul. 2018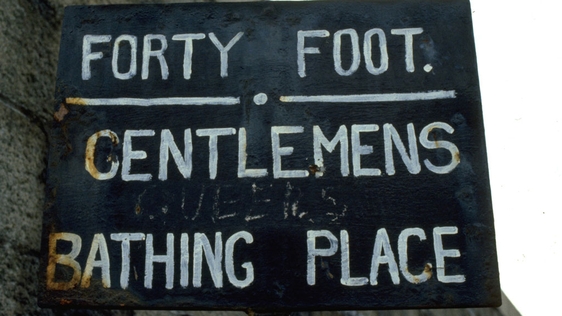 Traditionally the sanctuary of male nude bathers, the Forty Foot saw women show out to protest at their exclusion from the bathing zone.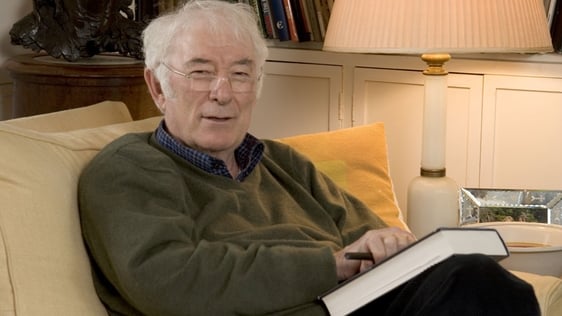 Heaney appeared regularly on radio and television to talk about himself and his work and to read his poetry.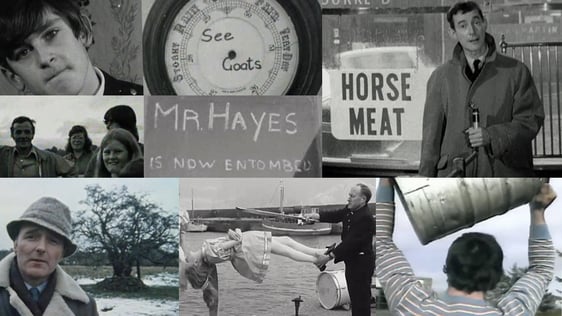 A selection of some of the oddities, quirky tales, curious stories, wonderful individuals and bizarre events from Irish life.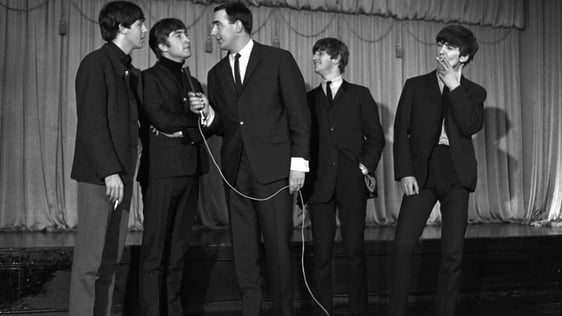 When international personalities came to Ireland in the 1960s the new TV station often sent a camera crew along.