ARCHIVES DAILY
Wed. 21 Nov. 2018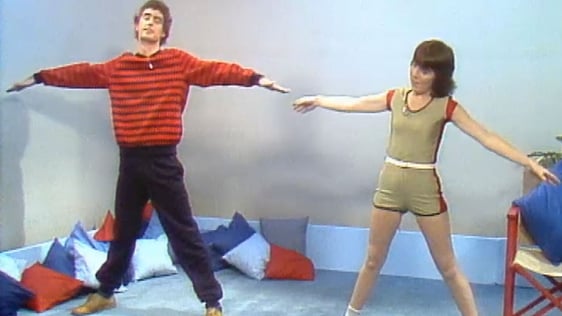 A good humoured but less than enthusiastic Dave Fanning is put through some flexibility routines testing the patience of his instructor.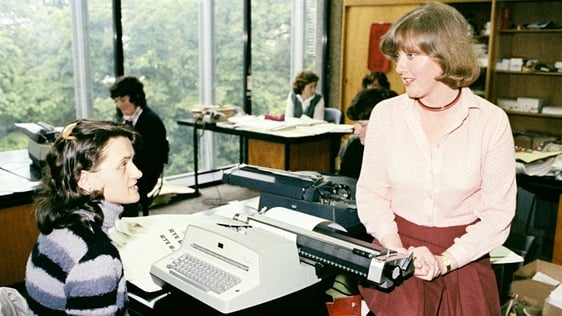 From the housewives who washed their husbands' socks by hand in 1960s Dublin to the era of Ireland's first female President in the 1990s.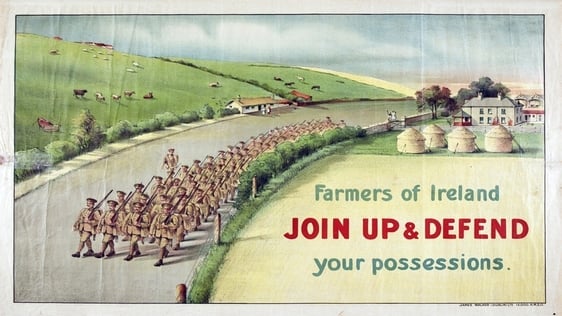 Memories of The Great War with witness accounts.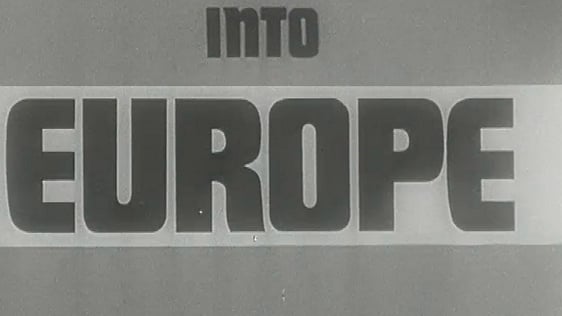 A look at the nationalities of Europe and what it means to be European.