ARCHIVES DAILY
Wed. 19 Dec. 2018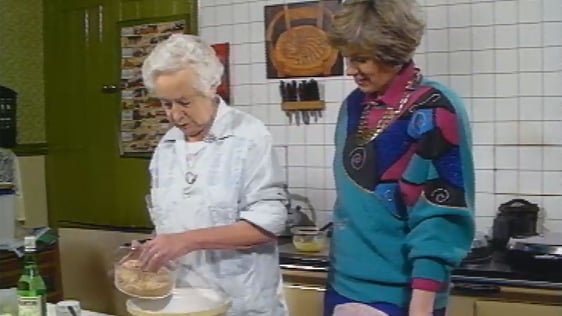 One of Ireland's first television chefs Monica Sheridan makes a memorable comeback on 'Evening Extra' with advice on how to stuff the turkey.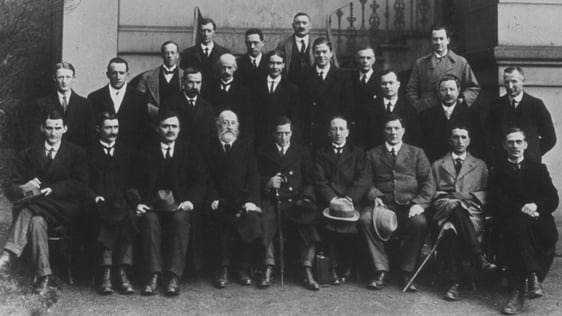 The First Dáil (An Chéad Dáil) was Dáil Éireann as it convened from 1919-1921.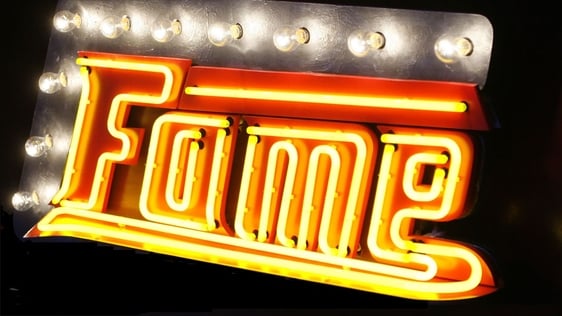 Irish celebrities, politicians, sports people, actors, singers and performers in the early years of their careers.