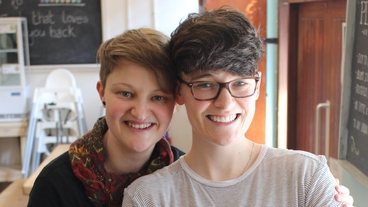 To mark the first anniversary of the referendum on same-sex marriage, this film revisits the hopes, fears and ultimate celebration on the day when Ireland said 'Yes' to equality.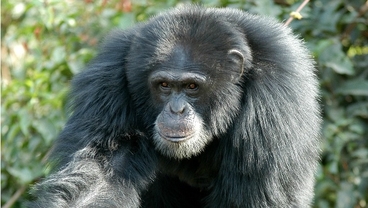 Multi-award winning documentaries on stories of real life, real people and real events. With over 1,500 documentaries available, dating as far back at 1954 to the present day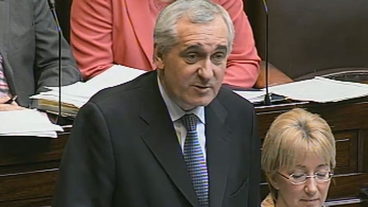 An Taoiseach Bertie Ahern defends the cost of his make-up expenses in Dáil Éireann. It had been the practice of all Taoisigh to wear make-up since the televising of Dáil proceedings began in 1990.