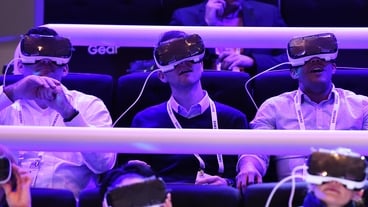 A weekly look at various themes from the world of innovation, hosted by Aidan McCullen.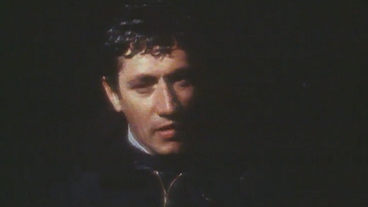 One of the worst storms in living memory hit Ireland in August 1986 causing widespread damage along the east coast - Charlie Bird reports.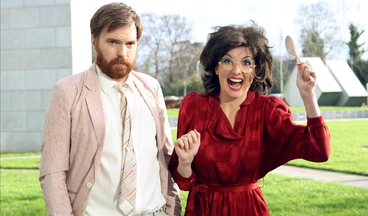 Check out what's coming up this Autumn on RTÉ One and RTÉ2 Television.