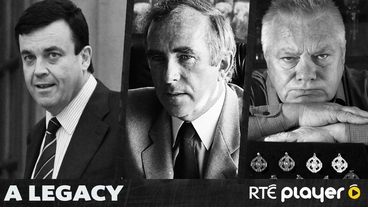 Three men, three families, three legacies. Watch the Brian Lenihan, Tony Ryan and Páidí Ó Sé episodes of the acclaimed RTÉ documentary series "Legacy" now.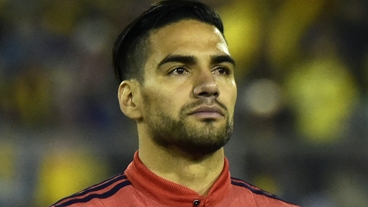 Premier League champions Chelsea have announced the loan signing of Monaco's Radamel Falcao. He was a major disappointment for Manchester United last season.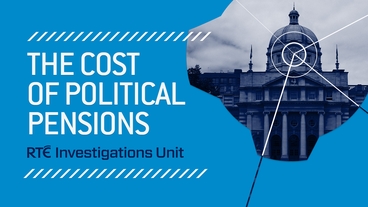 View a newly created database of the €65 million that was paid in pensions and lump sums to former politicians in the four years between 2011 and 2014.