ARCHIVES DAILY: EDUCATION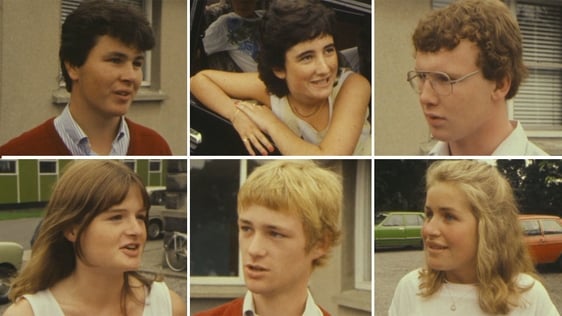 The wait is finally over as students receive their Leaving Certificate results.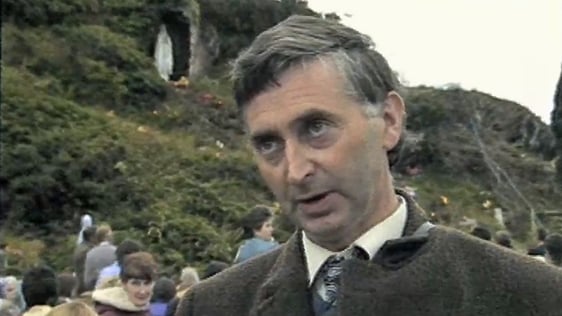 Thousands flock to the town of Ballinspittle, County Cork in the hope that they will witness a statue of the Virgin Mary move. Throughout 1985 claims of moving statues were made up and down Ireland.