Edition 230 of Century Ireland with all the news from 100 years ago.
The main stories include:
Order restored in Kilkenny after rival IRA factions clash
Kilkenny, 16 May 1922
A Kilkenny Defence League has been formed to defend 'life and property' and to assist in the detection and prevention of crime.
Sectarian violence in the north claims more lives
Belfast, 17 May 1922
There was chaos on the streets of Belfast yesterday after gunshots were directed at the funeral cortege of Robert Beattie, a postman and prominent Orange Order member, who had been murdered delivering letters in the Crumlin Road district.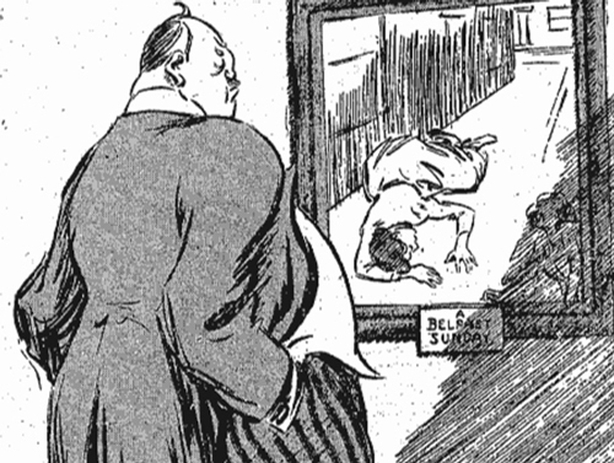 'No British troops in southern Ireland' by end of the week as Irish troops takeover Curragh Camp
The Curragh, 17 May 1922
The Curragh military camp in Co. Kildare has been handed over to the control of Irish Free State forces.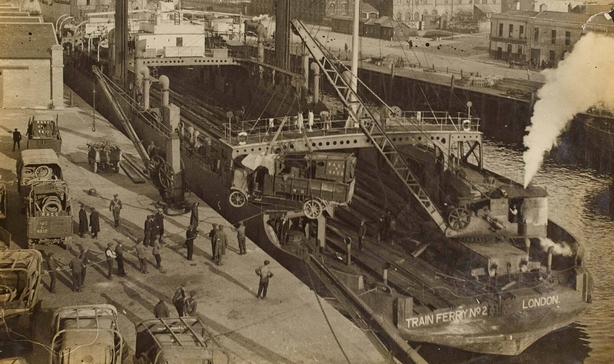 Irish envoys warns American audiences of destructive opposition to Anglo-Irish Treaty
Detroit, 6 May 1922
The visit of the Irish pro-treaty envoys to the USA – Piaras Béaslaí and Professor James M. Sullivan – is being covered by the American press which has provided them a platform to make the case for acceptance of the Anglo-Irish Treaty.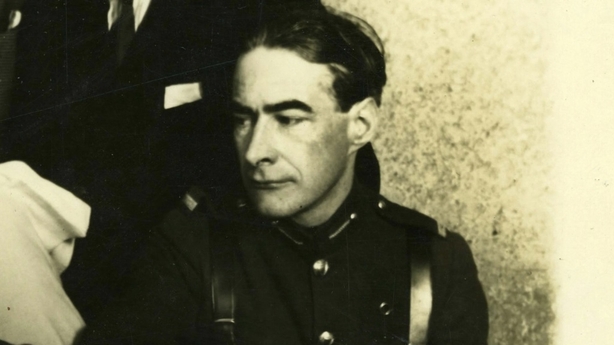 Bank raids and robberies increase amidst Irish political instability
Dublin, 16 May 1922
The instability of the current political situation in Ireland has been accompanied by a rise in raids on banks and post offices, as well as attacks on railway stations and private houses all over the country.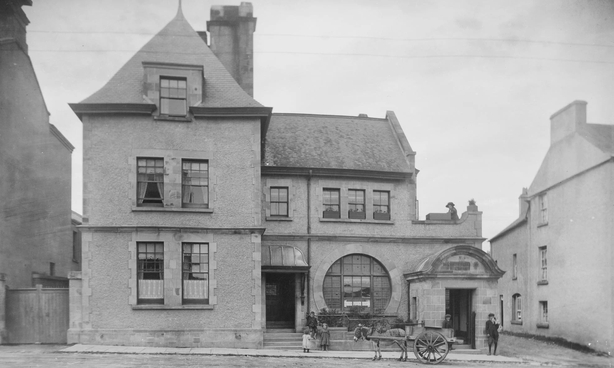 Concerns for safety of southern Protestants raised with Michael Collins
Dublin, 13 May 1922
The Chairman of the Provisional Government of Ireland, Michael Collins, met with a deputation of southern Protestants on 12 May in the wake of the murder of a number of Protestants in Cork last month.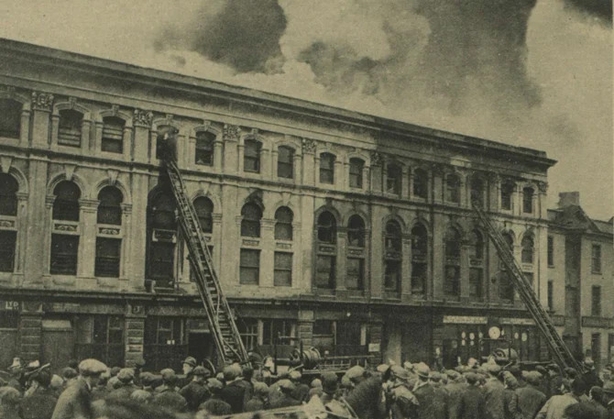 Dublin victorious in deferred All-Ireland hurling final
Dublin, 15 May 1922
Dublin were crowned the All-Ireland champions for 1920, defeating Cork at Croke Park yesterday.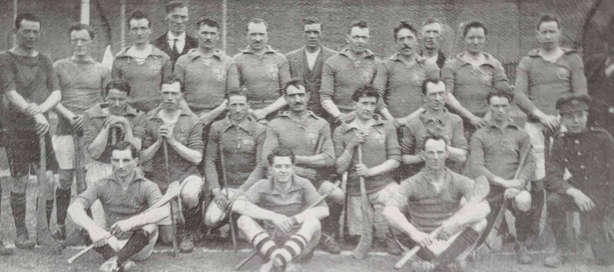 Irish households concerned over rising potato prices
Dublin, 9 May 1922
Irish householders are deeply concerned about the steep rise in the price of potatoes.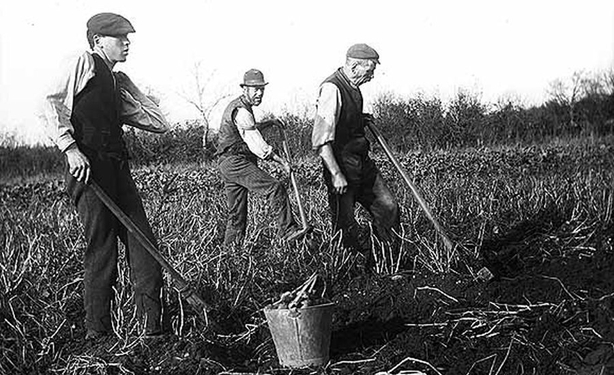 For more from Century Ireland, visit rte.ie/centuryireland