Edition 227 of Century Ireland with all the news from 100 years ago.
The main stories include:
New Collins-Craig pact brings peace to Ireland
London, 5 April 1922
A pact has been agreed in London between the Prime Minister of Northern Ireland, Sir James Craig, and the Chairman of the Provisional Government in Dublin, Michael Collins. The opening line of the agreement reads: 'Peace is today declared'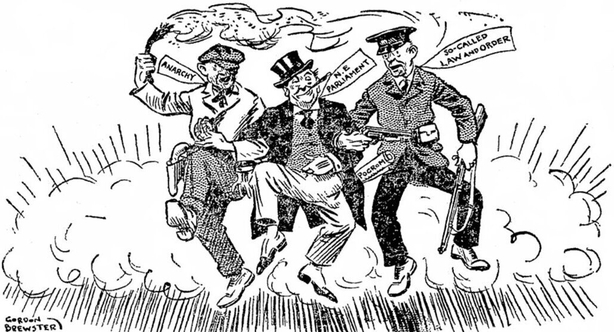 Well-known Catholic family slaughtered in attack on Belfast home
Perpetrators of the massacre are said to have worn uniforms
Belfast, 31 March 1922
Six Catholics were killed following a sectarian attack that took place in a family home in Belfast on 24 March.
Controversial IRA convention goes ahead despite being 'forbidden' by Arthur Griffith
Critics accuse anti-treaty IRA leaders of assuming role of 'military dictators'
Dublin, 3 April 1922
Anti-treaty members of the IRA held a convention on 26 March in Dublin's Mansion House at which they reaffirmed their allegiance to the Irish Republic.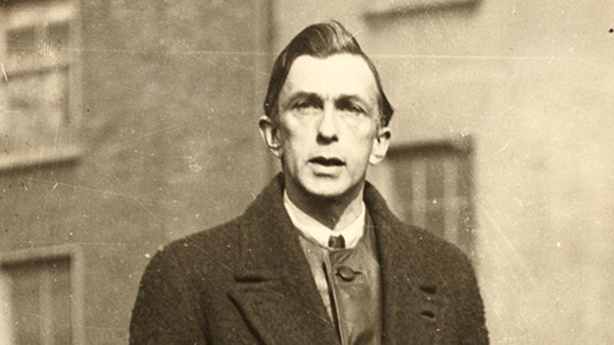 Disbandment of RIC begins with many policemen expected to move overseas
Cork, 5 April 1922
The disbandment of the Royal Irish Constabulary (RIC) has begun and is expected to be complete by 31 May.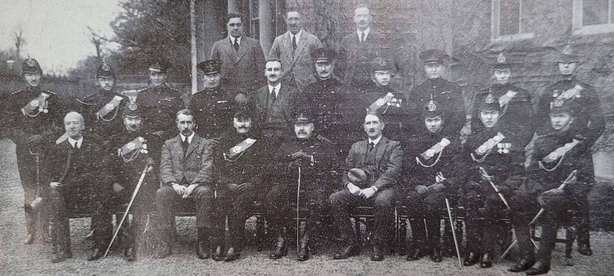 Are treaty tensions hampering the rebuilding of Cork City?
Cork, 25 March 1922
The Lord Mayor of Cork, Dónal O'Callaghan, has rejected a charge by J.J. Walsh, Postmaster General for Ireland, that Cork Corporation is responsible for holding up the rebuilding of the sections of the city destroyed by crown forces in December 1920.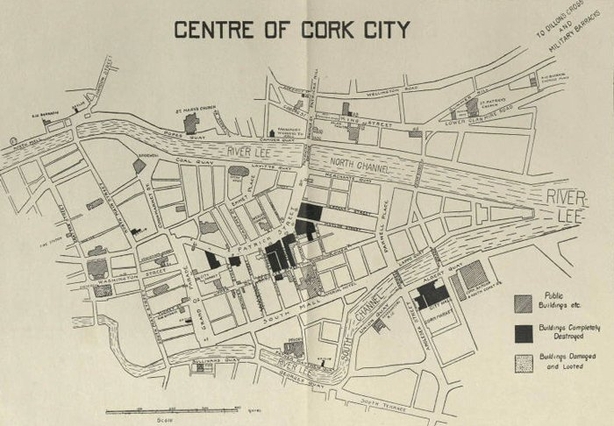 Girl killed in raid on Mayo home
Curragown, 4 April 1922
Seven men have been arrested in connection with the killing of a young girl during a raid on her home on 28 March.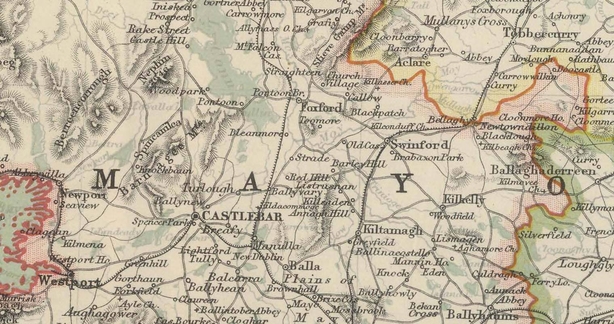 Plans for 198 badly needed houses in Dublin but how will they be funded and built?
Questions raised over plans for 198 badly needed houses in Dublin
Dublin, 24 March 1922
Dublin Corporation has been challenged on plans to provide badly needed new houses for working people in the city.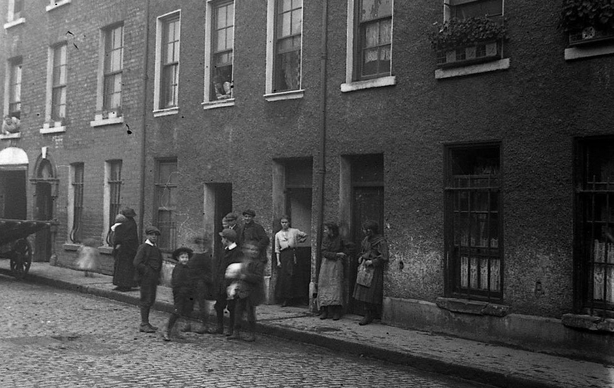 Start of summer time brightens Irish lives
Dublin, 25 March 1922
Summer time will start tomorrow morning at 2 am in keeping with a British government order of 15 March 1922.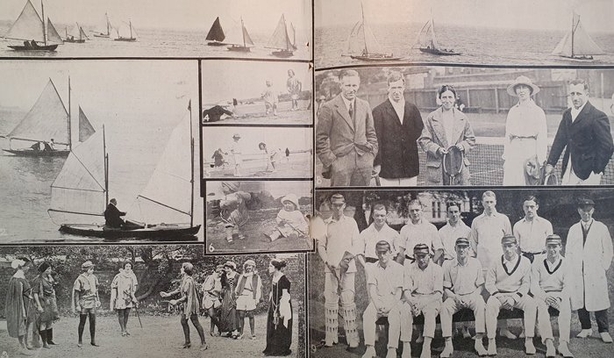 For more from Century Ireland, visit rte.ie/centuryireland