Edition 224 of Century Ireland with all the news from 100 years ago.
The main stories include:
Sinn Féin divisions exposed at ard fheis in Dublin
Dublin, 22 February 1922
About 2,500 delegates gathered in Dublin's Mansion House yesterday to attend the Sinn Féin ard-fheis, the first to be held since the party split over the Anglo-Irish Treaty in a Dáil vote last month.
Border tensions escalate after wave of arrests, abductions and shootings
Clones, 21 February 1922
A large number of unionists who had been taken hostage by the IRA in Counties Fermanagh and Tyrone have been released.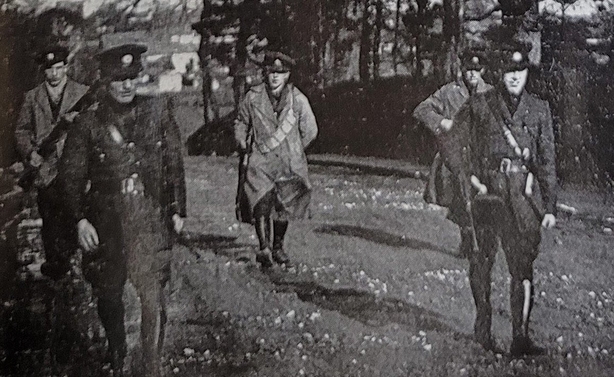 Anti-treaty campaign begins with large demonstrations in Dublin and Cork
Cork, 20 February 1922
The Anglo-Irish Treaty constitutes a denial of Irish sovereignty according to Éamon de Valera.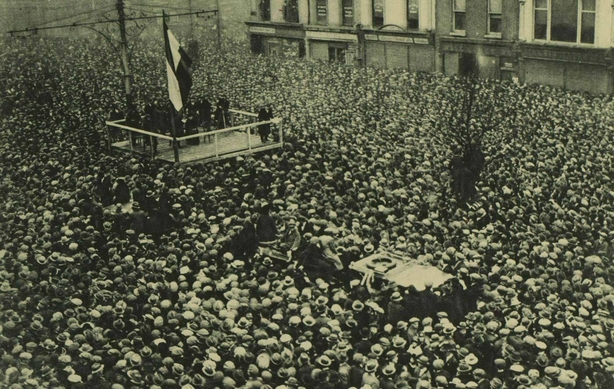 Craig defends Ulster Special Constabulary and denounces outside interference
Belfast, 22 February 1922
Michael Collins has accused the Ulster Special Constabulary of being engaged in 'utterly uncalled for and provocative acts' against the nationalist population of the six north-eastern counties.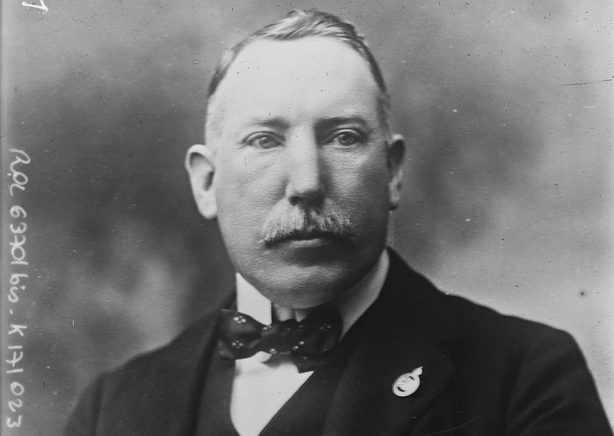 Irish prisoners in Manchester released as Collins declares general amnesty for all 'acts of hostility against the Irish people'
Manchester, 21 February 1922
About 20 Sinn Féin prisoners were released from British jails yesterday.
The men, who were convicted last year of shooting with intent to kill, arson and other offences, were sentenced to prison terms of between three and 15 years.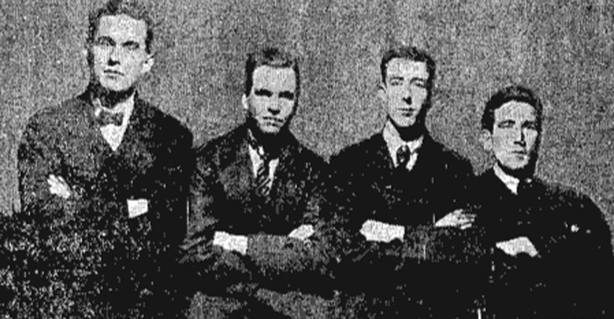 Fenian John Devoy says Irish-Americans willing to give FreeState a chance
New York, 18 February 1922
A leading Irish Fenian in the United States has called for the new Irish Free State to be given a chance.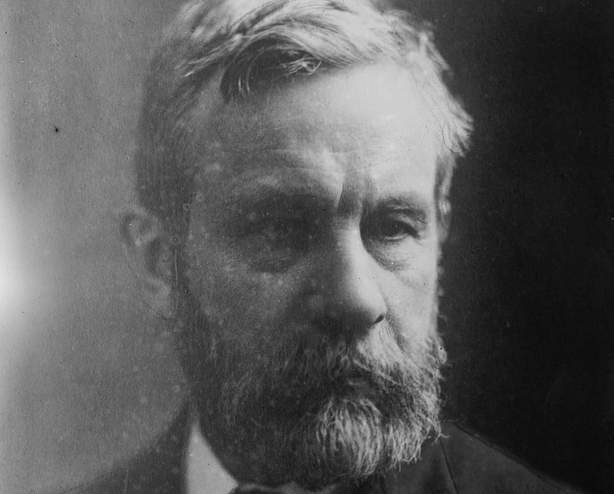 Pope Pius XI crowned at impressive ceremony in Rome
Rome, 13 February 1922
The Roman Catholic Church has a new leader; Ambrogio Damiano Achille Ratti was crowned Pope Pius XI at a ceremony in St Peter's Basilica yesterday.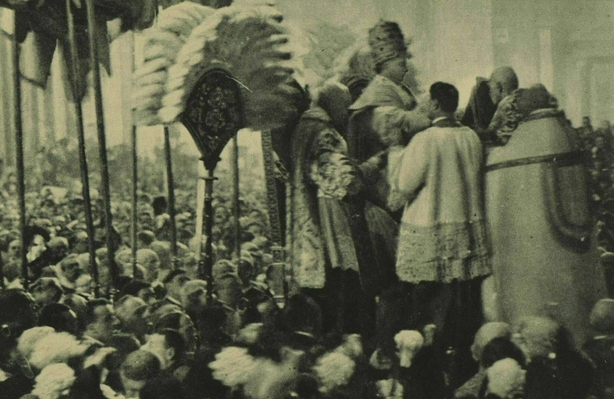 England rugby team defeat Ireland before crowd of almost 20,000 at Lansdowne Road
Dublin, 13 February 1922
Despite scoring first, Ireland ended up losing by a scoreline of 12 points to three at Lansdowne Road in Dublin yesterday.

Actress Sara Allgood offered post as Director of National Theatre
Dublin, 22 February 1922
The popular actress Sara Allgood has been offered the job of Director of the Irish National Theatre in Dublin.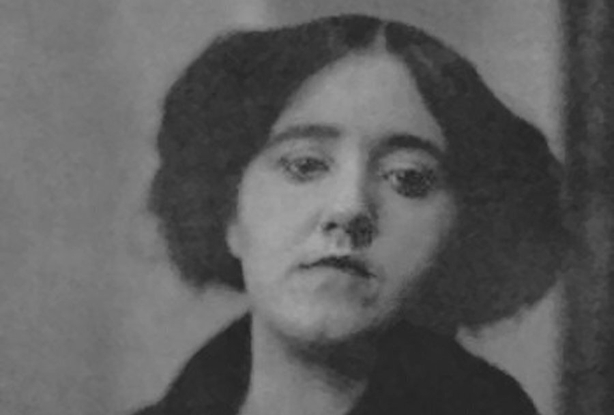 For more from Century Ireland visit rte.ie/centuryireland