Edition 215 of Century Ireland with all the news from 100 years ago.
The main stories include:
Historic Anglo-Irish peace conference begins at Downing Street
London, 12 Oct 1921 – The historic conference to determine the constitutional future of Ireland and its relationship with the United Kingdom began yesterday in London.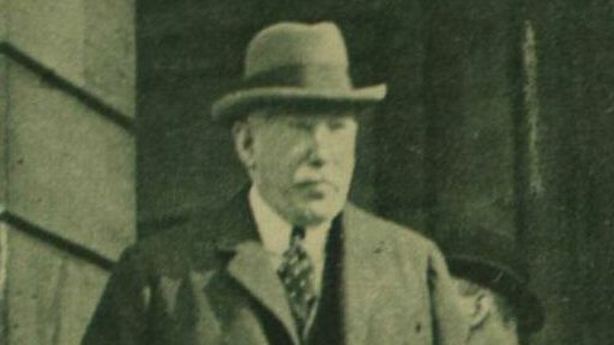 Ulster a 'rock of granite' not to be nibbled at, says James Craig
Belfast, 19 October 1921 – As negotiations commence in London between the British government and Sinn Féin representatives, the Prime Minister of Northern Ireland, Sir James Craig, has assured his northern unionist supporters that all precautions had been taken to protect their interests.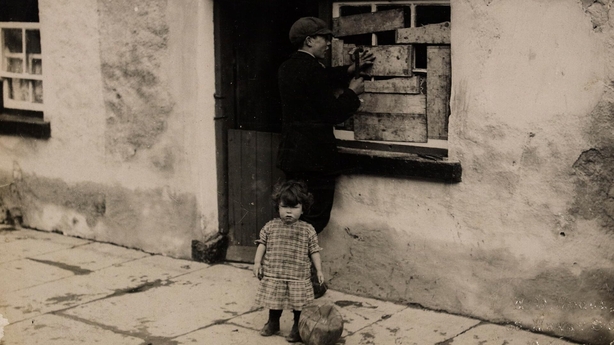 White Cross appeals for funds to alleviate war-related distress in Ireland
Dublin, 12 Oct 1921 – Two high profile Irish-Americans, John J. Pulleyn and Richard Campbell, are visiting Ireland in connection with the work of the White Cross Society, which was established in Ireland in February 1921.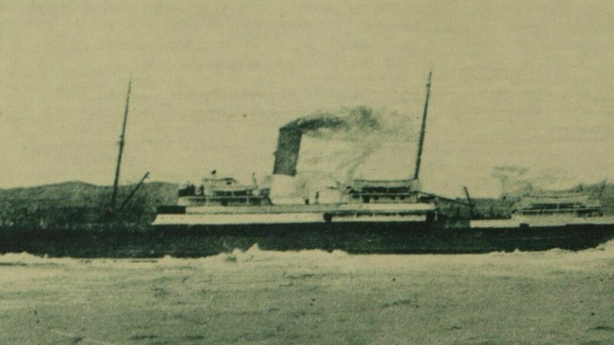 Dublin-bound SS Rowan sinks with 34 presumed dead
Glasgow, 12 October 1921 – A Dublin-bound passenger steamer, the SS Rowan, sank in the Irish Sea shortly after midnight on 9 October as it made its way, in dense fog and darkness, from Glasgow to Dublin.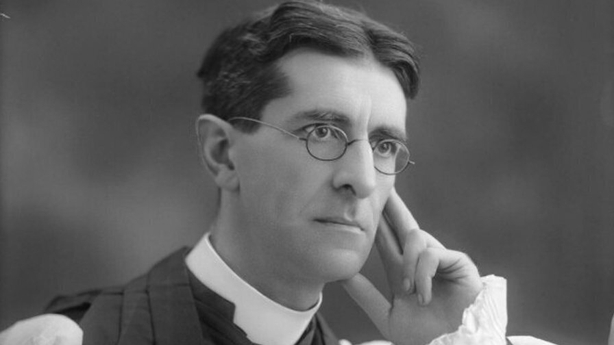 Southern Protestants need safeguards under terms of Anglo-Irish settlement
Dublin, 18 October 1921 – The voice of the minority Protestant community needs to be heard and taken into account in an Irish settlement, John Gregg, the Church of Ireland Archbishop of Dublin, told a Dublin Diocesan Synod yesterday.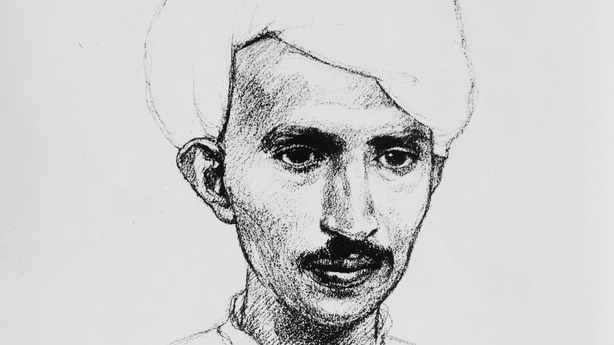 Belfast News Letter blame political unrest in India on weak British government
Belfast, 8 Oct 1921 – Political unrest in India has been attributed to the British government's indulgence of Irish republicanism and its willingness to enter into negotiations with rebel leaders.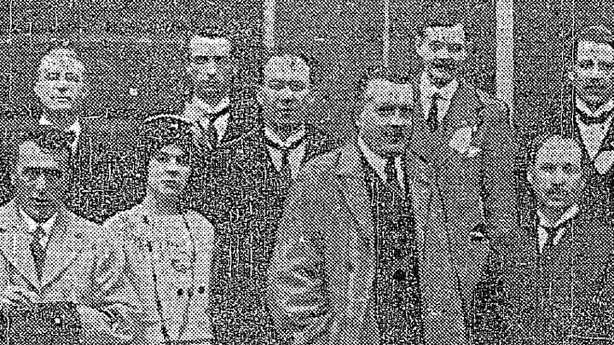 Unemployment and poverty discussed at IDA meeting in Dublin
Dublin, 19 October 1921 – The unemployment crisis was discussed at a meeting of the Dublin Industrial Development Association in the RDS this week.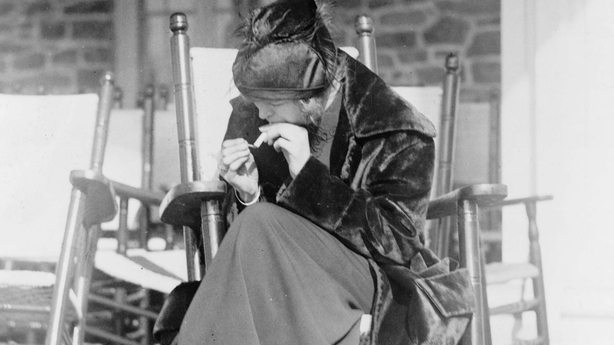 Debate on female smokers provokes lively exchanges in Irish Independent letters page
Dublin, 18 October 1921 – The subject of female smokers has given rise to extensive and heated correspondence in the letters page of the Irish Independent newspaper in recent weeks.

For more from Century Ireland visit, rte.ie/centuryireland