Edition 211 of Century Ireland with all the news from 100 years ago.
The main stories include:
Second Dáil opens in Dublin Mansion House
Dublin, 17 August 1921
The opening session of the Second Dáil was held in the Round Room at the Mansion House in Dublin yesterday.
De Valera says no to Dominion status, but Britain not prepared to offer more
Dubin, 20 Aug 1921
Éamon de Valera, on behalf of Dáil Éireann, has rejected British government proposals for a settlement of the Irish question, which would confer Dominion status upon Ireland while keeping it as part of the British empire.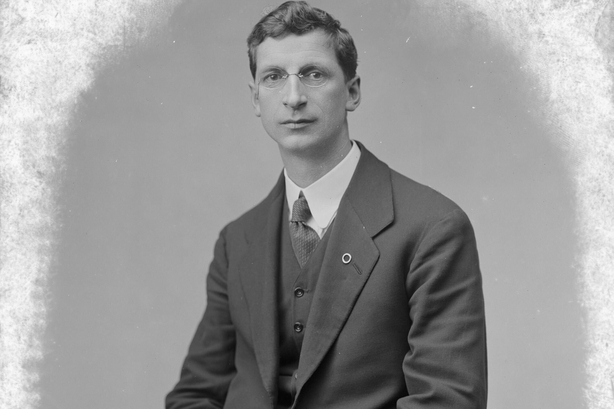 Photo: National Library of Ireland, P_WP_2753
Portrait of Éamon de Valera taken in Waterford in March 1918
General Smuts advises de Valera to 'leave Ulster alone'
London, 15 Aug 1921
Ulster will not agree and cannot be forced into a united Ireland state, the South African politician, General Jan Christian Smuts, has informed Éamon de Valera in a letter which has now been made public.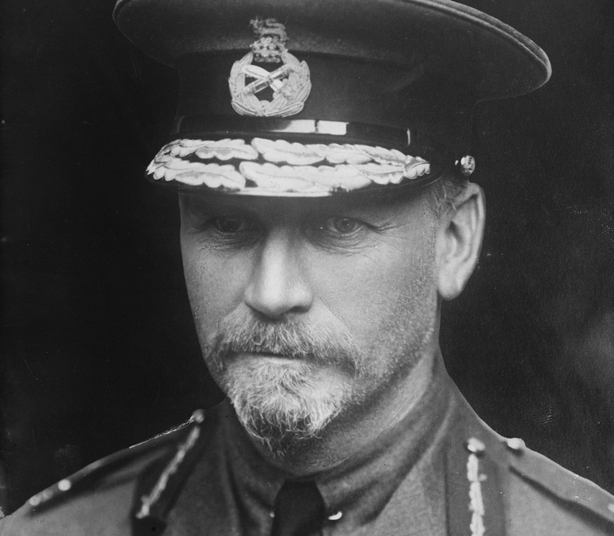 General Smuts in 1915 Photo: Library of Congress
Irish ambassadors return for new Dáil session
Dublin, 17 Aug 1921
With the first session of the Second Dáil set to meet in the coming days, two of Ireland's principal political representatives overseas, George Gavan Duffy and Seán T. O'Kelly, have returned to the country.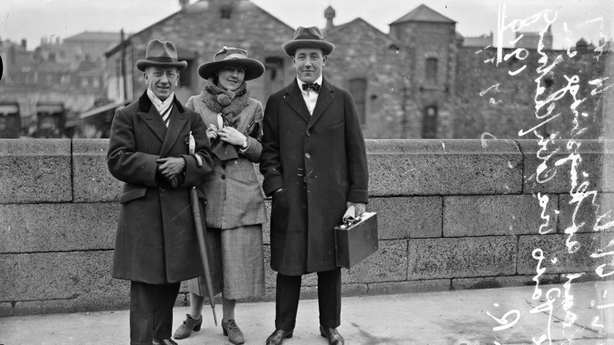 National Library of Ireland
Seán T. O'Kelly, Mary Kate O'Kelly (née Ryan), and Harry Boland at Kingsbridge Station en route to Paris.
Stormont Castle purchased as new home for Ulster parliament as attacks on Catholics continue
Belfast, 24 August 1921
The recently established Parliament of Northern Ireland is to acquire a new home, after the approval was granted for the purchase of the Stormont Estate for a sum of £20,000.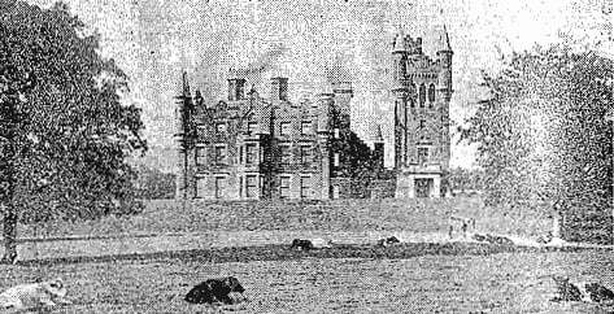 Stormont Castle Photo: Freeman's Journal, 25 August 1921
Chief Secretary publishes name of 59 missing people in Ireland
Dublin, 22 August 1921
The Chief Secretary of Ireland, Sir Hamar Greenwood, has published the names of 59 persons he claims have been kidnapped and most of whom remain unaccounted for.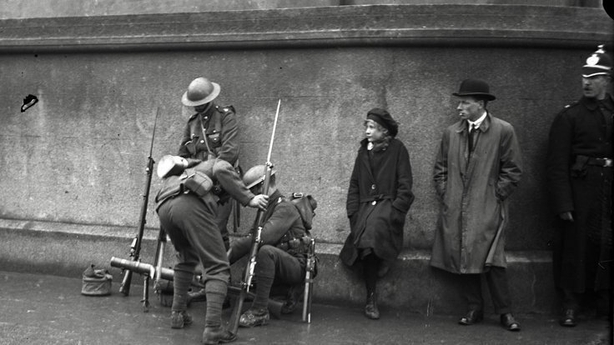 RTÉ Archives 0505/038
Soldiers and civilians outside Mountjoy Gaol in Dublin.
Jim Larkin injured in prison fall
New York, 13 August 1921
Jim Larkin has suffered a serious leg injury in Sing Sing Prison in the United States. The former Irish labour leader is currently 14 months into a sentence of five to 10 years for criminal anarchy.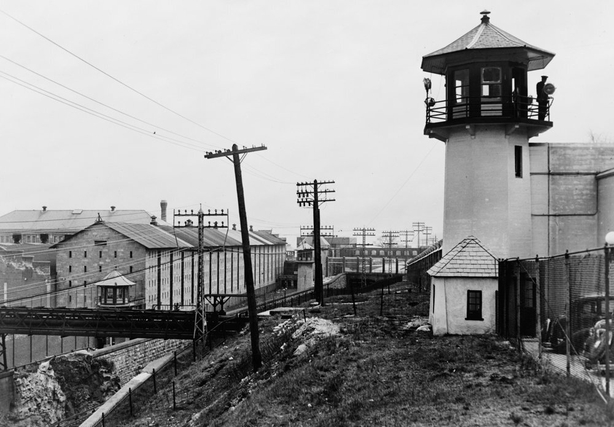 Library of Congress
Sing Sing Prison in New York where Jim Larkin is currently serving out his sentence.
'We have eaten dogs, cats and rats' – famine ravages Russia
Moscow, 24 August 1921
'We have eaten our last dogs, cats and rats. We are feeding on the skins of animals killed last year. If you cannot help us soon, we must all die.' This was the harrowing description of the situation in the famine-stricken Volga region in Russia.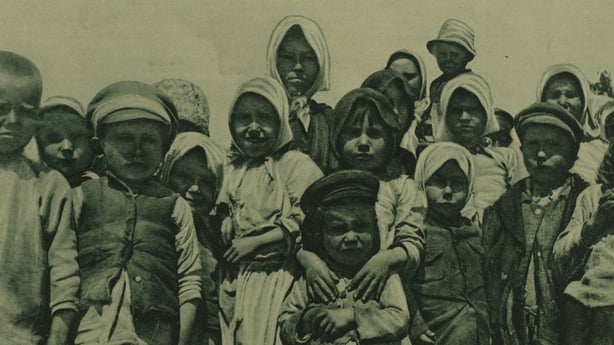 Illustrated London News, 20 August 1921
Children in Russia are so hungry that 'their bodies have become swollen and bloated'
Cat found in ruins of Dublin's Custom House
Dublin, 12 August 1921
A group of workers clearing the ruins of Dublin's Custom House yesterday came across a cat locked in one of the cellars of the building. They believe it has been trapped there since the building was destroyed in an arson attack by the IRA on 26 May 1921.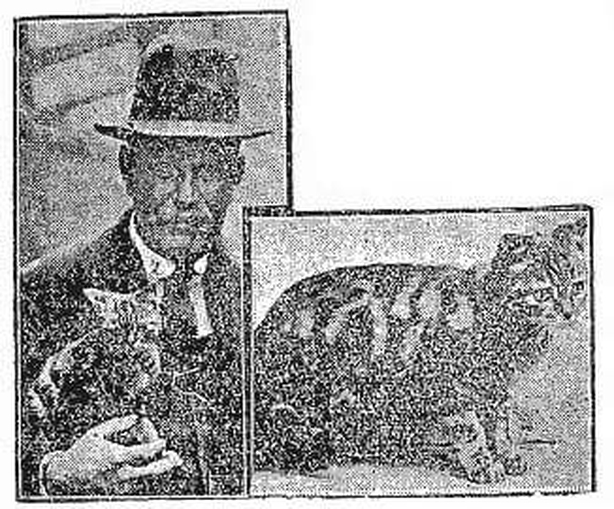 The cat with its rescuer. Photo: Freeman's Journal, 16 August 1921
For more from Century Ireland, visit rte.ie/centuryireland