Edition 203 of Century Ireland with all the news from 100 years ago.
The main stories include:
Elections for new northern and southern parliaments scheduled for 24 May
Belfast, 4 May 1921
Ireland will go to the polls later this month to elect representatives for the new northern and southern parliaments established under the Government of Ireland Act.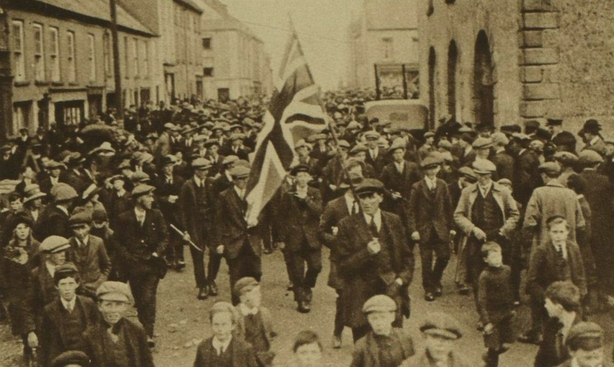 Illustrated London News [London, England], 14 May 1921
A unionist procession in County Down ahead of the forthcoming elections for the new Ulster parliament.
5 more men executed for 'waging war against the king'
Dublin, 29 April 1921
Thomas Traynor, 40, has been executed by hanging at Mountjoy Gaol in Dublin. Mr Traynor is the eighth person to be executed in Dublin since November 1921, the first one being Kevin Barry.


Women praying outside Mountjoy Photo: Irish Independent, 26 April 1921
New viceroy arrives in Ireland as Lord French makes unlamented departure
Dublin, 3 May 1921
There has been a changing of the guard at the Viceregal Lodge in the Phoenix Park in Dublin.
As the tenure of Sir John French as Lord Lieutenant of Ireland has come to end, his replacement, Lord FitzAlan (or Lord Edmund Talbot as he is also known), arrived yesterday into Dun Laoghaire, accompanied by his wife Mary.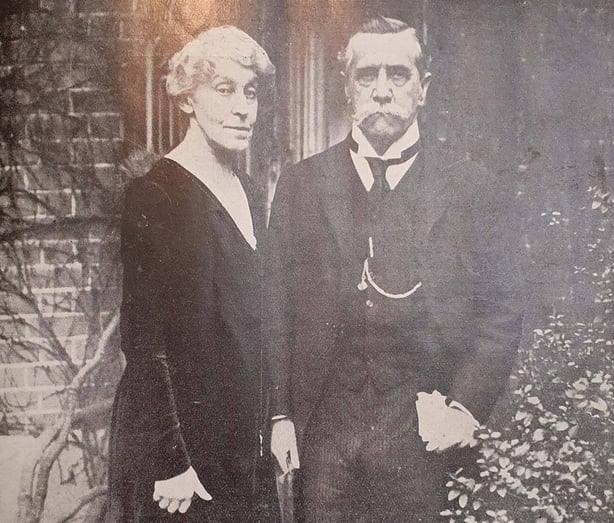 Lady and Lord Talbot Photo: Irish Life, 15 April 21.
Lord Derby denies that Irish visit was a British government peace mission
Liverpool, 27 April 1921
Speculation surrounds former cabinet member Lord Derby's recent visit to Ireland.
Lord Derby has claimed that the newspapers have exaggerated the importance of his trip and has rejected reports that he was on a peace mission to Ireland or that he was sent by the government.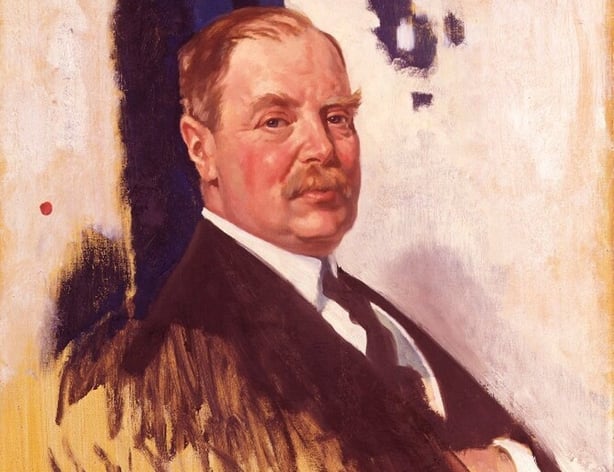 Lord Derby portrait by William Orpen Photo: © National Portrait Gallery, London
American support for Irish liberty is crucial, Chicago convention hears
Chicago, 26 April 1921
The American Association for the Recognition of the Irish Republic, which met in Chicago last week, received a message of encouragement from Éamon de Valera: 'Sincerest greetings to you all. Democratic, open, honest, direct – your organisation will not fail.'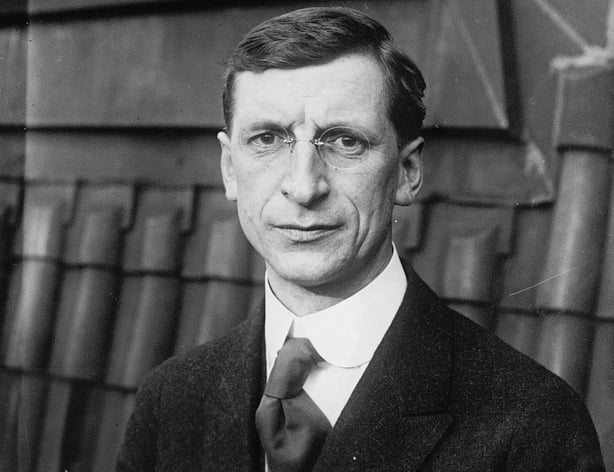 Library of Congress Prints and Photographs Division Washington, D.C. 20540 USA
Sinn Féin leader, Éamon de Valera.
French troops mobilise as Allied leaders discuss German treaty obligations
London, 4 May 1921
Preparations have begun to mobilise French troops in an escalation of tensions arising from the failure of Germany to meet its Treaty of Versailles obligations.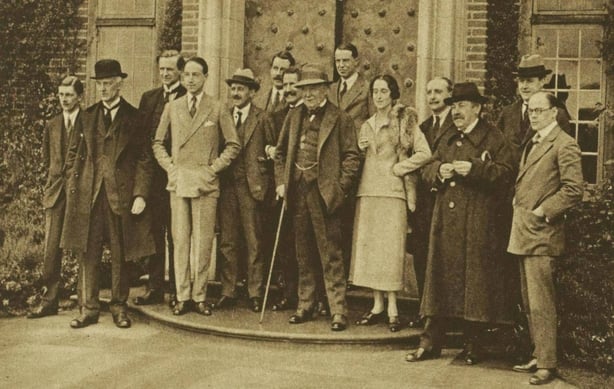 Illustrated London News [London, England], 30 April 1921
The British and French prime ministers met in Lympne in the south-east of England last week ahead of the Downing Street conference: Lloyd George is pictured centre with the hat and cane, with Aristide Briand second from the right in the front row.
Monaghan woman dragged from home and murdered by IRA, inquiry reports
Dublin, 29 April 1921
Kate Carroll was dragged from her home in Aughnameena, Co. Monaghan and murdered by the IRA, a report issued from Dublin Castle has stated.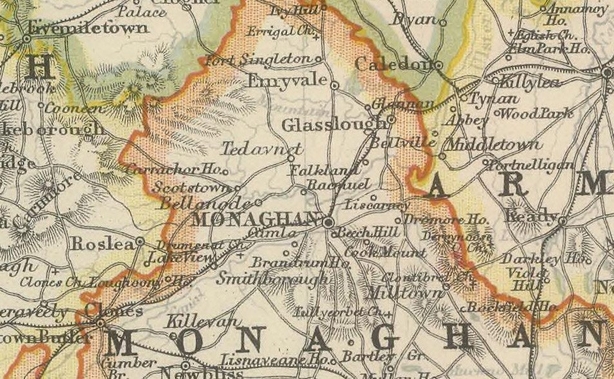 Photo: © 2000 by Cartography Associates
Kate Carroll lived in Aghanameena just north of Scotstown Co. Monaghan.
Three dead after crown forces mistakenly attack each other in Castleconnell
Westminster, 4 May 1921
The House of Lords has agreed that immediate steps should be taken to ensure a public and impartial inquiry is held into the shooting at a hotel in Castleconnell, Co. Limerick, on the evening of Sunday, 17 April 1921.
For more from Century Ireland, visit rte.ie/centuryireland