Edition 196 of Century Ireland with all the news from 100 years ago.
The main stories include:

New Irish Prime Ministers to be welcomed Imperial Conference in June
London, 17 January 1921
The British cabinet held a meeting on 14 January at which Irish matters featured prominently on the agenda.
Policemen and civilians among the casualties in attacks around the country
Tipperary, 19 January 1921
Attacks on police and military are continuing throughout the country, as are military reprisals in which civilians are being targeted.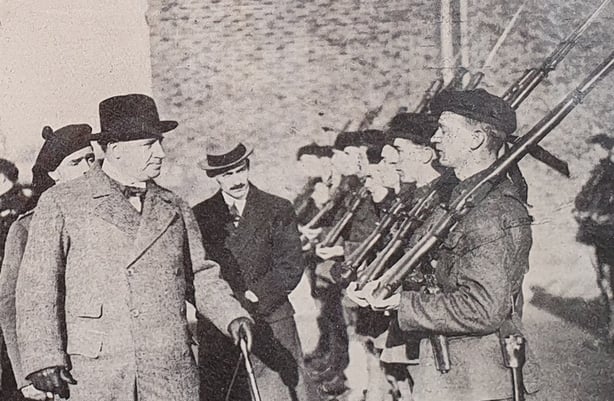 Irish Life, February 1921
Chief Secretary, Hamar Greenwood, inspecting Auxiliary cadets.
Irish Labour issues appeal to British workers to allow Ireland decide its own future
Widnes, 19 January 1921
The Irish Labour Party and Trades Union Congress has issued an 'open letter' to British workers urging them to support Ireland's right to decide its constitutional future.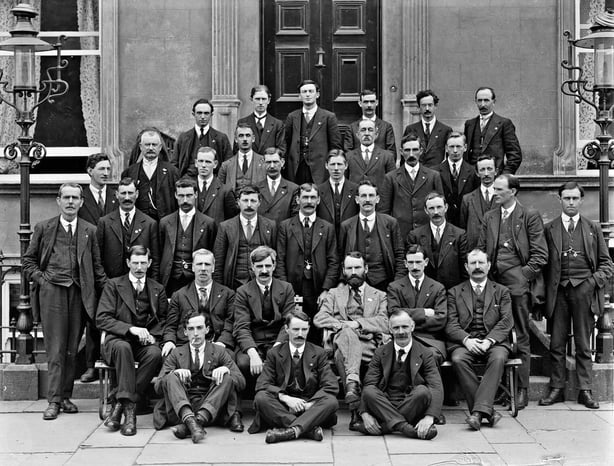 National Library of Ireland
Irish Trade Union Congress at their annual conference in Waterford, August 1918.
40-hour military occupation of north Dublin city yields little
Dublin, 18 January 1921
A 40-hour military occupation of Dublin's north inner city has ended.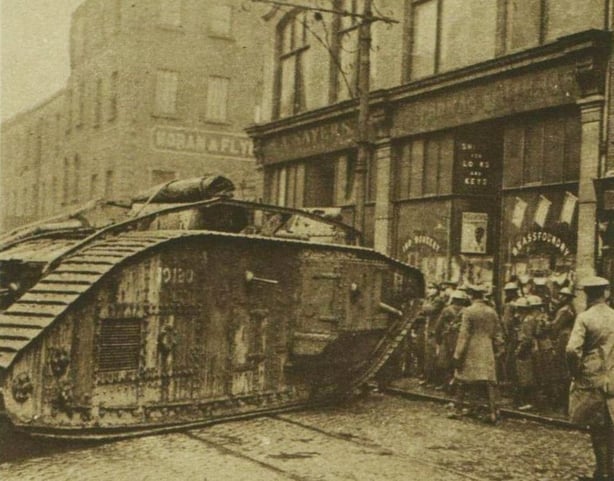 Illustrated London News [London, England], 22 January 1921

A tank being used to break open the door of a shop in Dublin during a search for armsPhoto: I
Abducted women released unhurt, but distressed and hungry
Dublin, 18 January 1921
Two women abducted from outside their homes in Dublin have turned up safe and well in Mohill, Co. Leitrim.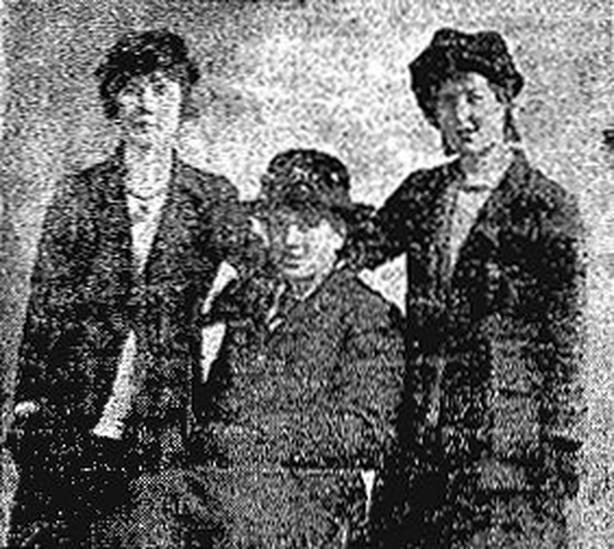 Freeman's Journal, 13 January 1921
Julia Brady and Nora Redican, with Nora's mother Anne (centre).
Dublin's homeless crisis becoming more acute
Dublin, 15 January 1921
The problem of homelessness in Dublin is becoming more acute.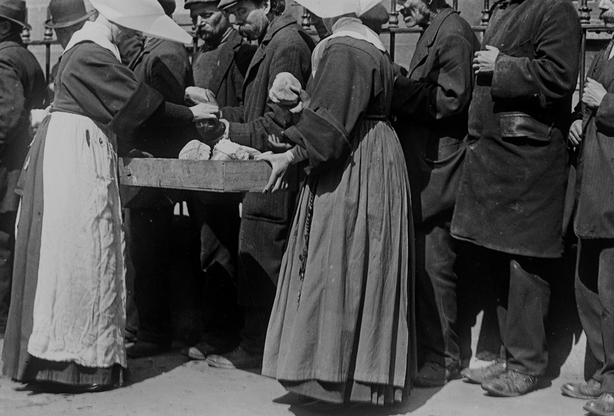 RTÉ Archives
Nuns wearing traditional habits distribute bread to men queuing on the street, circa 1920.
Briand becomes French Prime Minister for fourth time
Paris, 17 January 1921
Aristide Briand is the new Prime Minister of France. It is his fourth time to hold the office, having first been appointed in 1909.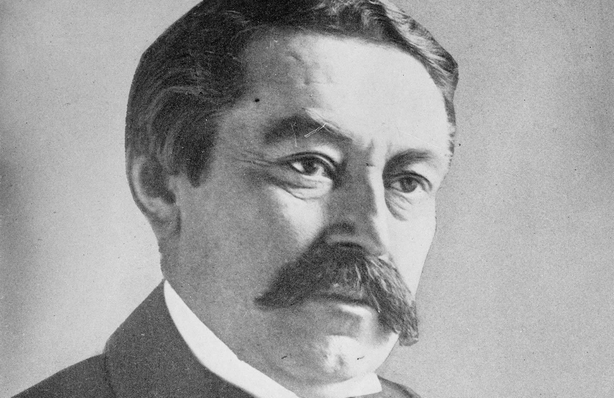 Aristide Briand, Photo: Library of Congress
Prohibition one year on
14,000 illicit distillers now at work in United States
Washington, 18 January 1921
Despite the prohibition amendment being law in the United States for over a year, the country can not claim to be 'bone dry'.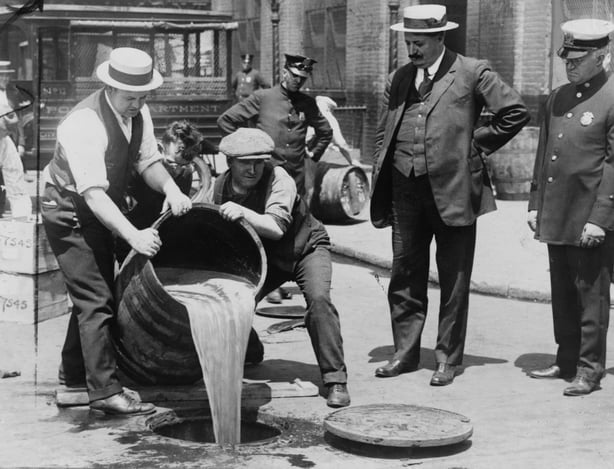 Library of Congress Prints and Photographs Division Washington, D.C. 20540 USA
New York City Deputy Commissioner John A. Leach watching agents pour liquor into a sewer following a raid.
For more from Century Ireland, visit rte.ie/centuryireland