Edition 190 of Century Ireland with all the news from 100 years ago.
The main stories include:
Terence MacSwiney dies after 74 days on hunger strike
Brixton, 26 October 1920 - The Lord Mayor of Cork, Terence MacSwiney, has died in Brixton Prison after 74 days of hunger strike.
World pays tribute to MacSwiney as funeral brings Cork to a standstill
Cork, 1 November 1920 - Tributes have poured in from all corners of the world as the body of the deceased Lord Mayor of Cork, Terence MacSwiney, has been laid to rest in his native Cork.
18-year-old student Kevin Barry hanged in Mountjoy Gaol
Dublin, 2 November 1920 - 18-year old student, Kevin Gerald Barry, was executed in Mountjoy Gaol yesterday morning.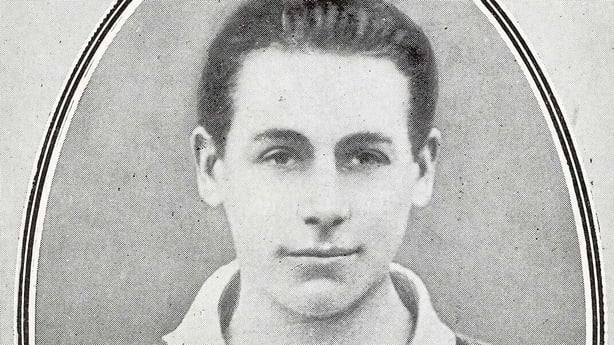 Second Cork Gaol hunger striker, Joseph Murphy, dies surrounded by family
Cork, 25 October 1920 - The death has taken place of Joseph Murphy, one of the hunger striking republican prisoners in Cork Gaol.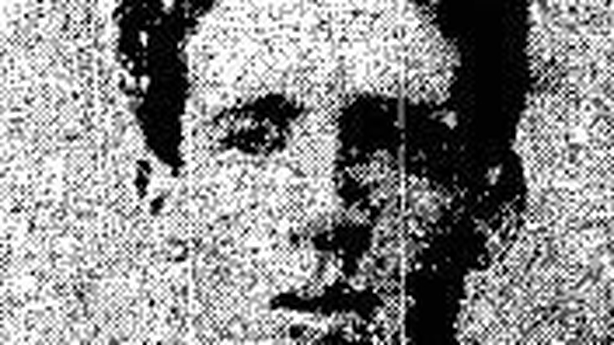 Controversial new Special Constabulary to be created for Ulster
Creation of force is an 'organised conspiracy' against Catholics, Devlin claims
Belfast, 2 November 1920 - Recruitment has begun for a new and controversial Special Constabulary for Ulster. The establishment of the force has the backing of Sir Edward Carson and the leaders of Ulster Unionism.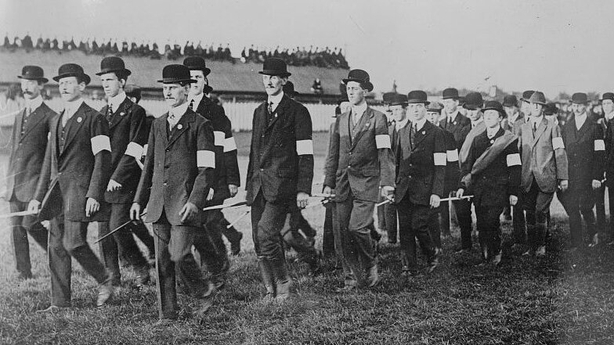 British government denies policy of reprisals as more torture allegations emerge
Westminster, 3 November 1920 - The British government has no policy of reprisals in Ireland, the Chief Secretary, Sir Hamar Greenwood, told the House of Commons yesterday.
Sylvia Pankhurst gets 6 months in prison for communist sedition
London, 29 October 1920 - Sylvia Pankhurst, 36, has been sentenced to 6 months imprisonment.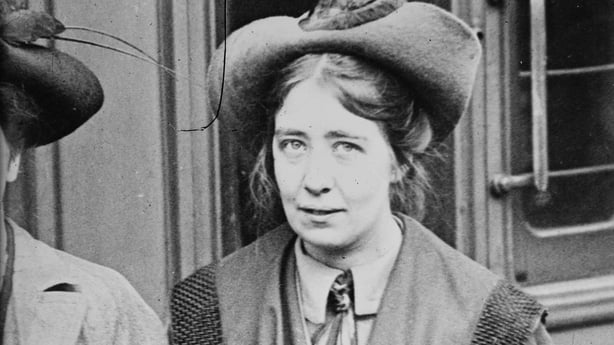 Warren Harding on course to land American presidency
Washington, 3 November 1920 - Early signs from the United States indicate that Republican candidate Warren Harding will become the next president.
For more from Century Ireland, visit www.rte.ie/centuryireland