Edition 180 of Century Ireland with all the news from 100 years ago.
Here is a round-up of the main stories.

Propaganda war escalates as burnings and killings continue
Dublin, 16 June 1920 - The propaganda war over the depiction of events in Ireland has been stepped up after Dail Éireann's official publication, the Irish Bulletin, called out the Dublin Castle authorities for misrepresenting news about Ireland.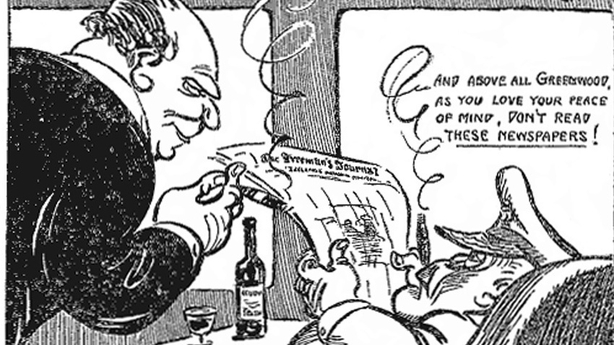 Irish labour pledges support for Irish munitions strikers as resolution efforts continue
Dublin, 16 June 1920 - The Irish Labour Party and Trade Union Congress (ILP&TUC) has pledged its support for workers in Dublin who are refusing to handle munitions of war.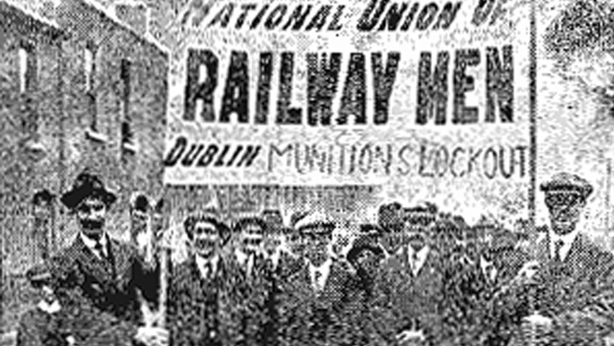 More success for Sinn Féin in local elections
Portumna, 8 June 1920 - Sinn Féin is set to surge to another major political triumph, this time in the rural local elections.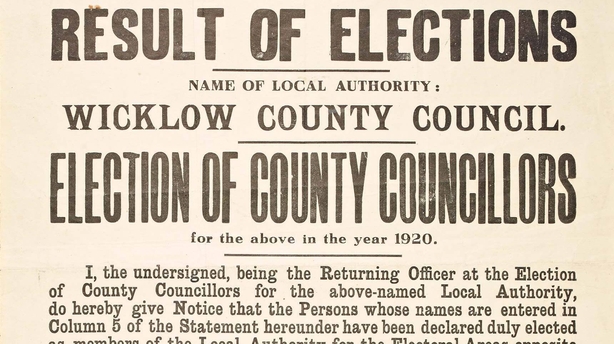 Swear Oath of allegiance or return to Crown rule - new clause added to home rule bill
Westminster, 16 June 1920 - The government has announced that the new home rule bill will include clauses providing for an oath of allegiance for each of the proposed Irish parliaments.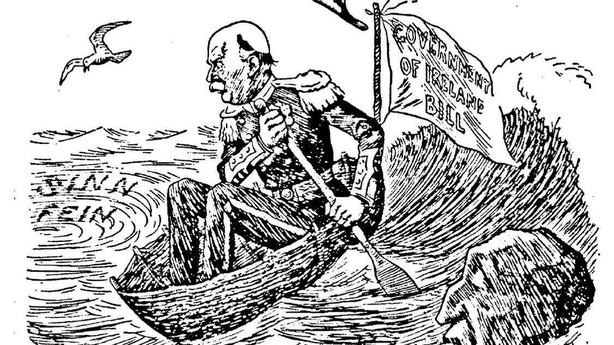 US apologises for union jack flag-burning at Senate buildings
Washington, 8 June 1920 - Bainbridge Colby, United States Secretary of State, has expressed his regret to Britain's Ambassador to the United States, Sir Aukland Geddes, after the recent burning of a British flag by women protesting in support of Irish independence outside the Washington Treasury.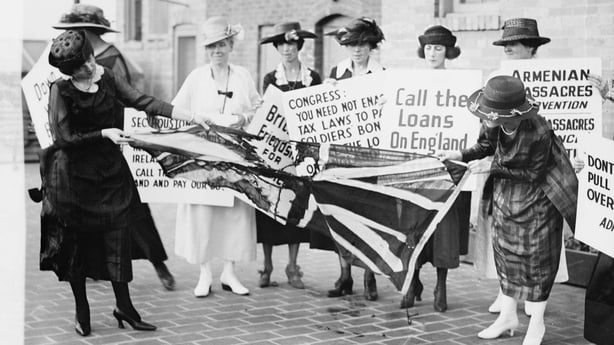 Can the Lusitania be raised from the sea?
Paris, 3 June 1920 - French scientists are considering the possibility of raising the ill-fated RMS Lusitania.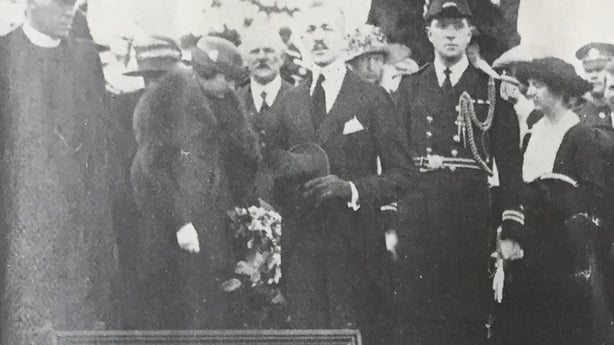 Warren G. Harding chosen as Republican US presidential candidate
Washington, 20 June 1920 - Warren G. Harding, a Senator from Ohio, has been selected as the Republican nominee to contest the U.S presidential election at the party's convention in Chicago.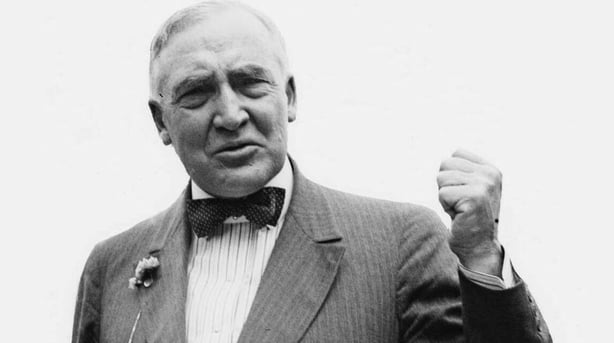 Unionist conference in Birmingham calls for 'another Cromwell'
Birmingham, 12 June 1920 - A discussion on Ireland at a conference of the National Unionist Association in Birmingham yesterday concluded with calls from the crowd of: 'We want another Cromwell!'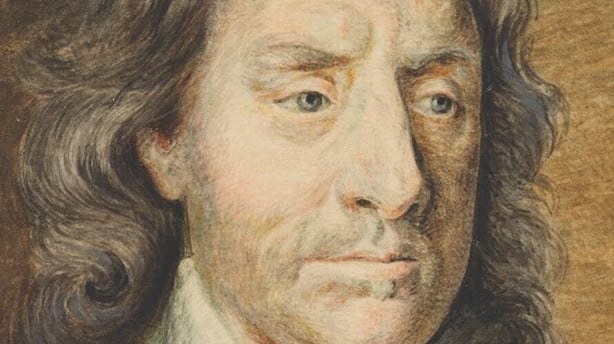 For more from Century Ireland, visit www.rte.ie/centuryireland