ARCHIVES DAILY: TECHNOLOGY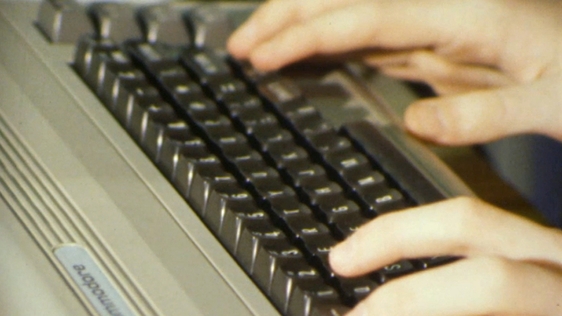 Fifteen year old Mark Lande is an award winning computer whizz kid from Cork.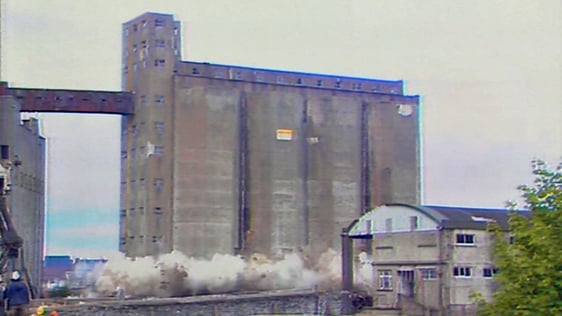 The Old Ranks Flour Mill on Dock Road, Limerick was due to be demolished in the biggest controlled explosion in the history of the state. While there was an explosion, the outcome wasn't quite what was expected.