Edition 179 of Century Ireland with all the news from 100 years ago.
Here is a round-up of the main stories.

'Flying columns' of British soldiers sent to quash Ireland's 'veiled rebellion'
Westminster, 22 May 1920
The British armed forces are to deploy 'flying columns' of military personnel in an attempt to restore order in Ireland.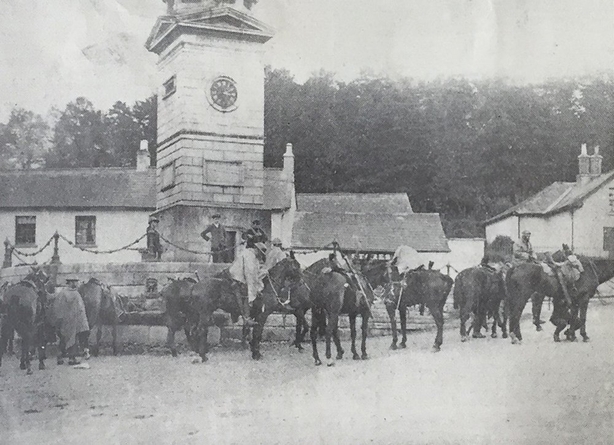 Irish Life, 28 May 1920
A cavalry patrol in the village of Enniskerry in County Wicklow.
Sinn Féin courts usurp British control over law and order in Ireland
Cootehill, 3 June 1920
The de facto administration of justice in Ireland is in the process of being taken into the control of so-called Sinn Féin Courts.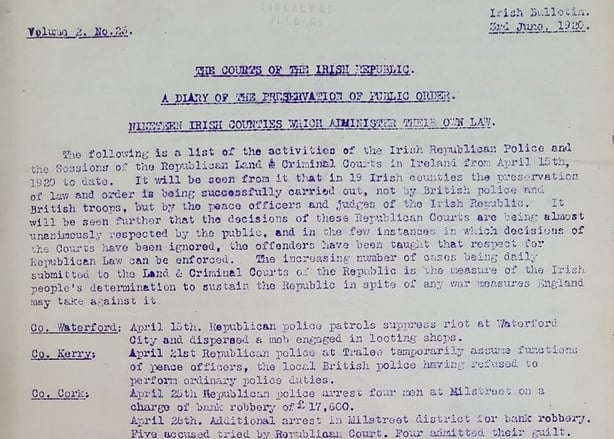 'Irish Bulletin', 3 June 1920
Derry tensions rise with attacks on homes in catholic and protestant areas
Derry, 22 May 1920
Sectarian tension in Derry has continued into a second week and has taken an even more sinister turn with news that catholic and protestant families have been forcibly removed from areas where they account for a minority faith.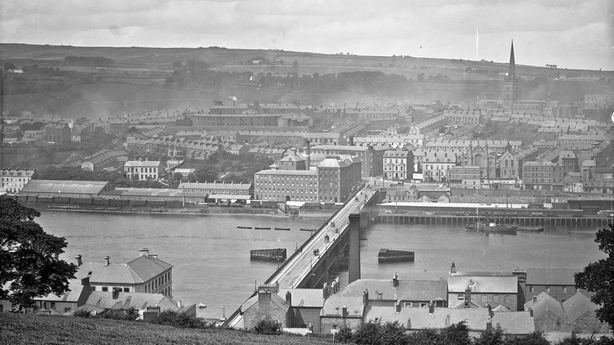 The city of Derry, National Library of Ireland
Mistake or 'calculated act of humanity' - Amritsar report reaches divided conclusions
22 May 1920
The British government has moved to distance itself from one of its generals in India, General Reginald Dyer, whose decision to fire on unarmed civilians in April
1919 resulted in the deaths of hundreds of people and injuries to more than 1,000 in Jallianwala Bagh, Amritsar.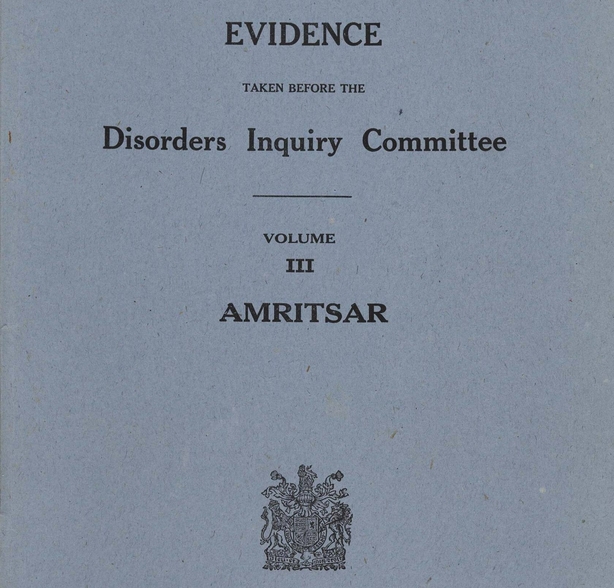 Cover of the report from the Hunter Commission, UK Parliament
Dockers and railway workers refuse to handle British munitions arriving into Ireland
Kingstown, 24 May 1920
Irish members of the National Union of Railwaymen (NUR) have joined with the dockers of Dublin in refusing to handle war munitions arriving into Ireland.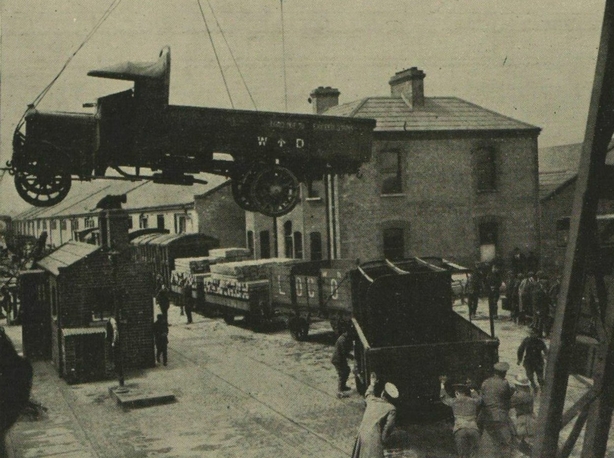 Illustrated London News, 29 May 1920
Soldiers during the work of the dockers who refused to unload munitions in Dublin.
Two policemen killed in burning barracks after Kilmallock attack
Kilmallock, 29 May 1920
Two policemen were killed and one was seriously wounded during a republican attack on a Royal Irish Constabulary (RIC) barracks in Kilmallock, Co. Limerick.
America honours its dead in Ireland in Memorial Day ceremonies
Queenstown, 2 June 1920
A ceremony was held in Queenstown, Co. Cork, on 30 May, to honour the American victims of Lusitania, which was sunk by a German u-boat in 1915. Wreaths were laid and
prayers were said at the victims' graves in the cemetery at the Old Churchyard.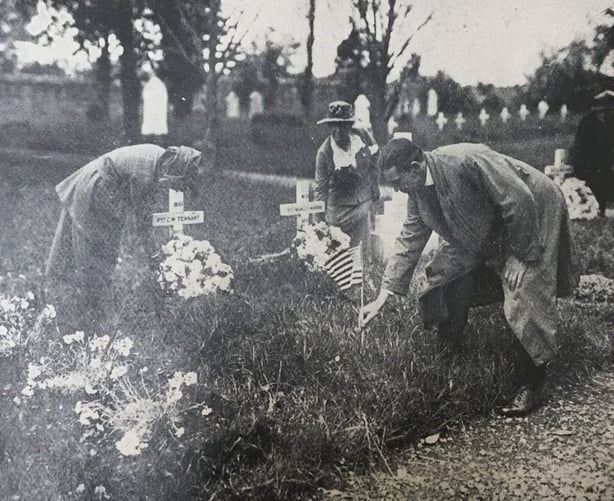 Irish Life, 4 June 1920. Full collection available at the National Library of Ireland
Ma Van Dine, the American vice-consul in Dublin, decorating the graves of American soldiers at Grangegorman Cemetery. A wreath and a small American flag was placed on each grave
US Olympic team seeks government help to get to Antwerp games
Washington DC, 24 May 1920
Members of the American Olympic team are to plead for the use of government transport to enable them to compete at the upcoming Olympic games in Antwerp, Belgium in
August this year.

For more from Century Ireland, visit www.rte.ie/centuryireland