Edition 168 of Century Ireland with all the news from 100 years ago.
The main stories include:
Lord French survives assassination attempt near Phoenix Park
Dublin, 20 December 1919
The Lord Lieutenant of Ireland, Lord French, has survived an attempt on his life that has sparked outrage on both sides of the Irish Sea.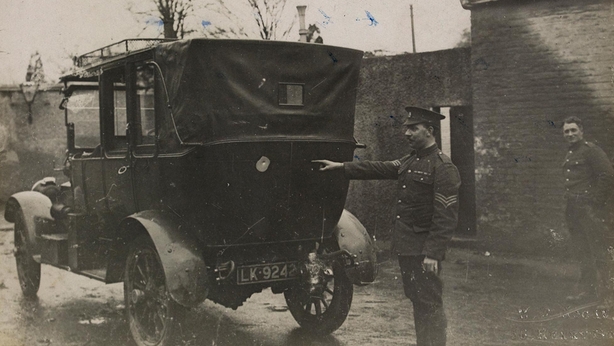 Lord French's Car, National Library of Ireland
Attempt on Viceroy's life condemned from pulpit
Armagh, 22 December 1919
Cardinal Logue has been unsparing in his criticism of the attempt on the life of the Irish Lord Lieutenant, John French.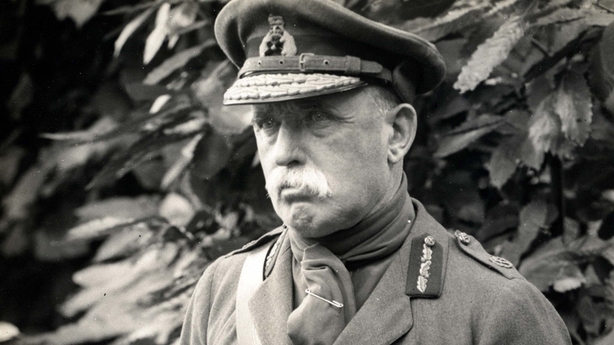 John French, British Library
3,187 'acts of aggression' against Ireland in the last six weeks
Arthur Griffith condemns British repression
Dublin, 24 December 1919
Arthur Griffith, MP and founder of Sinn Féin, has accused the British Prime Minister David Lloyd George of attempting to present a conciliatory front for the benefit of American public opinion while practicing repression on the ground in Ireland.




Irish Independent
Sinn Féiners attack Independent Newspapers in response to denunciation of murder tactics
Dublin, 27 December 1919
An attack on the property of Independent Newspapers by Sinn Féin supporters has been condemned.
Lloyd George announces Home Rule plans with partition
Westminster, 27 December 1919
The British Government has announced plans for the partition of Ireland as part of a Home Rule scheme that has drawn criticism from both nationalists and unionists.
Ireland celebrates Christmas 1919
Dublin, 27 December 1919
It's been a good Christmas for traders in Dublin city.
Business of every kind was up and in many cases it exceeded that of the pre-war years.
Ireland – a statistical snapshot from 1918 revealed
Dublin, 30 December 1918
The 55th annual report of the Registrar-General for Ireland was published yesterday and the numbers present a fascinating picture of Ireland.
New 'epoch' for India, says King George
London and Lahore, 31 December 1919
A new 'epoch' has been reached in the 'annals of India', according to King George V.
For more from Century Ireland, visit rte.ie/centuryireland