Edition 159 of Century Ireland with all the news from 100 years ago.
The main stories from Century Ireland include:
Shocking discovery of murder-suicide scene in Co. Leitrim
Leitrim, 14 August 1919
An inquest held yesterday in Co. Leitrim has heard details of the tragic discovery of four bodies in a house in Tullynamoyle.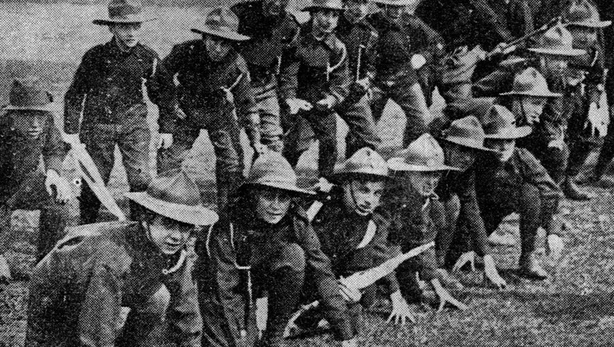 Photo: Bureau of Military History
15 year old Fianna Scout shot dead in Clare
Irish national cultural and political organisations suppressed
Ennistymon, 15 August 1919
The funeral has taken place of 15-year-old Francis Murphy, who was shot dead at his home at Glann, Ennistymon on 13/14 August.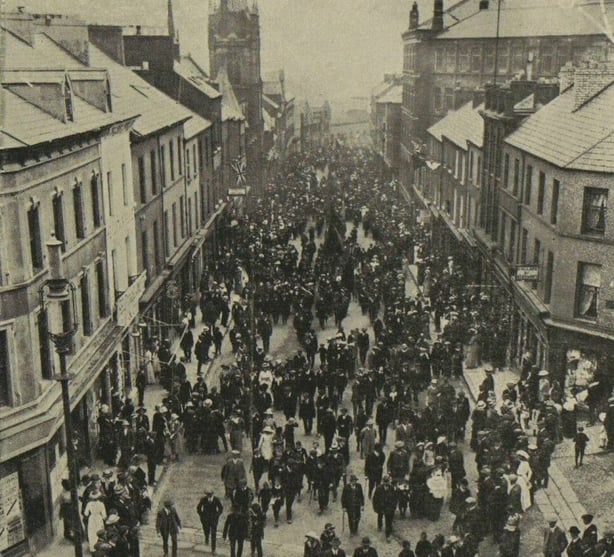 Photo: Illustrated London News [London, England], 23 Nov 1913
Disorder in Derry after nationalists banned from city walls
Derry, 19 August 1919
The city of Derry endured a difficult weekend involving what one policeman alleged was the most disgraceful and most wanton destruction he had ever witnessed.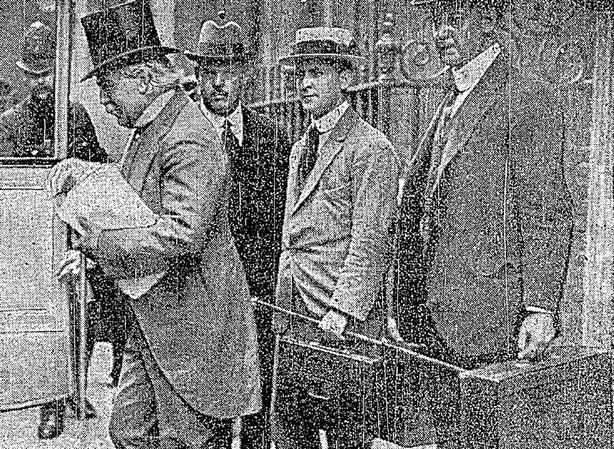 Photo: Irish Independent, 20 August 1919
Irish Party launch attack on British PM's arrogance and Sinn Féin's abstentionism
London and Dublin, 20 August 1919
A lengthy address by the British Prime Minister to the House of Commons has been heavily criticised by representatives of the Irish Party.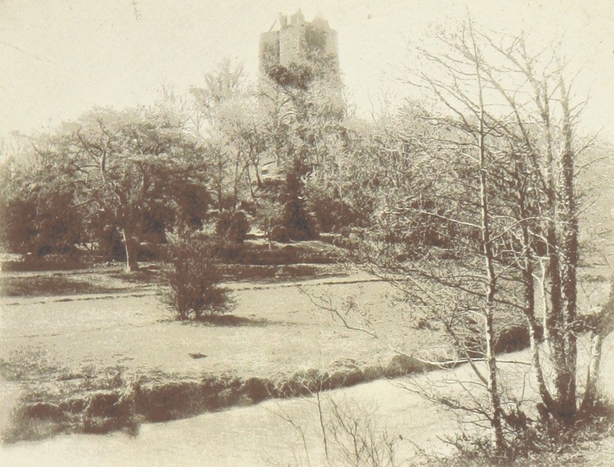 Photo: 'Guide to the most picturesque tour in Western Europe' [1888]. Via the British Library.
Gagged and bound for delivering milk to Bowen-Colthurst creamery
Cork, 22 August 1919
The family homestead in Cork of a British officer responsible for the murder of three civilians in Dublin during Easter week 1916 has been the scene of an attack by a party of young, masked men.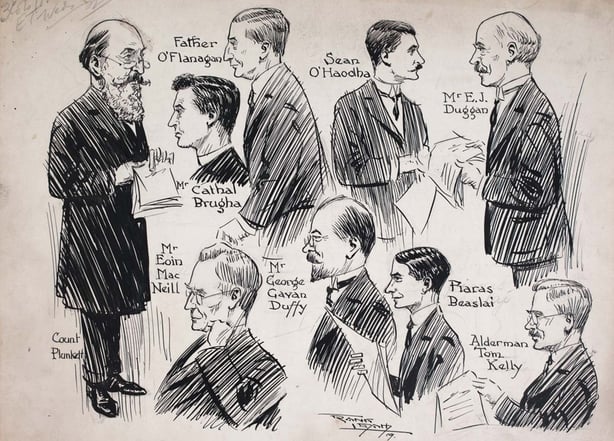 Photo: National Library of Ireland, PD 2159 TX (20) 90

Dáil votes £10,000 for new diplomatic service as SF rallies support for Republican loan
Dublin, 22 August 1919
A number of noteworthy projects were revealed at the annual meeting of the Árd Comhairle of Sinn Féin took place in Dublin's Mansion House yesterday.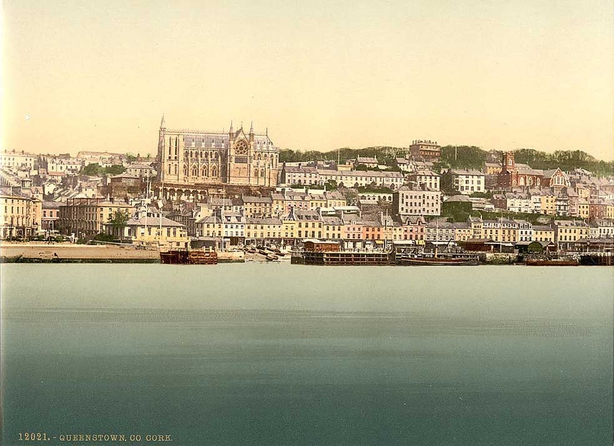 Photo: Library of Congress Prints and Photographs Division Washington, D.C. 20540 USA
Celebrations mark the consecration of Cork cathedral
Queenstown, 23 August 1919
A celebration has been held in Queenstown, Co. Cork, to mark the consecration of St Colman's Cathedral.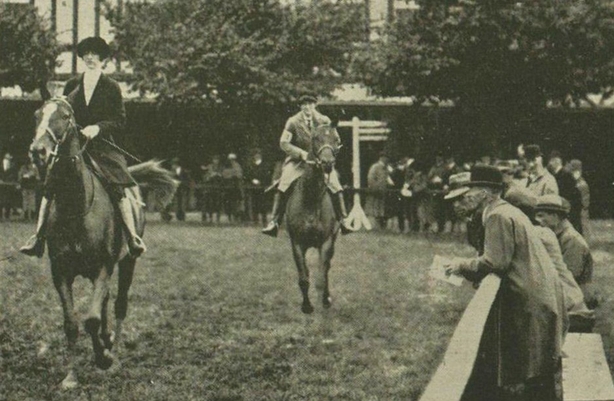 Photo: Illustrated London News [London, England], 6 Sept 1919
Dublin Horse Show returns to RDS after 6 years
Dublin, 27 August 1919
The return of the Horse Show this week has drawn unprecedented numbers of spectators to the RDS showgrounds in Dublin.
For more from Century Ireland, visit rte.ie/centuryireland