Edition 154 of Century Ireland with all the news from 100 years ago.
The main stories from Century Ireland include:

Gunfire in Dublin – 4 Policemen and 1 civilian wounded in shooting after Connolly concert cancelled
Dublin, 9 June 1919
What was intended to be a concert in honour of James Connolly, one of the executed leaders of the rebellion of Easter week in 1916, ended with gunfire on one of Dublin's principal streets in the daylight hours and with five people being treated for injuries at St. Vincent's Hospital.
Two girls found drugged on Belfast street
Belfast, 12 June 1919
Two young women found unconscious on a Belfast street earlier this week are understood to have been drugged. Annie Murray, aged 19 years and Florrie Macken, aged 17 years both have home addresses on Bow Street, West Belfast and are employees of the mill operated by the Irish Flax Spinning Company.
Agricultural Show draws 12,000 to the RDS
Dublin, 13 June 1919
The Agricultural Show at the RDS grounds in Ballsbridge, Dublin, continues into a third day
This is the venue's first show since 1913 and the attendances during its opening two days have been impressively large, despite the absence of usual railway facilities and an ongoing hotel strike.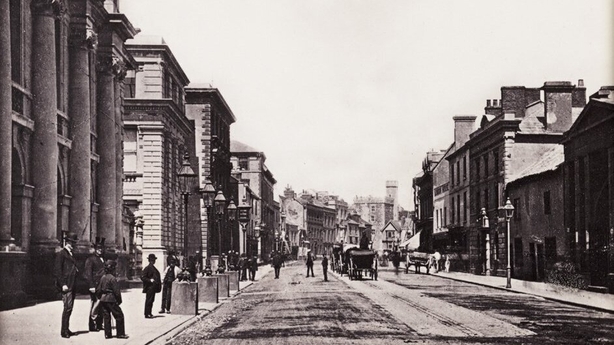 Race riots in Cardiff and Liverpool leave 3 dead
London, 14 June 1919
Three men, all white, have been killed and many more injured, both black and white, in the course of racial rioting in England and Wales.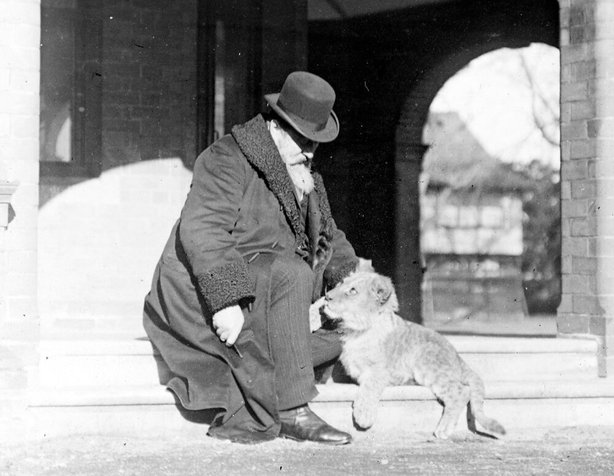 Does Dublin Zoo have a future?
Dublin, 14 June 1919
The summer fete at the Dublin Zoological Gardens was opened this week by the Lord Lieutenant of Ireland and the Marchioness of Headford before a large and very fashionable crowd.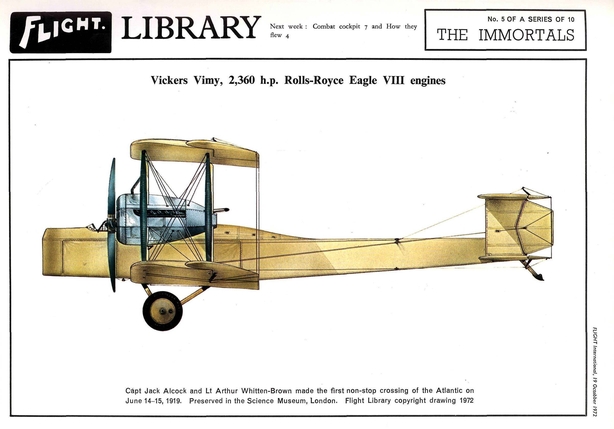 Alcock and Brown fly into Clifden – and aviation history
Dublin, 16 June 1919
Captain John Alcock and Lieutenant Arthur Whitten Brown have been feted as heroes in Dublin after becoming the first people in history to fly across the Atlantic Ocean.
MP involved in violent affray with opponent during Dublin housing inquiry
Dublin, 17 June 1919
Mr. William T. Cosgrave, MP for Kilkenny and a member of Dublin Corporation, was yesterday involved in a physical affray with Mr. William Larkin, President of the Dublin Tenants' Association, in the course of a Local Government Board inquiry into a Dublin Corporation application for housing schemes for the working classes.
American Commission delivers damning report on British policy in Ireland
18 June 1919
A week after its core details were published in the English press and following the delivery of copies to Mr. Lloyd George, President Woodrow Wilson and Ms. Lansing, the report of the American Commission on Irish Independence has finally been released for Irish audiences.
For more from Century Ireland visit rte.ie/centuryireland