Edition 147 of Century Ireland is out now with all the news from 100 years ago.
The main stories from Century Ireland include:
50 years of the bicycle celebrated
Coventry, 27 February 1919
This week the 50th anniversary of the first commercially manufactured bicycle was marked by a celebration in Coventry, England.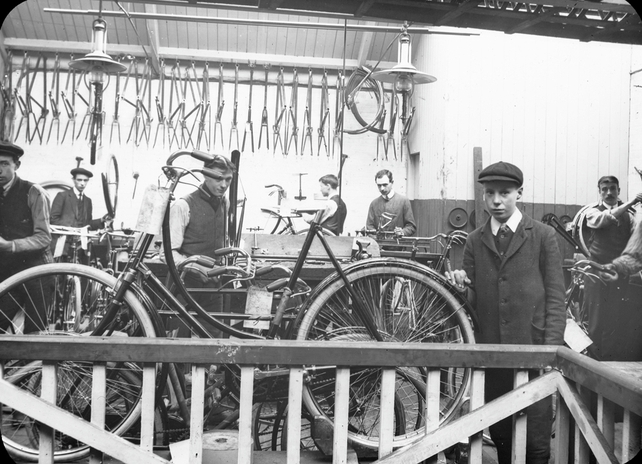 Bicycle Factory circa 1910 (National Library of Ireland)
Mixed messages from America on Irish independence demands
Washington, 5 March 1919
The U.S. House of Representatives yesterday passed a resolution favouring self-determination for Ireland.
Sensational stories told of de Valera's escape from an English jail
Paris, 5 March 1919
Irish girls were used to flirt with prison sentries as part of the sensational jail break of Éamon de Valera, Seán Milroy and Seán McGarry from Lincoln Prison.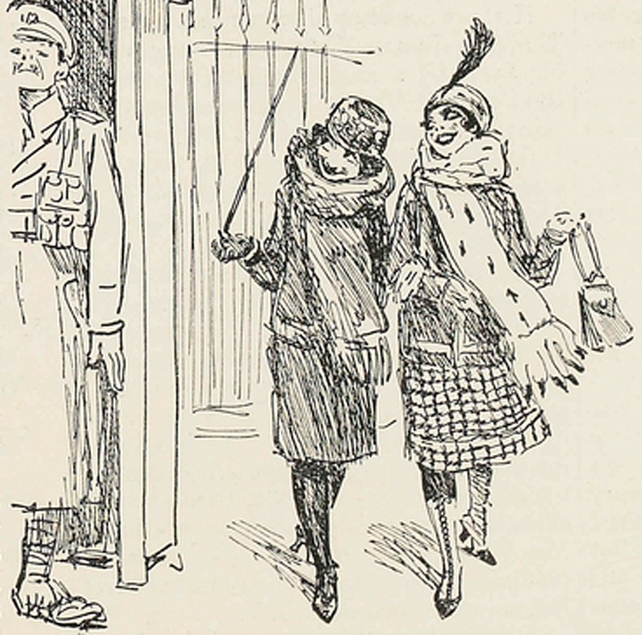 DeValera Girls (Punch)
One whole family dead in Dublin as undertakers struggle to bury flu victims
Dublin, 6 March 1919
Undertakers at Glasnevin cemetery are struggling to cope with the numbers of interments resulting from influenza-induced deaths.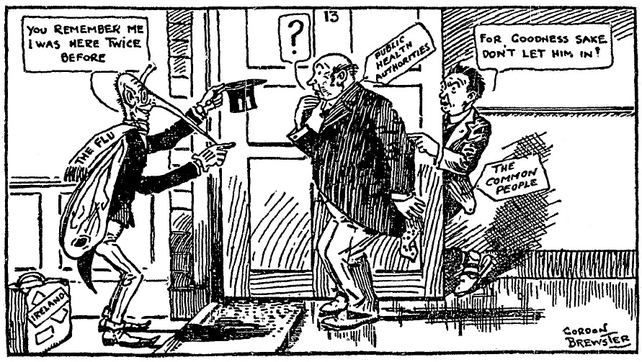 Flu Cartoon (23 February 1919, Sunday Independent)
Germany descends into post-war chaos
Berlin, 8 March 1919
It is becoming increasingly apparent, based on the latest reports from the Paris Peace Conference, that Germany will have to pay a massive reparations bill.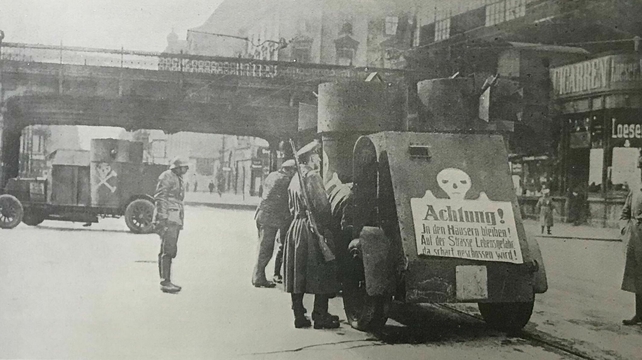 German Chaos
Sinn Féin prisoners released from British jails
Dublin, 10 March 1919
All remaining Sinn Féin members interned in England since last May have been released and the vast majority have returned to Ireland.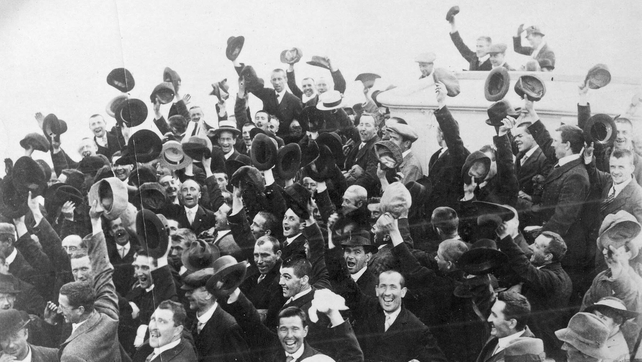 Released Prisoners (National Library of Ireland)
Funeral held for Sinn Féin MP who died of flu in British custody
Thurles, 10 March 1919
Yesterday, the funeral took place of Pierce McCan, MP for East Tipperary. He died earlier this week from pneumonia in a nursing home where he had been moved from Gloucester Prison suffering from influenza.
Britain and France agree to a Channel Tunnel
Paris, 12 March 1919
A tunnel is to be built to join England and France.
The British and French Governments have agreed in principle to the idea and what is required next is a consideration of the way in which the project might take shape.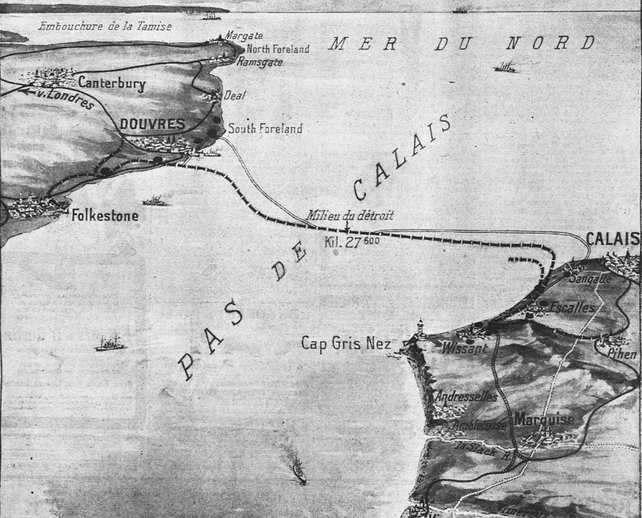 Channel Tunnel (30 March 1919, Le Petit Journal)
For more from Century Ireland, visit rte.ie/centuryireland