Edition 134 of Century Ireland is out now with all the news from 100 years ago
Here is a round-up of the main stories.
Recruitment drive falls far short of target amid public hostility
11 September 1918
The British Government's plans to voluntarily recruit 50,000 additional Irishmen to the ongoing war effort by 1 October looks set to fall far short of that target.
Lenin Lives – attack on Bolshevik leader draws a furious response, British embassy attacked as reports of Russian terror spread
4 September 1918
The Bolshevik leader, Vladimir Lenin, has survived an attack on his life according to Russian sources.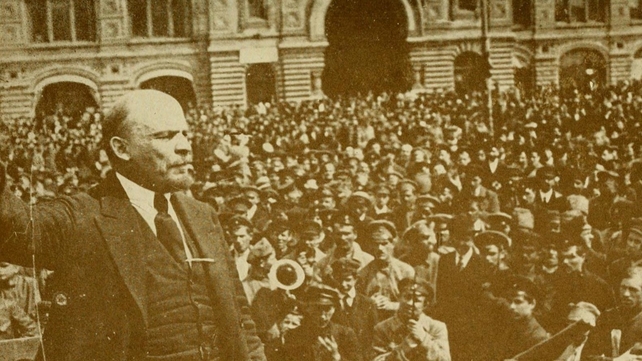 Police and courts clamp down further on Sinn Féin
6 Sept 1918
Shops were raided and literature was seized as police moved to further clamp down on Sinn Féin activity across the country yesterday.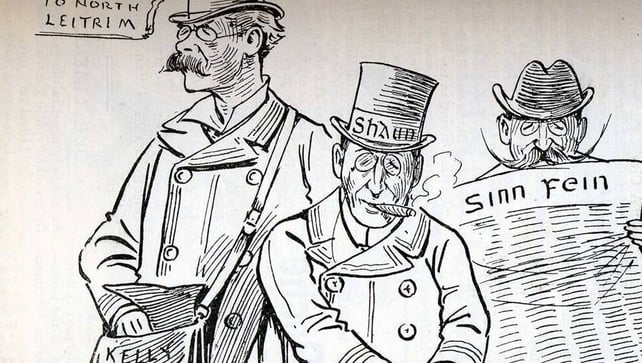 Dublin building dispute ends, but labour troubles continue
10 September 1918
A labour dispute involving almost 18,000 men in the Dublin building trade ended last week. A settlement of the dispute was reached at a Building Trade Conference presided over by the Lord Mayor of Dublin, Laurence O'Neill,


Equal pay for women 'inadmissible', says Irish Independent
31 August 1918
The principle of 'equal pay for equal work' for men and women should not be conceded, according to the Irish Independent. The newspaper's editorial refers to a decision by a UK Departmental Committee on Production which practically accepts all the demands of women tramway workers in London to be placed on equal footing with men for the purposes of remuneration.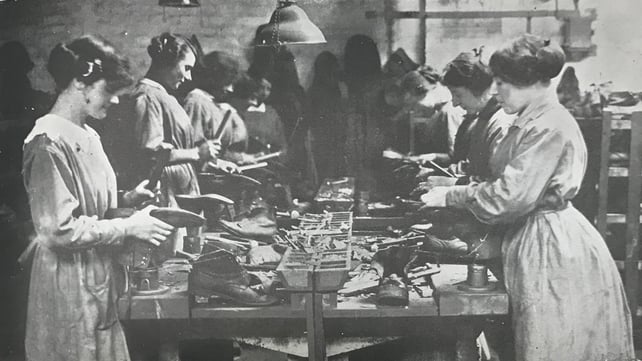 English cities no place for 'innocent' Irish girls, says nun
7 September 1918
England is no place for Irish girls, according to a nun based in a large city there. The nun's opinion came to light in a letter to the Reverend Mother of an Irish convent who had inquired about conditions there on behalf of one of her students.


Henry Ford suspended by millionaires union
5 September 1918
Henry Ford has been suspended by the Millionaires Union of Michigan.
Mr Ford, who is a candidate for Senator of Michigan state, has been described as an 'scab millionaire' and not a true Plutocrat, according to a report from an anti-Ford paper reprinted by the Freeman's Journal.


New 'Irish Progressive Party' makes shaky start
11 September 1918
Plans to launch a new Irish political party appears to have been scuppered at the outset owing to a publication error.
For more from Century Ireland, visit www.rte.ie/centuryireland