Edition 132 of Century Ireland is out on 1 August 2018 with all the news from 100 years ago.
Here is a round-up of the main stories.
Roger Casement anniversary marked with a new poem
5 August 1918
The second anniversary of the execution of Roger Casement has proved a much quieter affair than last year.
Gaelic Sunday – 50,000 turn out for GAA's Day of Protest
5 August 1918
About 1,500 camogie, Gaelic football and hurling matches were played across Ireland as part of a GAA protest against recent restrictions on the playing of Irish pastimes without a permit.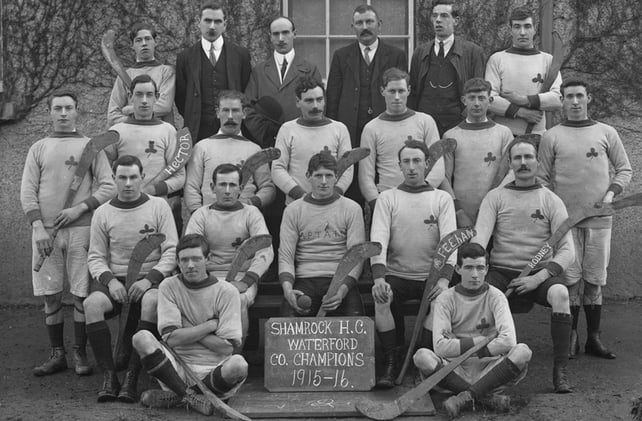 Shamrock Hurling Club, Waterford County Champions 1915-16
Allied confidence grows as war enters fifth year
5 August 1918
Church sermons have been delivered, memorials have been held and statements from heads of states have been made to mark ending of the fourth year of the current war and the beginning of the fifth.
MP tells of tide of American opinion against Ireland on conscription
7 August 1918
Planned meetings for a leading Irish Party MP in America had to be abandoned as the ramifications of the Irish conscription crisis were felt across the Atlantic ocean.
The difficulties in securing a hearing for Irish nationalism in the United States were set out by Mr TP O'Connor MP, who has just returned from there to Westminster.
Eoin MacNeill commits to one more year at Gaelic League Ard Fheis in Killarney
10 August 1918
The Gaelic League has held its Ard Fheis in the picturesque Kerry town of Killarney.
Hanna Sheehy Skeffington weak but recovering from hunger strike in London
14 August 1918
Mrs. Hanna Sheehy Skeffington is recovering from the effects of her recent hunger strike at the Gower Hotel in London.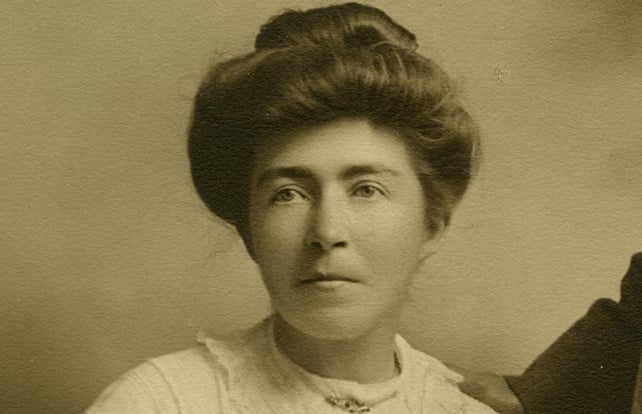 Hanna Sheehy Skeffington
27,000 families need proper homes - Ambitious plan for Dublin housing announced
14 August 1918
A major new housing initiative will cost £8,640,000 and deliver almost 20,000 additional dwellings for workers in the city of Dublin.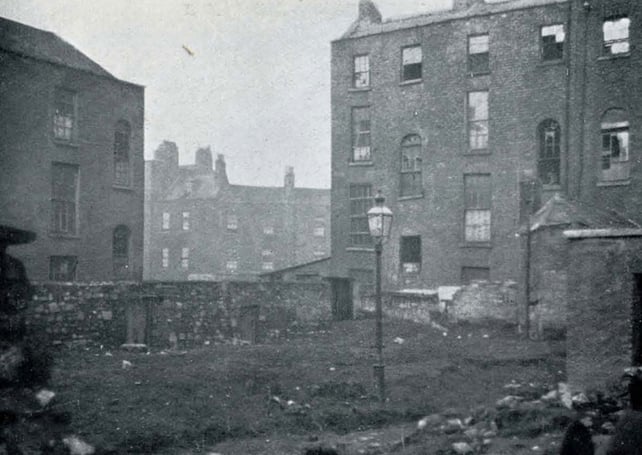 Dublin Housing

For more from Century Ireland, visit www.rte.ie/centuryireland