Edition 122 of Century Ireland is out on 14 March 2018 with all the news from 100 years ago.
The main stories include:
Irish Party's new leader sets out vision
18 March 1918
The new leader of the Irish Parliamentary Party, John Dillon, has delivered his first major public speech in which he set out his vision for the party and for the country.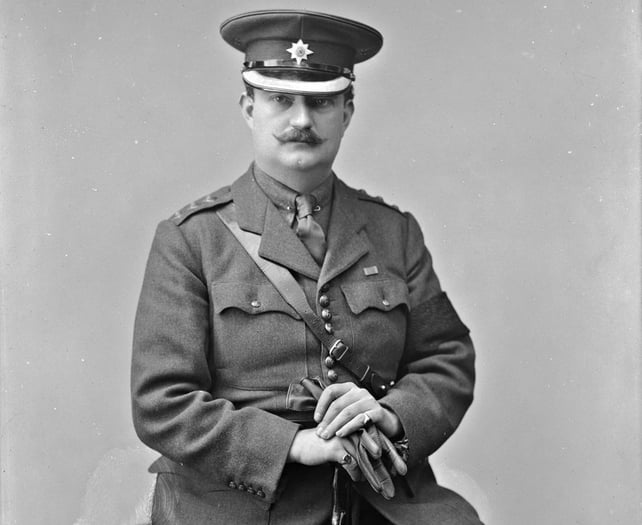 Captain Redmond
No escape from politics on St. Patrick's Day
18 March 1917
There was a distinctly political atmosphere to the St. Patrick's celebrations across Ireland this year.
Sinn Féin held meetings and demonstration in many parts of the country where they asserted the country's claim to complete independence and representation at the Peace conference.
Queenstown – Ireland's Capital of Vice
21 March 1918
A special meeting of Queenstown Urban Council has passed a motion deploring the lowering of moral standards in the town.
MP faces charges of incitement to cattle-driving
21 March 1918
Mr Laurence Ginnell MP has been before the Dublin Police Court on various charges arising out of alleged incitement of persons to engage in cattle-driving.
"Roger Casement to blame for Rising's failure", John Devoy claims
23 March 1917
New York-based John Devoy, editor of the recently suppressed Gaelic American has claimed credit for being the key individual behind the 'German Sinn Féiner' efforts to launch a revolt in Ireland in 1916.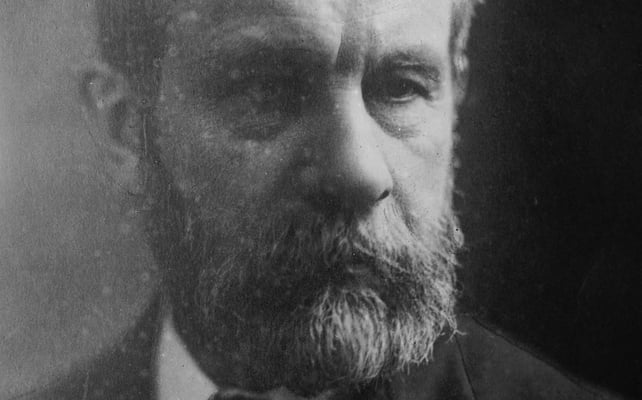 John Devoy
Redmond keeps Waterford seat in family and party
25 March 1918
The new MP for Waterford City will bear the same surname as the last one: Redmond.
Capt William Redmond, son of the long-serving Irish Party leader who recent passing gave rise to this by-election, defeated his Sinn Féin opponent Dr Vincent Joseph White, with 478 votes to spare
'Fate of World' in balance as major German offensive begins
26 March 1918
A ferocious German offensive on the western front is succeeding in driving the Allies back to the position they had held before the beginning of the Somme Battle of 1916.
Protests at display of 'Sinn Fein flags' in Melbourne
26 March 1918
A crowded meeting of protest was held yesterday at Melbourne Town Hall following the display of Sinn Féin flags and 'disloyal' emblems in the course of a St Patrick's Day procession.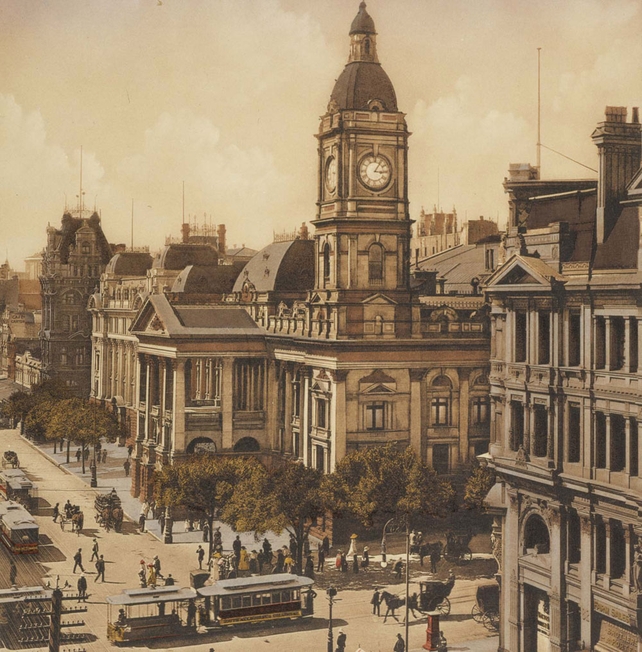 Melbourne Town Hall
For more from Century Ireland, visit www.rte.ie/centuryireland