Edition 121 of Century Ireland is out on 28 February 2018 with all the news from 100 years ago.
The main stories include:
1916 Widows Petition American President
1 March 1918
The widows of the executed leaders of the Easter Rising have petitioned the U.S. President, Woodrow Wilson, to recognise the 'political independence of Ireland in the form of an Irish republic.'
The petition was presented to the President in Washington by Mr. Hanna Sheehy Skeffington on behalf of the Irish Women's Council.
"Our appeal is to remind you of a cause which should not be overlooked when so many European nationalities are to be reconstructed in accordance with your declaration", the petition begins.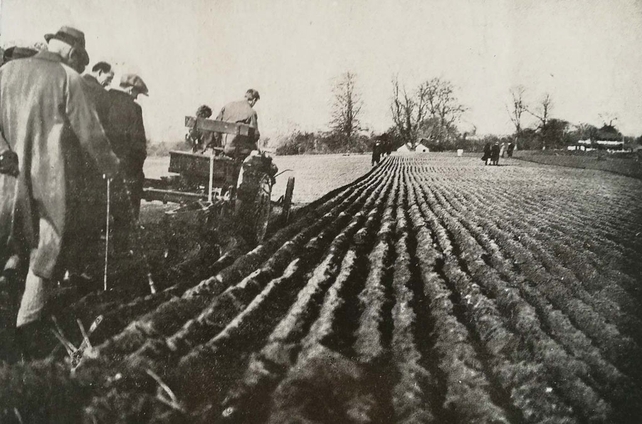 Demand For Land Plots Soars Without Supply
1 March 1918
Dublin Corporation has applied for 301 acres of land to meet the demand for allotments for the provision of food.
Southern Unionists Issue A Manifesto
5 March 1918
A group of prominent southern unionists, all men, have issued a rallying cry in defence of law and order and the integrity of the United Kingdom. There are twenty-two signatories to the lengthy manifesto, the aims of which have been distilled into four key policy areas.
County Clare Placed Under Military Control
5 March 1918
County Clare is now subject to near martial law.
Alongside the increased military presence, a new regime effectively cuts the county off from the rest of Ireland: permits are now required to enter the county and all private letters and telegrams entering and leaving the country will be subject to censorship.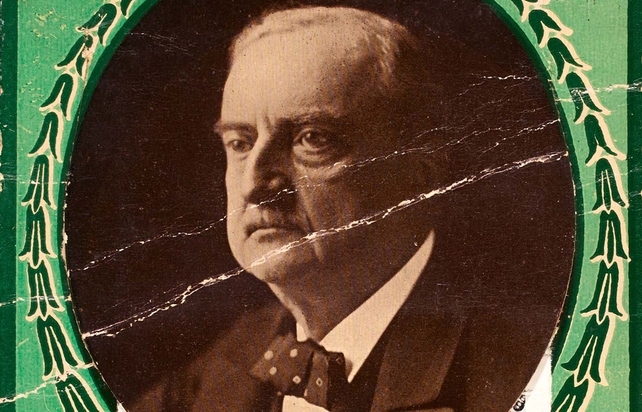 John Redmond
Death Of An Irish Leader John Redmond
6 March 1918
Tributes pour in as John Redmond laid to rest.
Tributes continue to pour in from across Ireland, the UK and further afield for Mr. John Redmond, the leader of the Irish Parliamentary Party for the last eighteen years who died last week.
Mr. Redmond, who had been unwell for some time and had been absent from public life, was recovering in hospital from an operation when he suffered from heart failure.
Woman And Two New-born Babies Found Dead In Cork Lodging House
7 March 1918
An inquest has been held into the death of Ms. Bridget Doyle, a native of Borris, Co. Carlow, whose body had been found in a lodging house in Cork alongside the dead bodies of her two new-born children.

29 Dead As Another Irish Boat Sunk
7 March 1918
There has been yet another tragedy in Irish waters. The SS Kenmare, part of the fleet of the Cork Steampacket Company, was sunk without warning, apparently from a torpedo fired from a German submarine.
Of the crew of 35, only six have been saved.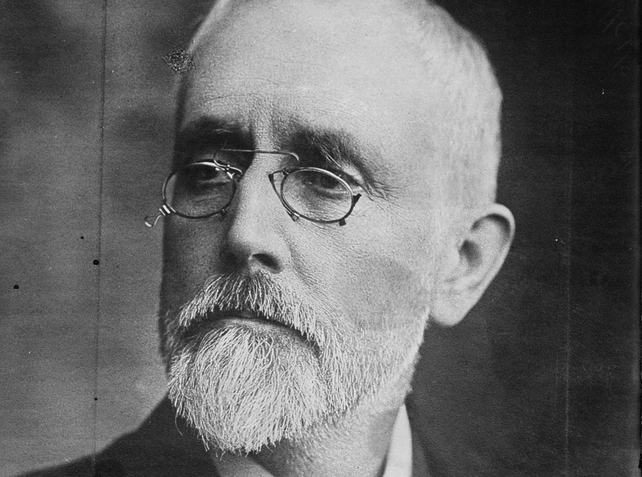 John Dillon
John Dillon: new leader of Irish Parliamentary Party
13 March 1918
Mr. John Dillon, MP for East Mayo, has been unanimously elected to replace the late John Redmond as leader of the Irish Parliamentary Party.
At a meeting yesterday in the Mansion House, Dublin, at which forty-five members of the party attended, Mr. Dillon's name was proposed for the position of Party chairman by Mr. Joseph Devlin MP, and seconded by Mr. Thomas Condon MP.
For more from Century Ireland, visit www.rte.ie/centuryireland