Edition 112 of Century Ireland is out on 25 October 2017 with all the news from 100 years ago.
The main stories include:
Liam Mellows arrested using fake passport in America
New York, 25 October 1917 - Liam Mellows, a leading rebel commander during last year's Easter Rising, has been arrested in New York. He was found in possession of a passport in the name of P Donnelly, which he intended to use to make his return to Ireland.
De Valera elected as President of Sinn Féin
Dublin, 27 October 1917 - Over 1,700 delegates representing 1,009 clubs have attended a convention of the Sinn Féin organisation at Dublin's Mansion House. The convention adopted a new constitution and elected Éamon de Valera as its president.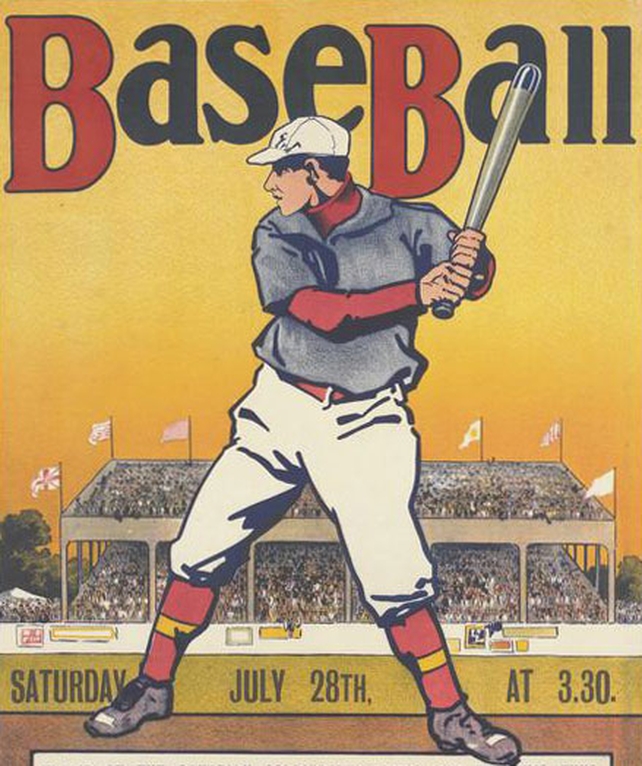 Baseball exhibition match wows crowds in Dublin
Dublin, 29 October 1917 - Lansdowne Road, the home of Irish rugby, played host to an exhibition match of the American game of baseball featuring teams from the United States and Canada.
An Ireland without trees
Dublin, 30 October 1917 - The Ireland of the future may be a treeless one.
That is the warning issued by the Irish Independent in an editorial which has drawn attention to the denuding of the country of its remaining woods and forests.
'Inhuman and Dangerous': damning verdict of Thomas Ashe inquest
Dublin, 2 November 1917 - The coroner's inquest into the death of republican Thomas Ashe has delivered a damning verdict on the conduct of the prison and Dublin Castle authorities.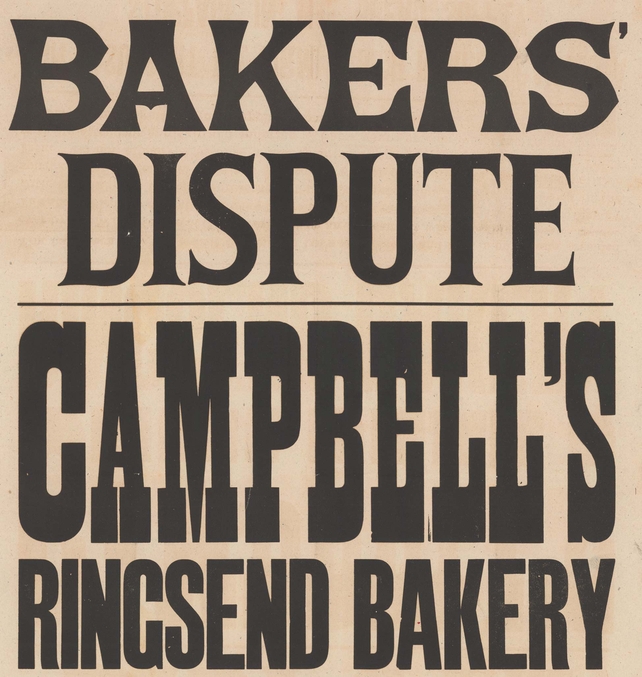 Dublin faces looming labour crisis
Dublin, 3 November 1917 - The Lord Mayor of Dublin, Laurence O'Neill, has said that he views with 'alarm' the prospect of 'serious disputes' between employers and employees after strike notices were issued to several city employers on behalf of up to 3,000 workers.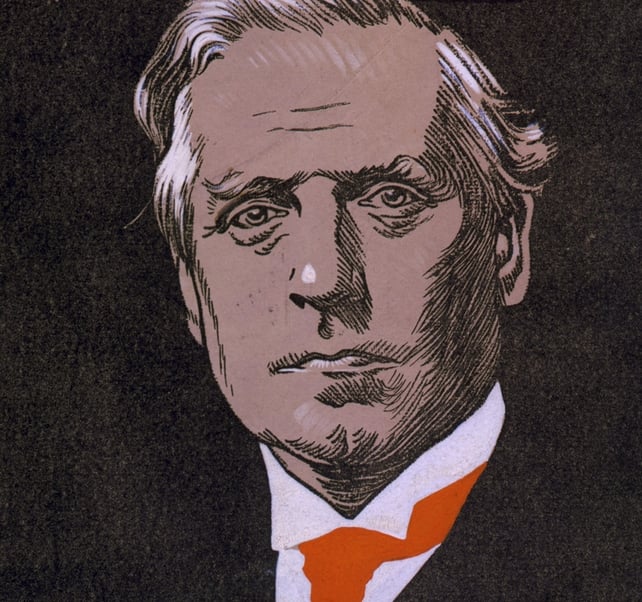 Herbert Asquith
Book sheds new light on Asquith's toppling as Prime Minister
3 November 1917 - A new book has shed fresh light on the role of the Northcliffe newspapers in undermining the government of Herbert Asquith, who was replaced as Prime Minister in December 1916 by David Lloyd George.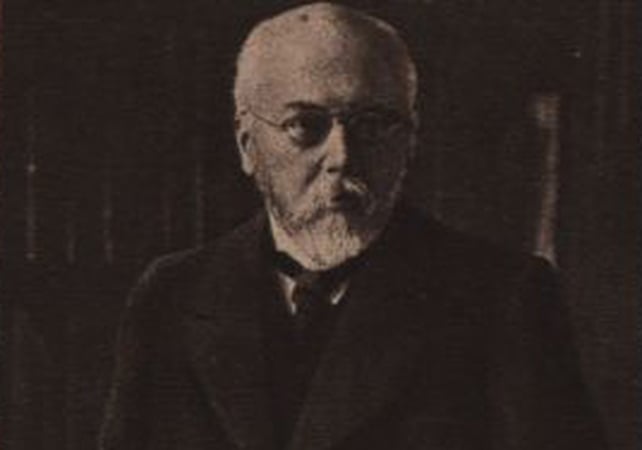 German Chancellor Count Hertling
Meet Germany's new Chancellor
Berlin, 5 November 1917 - Germany has appointed its first non-Prussian Chancellor.
Count Hertling has served as the Prime Minister of Bavaria since 1912, before which he was the leader of the Centre or Catholic Party in the Reichstag.

For more from Century Ireland, visit www.rte.ie/centuryireland