Edition 109 of Century Ireland is out on 13 September with all the news from 100 years ago.
Thomas Ashe dies on hunger strike in Mountjoy Jail
26 September 1917
The 1916 rebel leader, who was serving a one year prison sentence in Mountjoy Jail, died in the Mater Misericordiae Hospital, where he had been admitted five hours earlier in a very weak condition.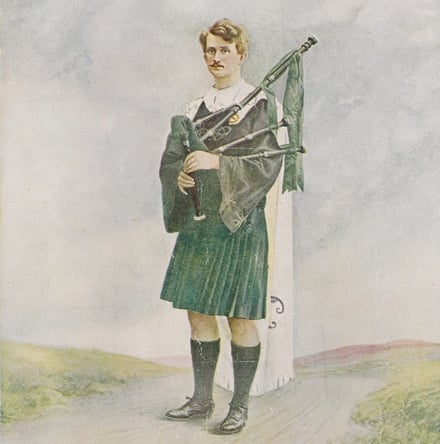 Hunger strikes and force feeding spark protests around the country
25 September 1917
Republican prisoners have gone on hunger strike in prisons around the country. The prisoners are protesting against their treatment as criminals and are demanding that they be considered prisoners of war.
Dev calls for republican representation at Peace Conference
24 September 1917
Éamon de Valera has demanded that Ireland's interests be properly put forward at the Peace Conference at the end of the war.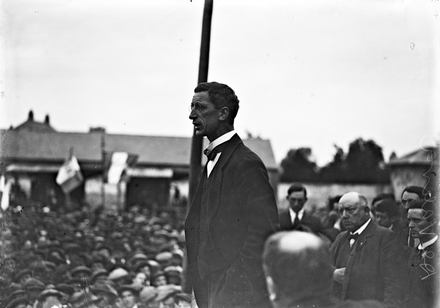 Red Cross calls for better treatment of POWs
20 September 1917 -
A conference of the European neutral Red Cross societies has called for improvements in how prisoners of war are treated.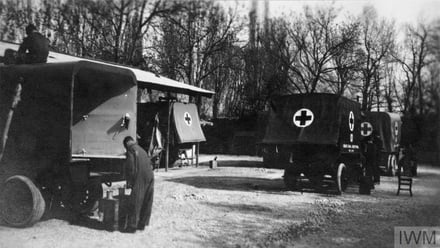 Gaelic League has been turned into a 'political machine'
17 September 1917
The Archbishop of Armagh and Primate of All Ireland made his charge in the course of a letter to the Drogheda centre of the Leinster College of Ireland, which, he said offered the only hope that anything effective might be achieved on behalf of the Irish language.
28 Dead in Irish factory explosion
22 September 1917
An explosion at a munitions factory in Ireland has claimed the lives of 28 people and injured many more. The exact location of the facility is being withheld by military authorities.
Allied troops launch major drive in Ypres region
21 September 1917
British troops have seized positions of major military significance during a major advance near Ypres, according to Press Association reports.
Are charitable institutions undermining women's jobs in Irish laundries?
22 September 1917
A conference held in Dublin's Gresham Hotel has discussed the various challenges confronting the commercial laundry industry in Ireland.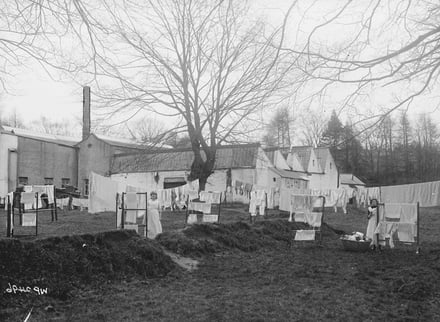 For more from Century Ireland, visit www.rte.ie/centuryireland