Edition 106 of Century Ireland is out on 2 August with all the news from 100 years ago.
The main stories include:
Experiments on living animals in Ireland
6 August 1917
The surgeon R.F. Tobin has reported that the number of experiments on living animals in Ireland numbered 580 last year.

Kerry marks first anniversary of Casement execution
7 August 1917
Events have been held in various parts of the country to mark the first anniversary of the execution of Sir Roger Casement, who was captured on Good Friday morning last year.

Cabinet resignations in Britain, France and Russia
7 August 1917
The war continues to take its toll on the politics of all combatant countries. In Britain, Arthur Henderson has resigned from the War Cabinet. This is the result of a national Labour meeting at which he supported the idea of sending British representatives to a 'peace conference' of socialists from the belligerent nations which is due to take place in Stockholm next month.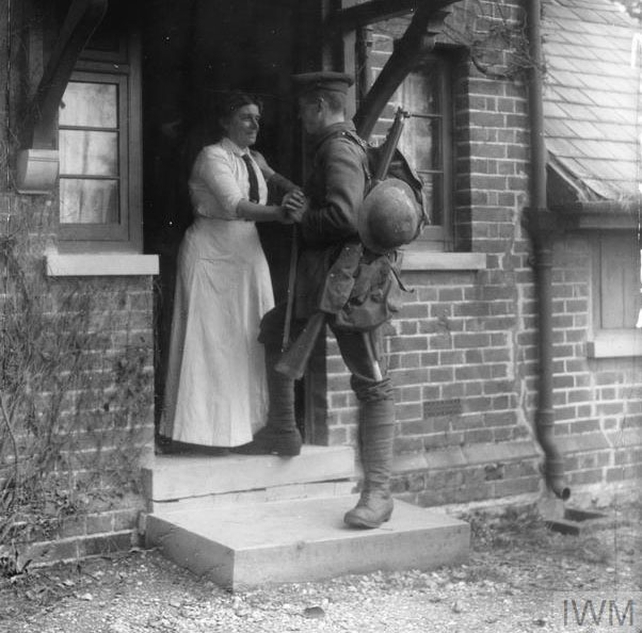 'Surely we have done enough'
7 August 1917
Parents in England have pleaded for the return of their last son from war. The parents of three sons who had joined the British army's war effort have appealed for their only surviving son to be sent home.

Poet Francis Ledwidge killed fighting in France
9 August 1917
Tributes have been paid to the 'Meath peasant poet' Lance Corporal Francis Ledwidge who has been killed in action while serving with the Iniskilling Fusiliers in Flanders. He was 26 years old.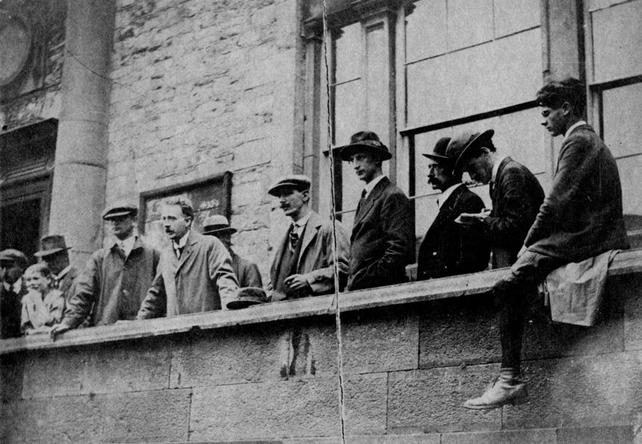 W.T. Cosgrave elected as Sinn Féin TD for Kilkenny City
13 August 1917
W.T. Cosgrave has been elected as the new M.P. for Kilkenny City in a by-election.
A member of Sinn Féin, Cosgrave's victory in the Kilkenny City by-election has delivered yet another boost to the party.

Almost 10,000 people die from TB in Ireland
13 August 1917
Almost 10,000 people died from TB in Ireland in 1916. That figure was revealed with the publication of the 53rd Annual Report of the Registrar-General for Ireland. The report provides vital statistics of the reality of life in Ireland and of the Irish experience. In 1916, for instance, there were 22,245 marriages registered in Ireland, which equated to a rate of 5.13 per 1,000 of the estimated population.

Casualties from air raids continue to rise
13 August 1917
New information shows that the number of casualties from air raids since the start of the war has now reached 691 dead, with a further 11,819 injured.

For more from Century Ireland visit www.rte.ie/centuryireland