On 3 August 1916 Roger Casement was hanged in Pentonville Prison, London having been found guilty of high treason.
Joseph Zerhusen was a young soldier in Germany who worked as Roger Casement's interpreter. For the programme 'Roger Casement Remembered' Joseph Zerhusen spoke with Proinsias Mac Aonghusa and tells of his personal recollections of Casement, his time in Germany and the events leading up to Casement's landing on Banna Strand in 1916.
I never met in my life a finer man than he is... He was a wonderful man.
Zerhusen talks about his connection with Ireland and the Irish people, the Gaelic League, the Irish Brigade and the welcome he received from the Irish community in Liverpool.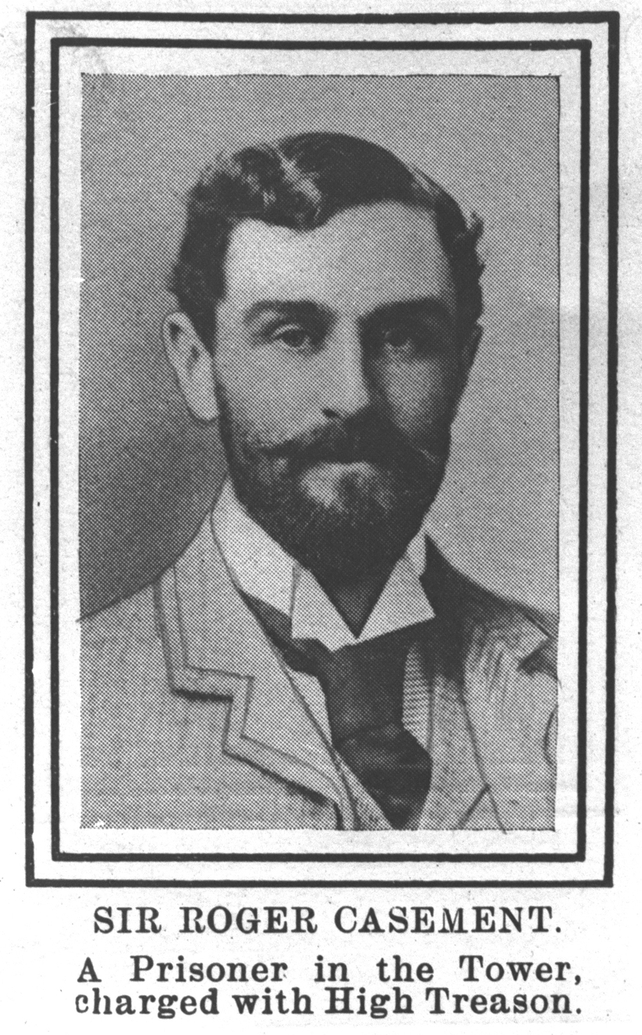 Roger Casement, Photo from the Cashman Collection
Casement had become an active enemy of the British crown and travelled to Germany seeking aid for an Irish insurrection.
'Roger Casement Remembered' was produced by Seán Ó Mórdha and was broadcast on 4 April 1969.

Murt O'Leary recalls learning of Roger Casement's arrest in an interview with Brendan Ó Ciobhain on 22 May 1969.
Mortimer 'Murt' O'Leary was a member of the Castlegregory Company, 4th Battalion, Kerry No. 1 Brigade, Irish Volunteers.