A protest rally against the proposal to build Ireland's first nuclear power plant at Carnsore Point in Co. Wexford.
The report includes interviews with people stating their opposition to nuclear energy and the vice president of the Irish Transport and General Workers Union (ITGWU) John Carroll addresses the crowd. The protest was part of young people's anti-nuclear music festival. Carroll comments that "Once you get involved in the nuclear industry, there is no way back". Another protestor comments that "what we want is militant resistance". Similar protests were organised by anti-nuclear groups in subsequent years.
Carnsore Point in Co. Wexford was the proposed location for the construction of a nuclear power station. There was much opposition to the proposal and the plan to introduce nuclear power in Ireland was eventually dropped.
An RTÉ News report broadcast on 19 August 1978.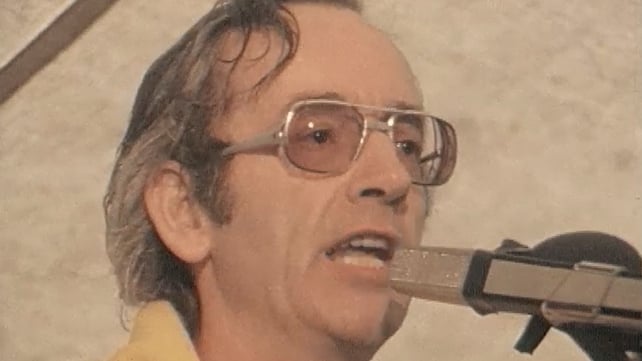 John Carroll of the ITGWU addresses the protesters.