Edition 107 of Century Ireland is out on 16 August with all the news from 100 years ago.
The main stories include:
John Dillon defends Partition stance of Irish Parliamentary Party
16 August 1917
John Dillon has issued a strong defence of the proposed partition of Ireland. The veteran Irish Party MP travelled to Armagh to fulfil a long-standing commitment to address a large gathering of Nationalists at the Town Hall, where branches of the United Irish League and the Ancient Order of Hibernians voiced their confidence in the Irish Parliamentary Party and the cause of Irish constitutionalism.

Death of Bishop of Limerick, Dr. O'Dwyer
20 August 1917
The Bishop of Limerick, Dr. Edward Thomas O'Dwyer has died. An outspoken nationalist, Dr. O'Dwyer's death has been greeted with dismay in certain political circles. As long as there are Bishops such as Dr. O'Dwyer, there will never be anti-clericalism in this land.

Living and Dying: The Irish at Ypres
21 August 1917
Following on from their engagement at Messines in June, the exploits of the Irish Division have been again drawn high praise from observers at the Western Front. The Irish Divisions involved are the 16th (Irish) and the 36th (Ulster), and they are in action at Ypres….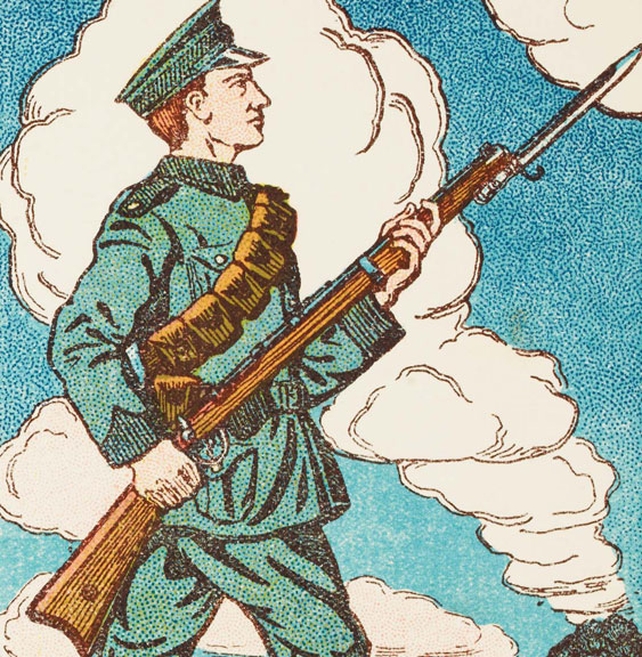 Raids and arms seizures as Police target Irish Volunteers
21 August 1917
Arms and ammunition held by the Irish National Volunteers have been the target for a country-wide campaign of raids and seizures by the Military and Police authorities.
Home Rule for India?
21 August 1917
The British Secretary of State for India has made an important statement on the future government that country. Responding to a parliamentary question on the British Government's intended policy towards India, Mr. Edwin Montagu told the House of Commons that the policy, with which the Government of India were in complete accord, was to increase the 'association of Indians in every branch of the Administration and the gradual development of self-governing institutions with a view to the progressive realisation of responsible government in India as an integral part of the British Empire.'
Rebel leader Thomas Ashe arrested for inflammatory speech
22 August 1917
Thomas Ashe, who was sentenced to death for his involvement in the Easter Rising, has been re-arrested in Dublin.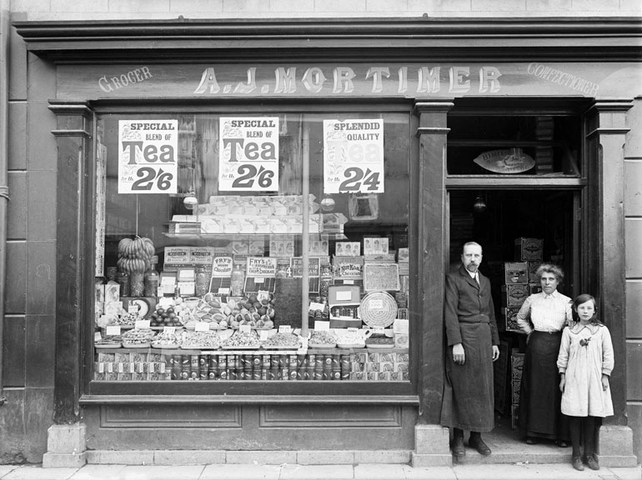 No tea in Dublin
23 August 1917
A scarcity of tea supplies has resulted in extraordinary scenes in the streets of Dublin in recent days. Queues four deep have been found on the pathways outside grocers' shops and police have been called upon to regulate the crowds.

Russian leader promises to see off all opponents
27 August 1917
Large crowds have thronged the square outside the Grand Opera House in Moscow where a State Conference has opened with a speech by Prime Minister Alexander Kersensky, who used the occasion to rally support for, and warn opponents of, Russia's revolutionary government. Setting down a clear marker for the conduct of the Conference, the premier stated that any attempt to use to Conference as a platform to attack the Provisional Government would be 'pitilessly repressed by blood and iron.'
For more from Century Ireland, visit www.rte.ie/centuryireland