Edition 108 of Century Ireland is out on 30 August with all the news from 100 years ago.
The main stories include:
Members of Irish Convention attend garden party
30 August 1917
Members of the Irish Convention have attended a Garden Party hosted by Viscount Iveagh at his residence on St Stephen's Green in Dublin.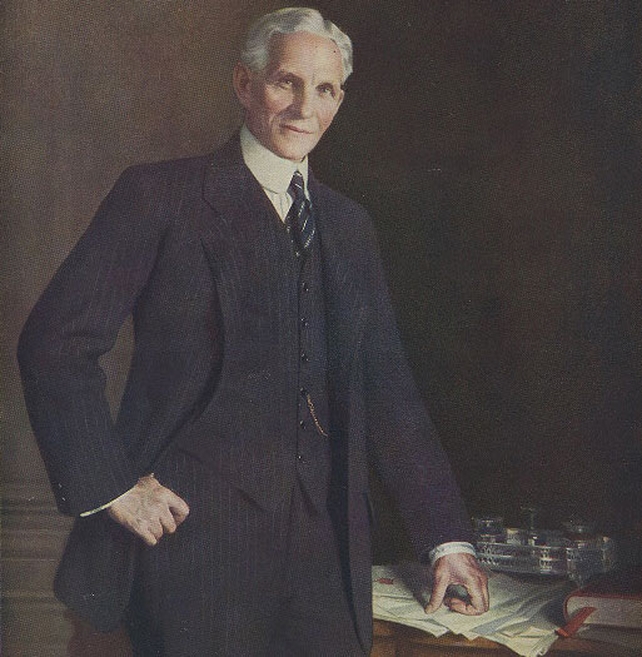 Henry Ford
Henry Ford: the war must go on
31 August 1917
The Irish American industrialist Henry Ford has told reporters that, whatever his previous views, he now believes that the war must continue until militarism is crushed. Ford's own business is now heavily involved in wartime production.
Irish manifesto presented to US Senate
4 September 1917
An 'Irish manifesto' signed by twenty-six released Sinn Féin prisoners, including Mr Éamon de Valera and Prof Eoin Mac Neill, has been presented to the President and Senate of the United States.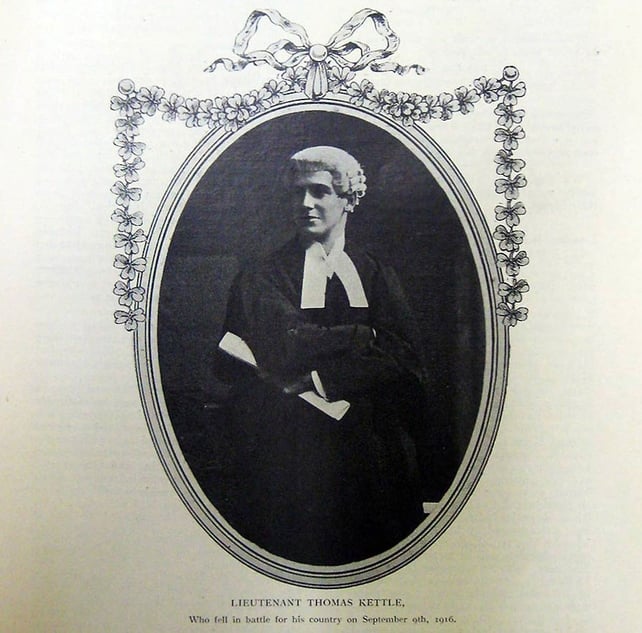 Tom Kettle Remembered
Tom Kettle remembered as Memoir published
4 September 1917
A solemn Requiem Mass for the repose of the soul of the late Lt Tom Kettle has been celebrated at St Andrew's, Westland Row, on the occasion of the anniversary of his death at Guinchy in France.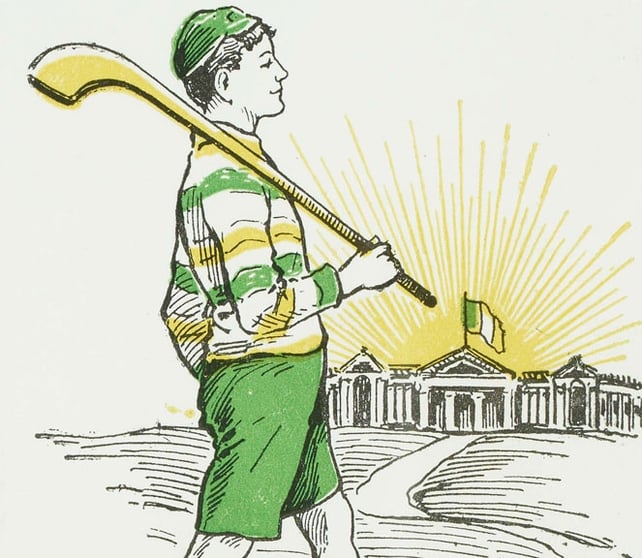 Charged with carrying a hurley stick
Court-martialled for carrying a hurley
6 September 1917
Cavan-man Thomas Conaty from Balinagh was charged at a district court martial in Belfast with carrying a hurley stick in contravention of the Defence of the Realm Act.
Is Lord Kitchener alive or Dead?
8 September 1917
Rumours of the whereabouts of Lord Kitchener, the Kerry-born commander of the British Armed Forces who was reported to have been killed when his ship, the Hampshire was sunk by a mine in June 1916, have surfaced again. The Anglo-Celt newspaper has reported on a Cavan resident who received a letter from a relative who was a Prisoner Of War (POW) in Germany in which it was stated that he would 'be surprised if he knew who was there.' The letter was assumed to refer to Lord Kitchener.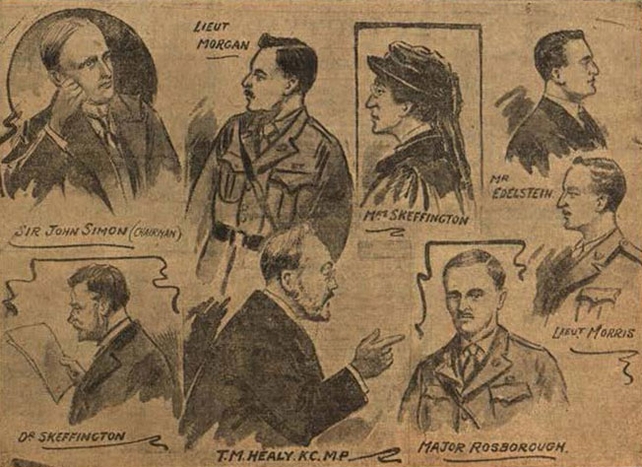 Portobello Inquiry Sketch
Appeal to re-open case of Portobello murders
10 September 1917
A circular sent to a large number of Irish public bodies has appealed for support for a resolution to be passed calling on the British Government to reconsider the case of last year's Portobello murders of Francis Sheehy Skeffington, Thomas Dickson, and Patrick MacIntyre.
Counter Revolution in Russia as army discipline collapses
11 September 1917
In what is being described as an attempted military coup, General Korniloff has called on the recently-established Provisional government to be dissolved and for its powers to be transferred to him so that a new Government might be formed at his own discretion.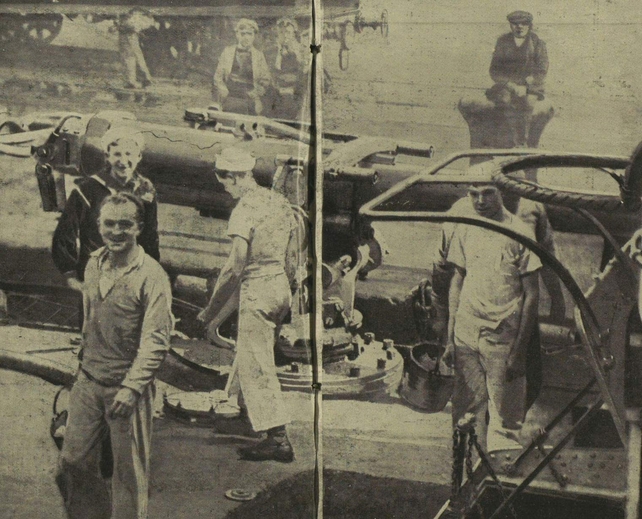 US Sailors
Man dies in Cork after fight with American sailor
12 September 1917
A Cork labourer has been killed during disturbances involving an America sailor at Queenstown.
The Haulbowline labourer, Fred Plummer, was struck by the sailor with a closed fist, his head hitting the concrete flagged footpath of the beach.
For more from Century Ireland, visit www.rte.ie/centuryireland