Edition 113 of Century Ireland is out on 8 November 2017 with all the news from 100 years ago.
The main stories include:
Son of Irish emigrant elected New York Mayor
8 November 1917: John Hylan, whose father emigrated from Co. Cavan, has been elected as Mayor of New York City. A Democrat backed by Tammany Hall, Hylan won over 154,000 votes more than the outgoing Mayor, Mr. Mitchell.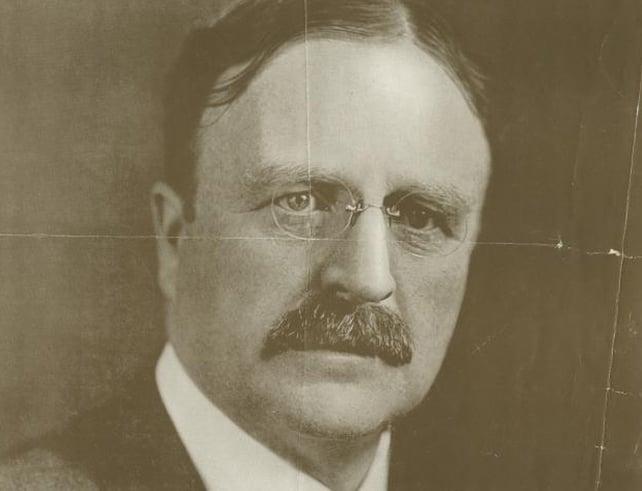 John Hylan

Lloyd George admits 'incredible blunders' of war
14 November 1917: David Lloyd George has admitted that the Allies have been guilty of "incredible blunders" in their conduct of the war.
The British Minister was speaking in Paris at a luncheon hosted by the French Premier.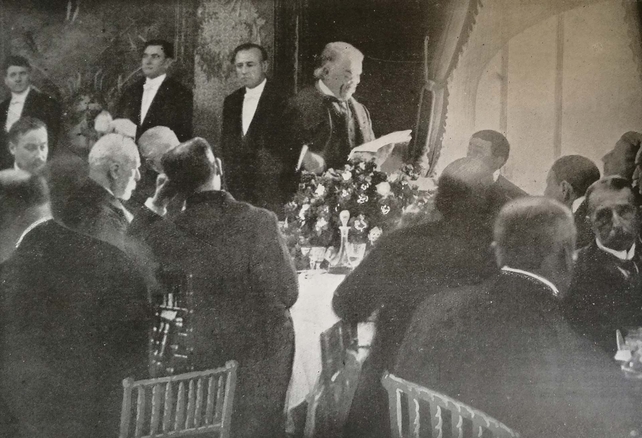 Lloyd George

Flogging of Irish POWs denied
14 November 1917: Allegations that Irish prisoners of war in Sofia had been subjected to 'flogging' have been rejected in the House of Commons as 'reckless and unjustly made.'

New electoral map of Ireland heavily criticised
15 November 1917: The Irish Parliamentary Commission has issued its first recommendations regarding membership of 42 existing Parliamentary Divisions, under the Redistribution Scheme.
Headline proposals would see the creation of 11 new constituencies and the abolition of a similar number of existing ones.

Hunger striking prisoners released
19 November 1917: About sixty prisoners involved in hunger strikes at jails have been released by prison authorities in recent days.

Russia in Revolt Again
20 November 1917: There has been another seizure of power in the dramatic political life of Russia. On 8 November, the Russian Maximalists (often described as the extreme Socialist Peace Party) brought off a successful coup d'etat in which the Provisional Government of M. Kerensky was ousted from power.

Meet Vladimir Lenin: – Russia's latest Revolutionary leader
20 November 1917: The events of recent days and weeks in Russia have not only ended the short life of the Provisional Government that had been formed after the overthrow of the Tsarist monarchy as recently as last March. They have also brought to prominence the Soviets, in whom it claims 'all power now rests'. It has similarly shot to prominence the revolutionary leader, Vladimir Ilyich Lenin.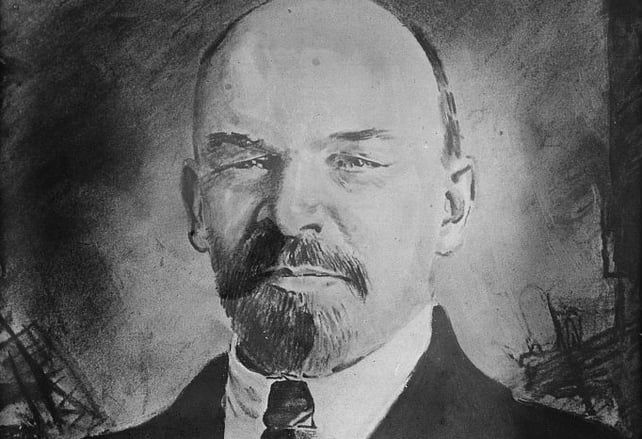 Vladimir Lenin

For more from Century Ireland, visit www.rte.ie/centuryireland