Edition 118 of Century Ireland is out on 17 January 2018 with all the news from 100 years ago.
The main stories include:
Lenin shot in Russia
17 January 1918
According to a Reuters telegram from Petrograd, Vladimir Lenin, the leader of the Russian Revolution, has been shot at. Four revolver shots were fired at Mr Lenin while he was driving through the city in a car.
Lenin was uninjured in the attack.
Germany secures peace with Ukraine
22 January 1918

Germany and Ukraine have reached an agreement that will bring the war between them to an end. The news is carried in a German telegram from Brest-Litovsk which has been reported by Reuter's Amsterdam Correspondent.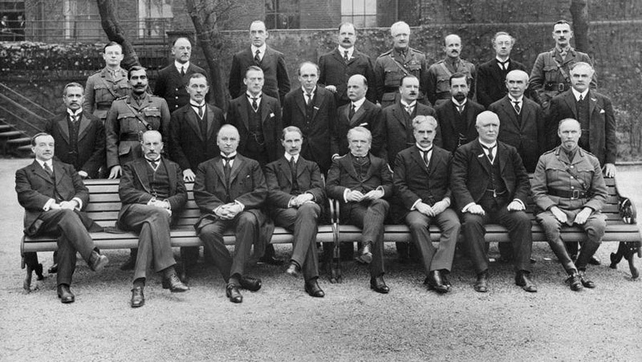 War Cabinet
Edward Carson resigns from War Cabinet
22 January 1918

In a sensational development, Sir Edward Carson has resigned his place in the British War Cabinet.
In a letter to the Prime Minister David Lloyd George, the Irish Unionist leader has set out the reasons for his decision.
Lady Gregory's new comedy – a triumph or travesty?
23 January 1918

A production of 'Hanrahan's Oath', a comedy written by Lady Gregory, has opened to mixed reviews at the Abbey Theatre, Dublin.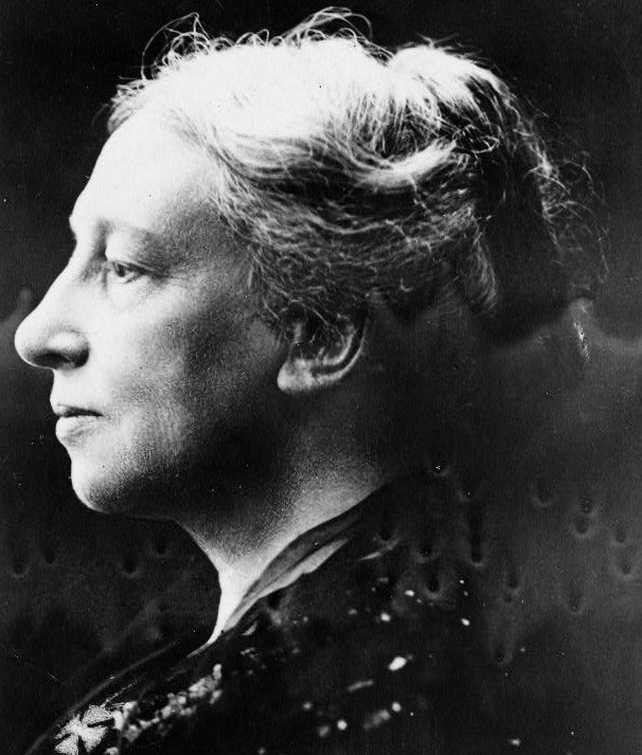 Lady Gregory

US President denies using influence on Irish Question
24 January 1918

The President of the United States, Mr. Woodrow Wilson, has denied reports that he sought to influence the British government in respect of the Irish question.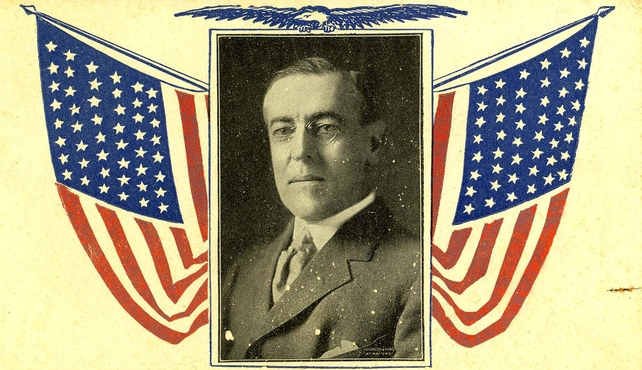 Woodrow Wilson

South Armagh by-election: the campaign begins
28 January 1918

There will be yet another Irish by-election to the Westminster parliament.
It will be held to fill the vacant seat for South Armagh, a constituency with an electorate of just over 6,000 that is divided into six polling districts: Clady Milltown (921), Crossmaglenn (1,028), Ballybet (1,900), Forkhill (1,261), Newtownhamilton (883) and Poyntspass (466).

WB Yeats publishes new volume of poetry
28 January 1918

William Butler Yeats has published a new volume of verse. Its title is Per Amica Silentia Lunae.
The book is evidently aimed at the niche rather than a mass audience.

12 Dead as SS Cork torpedoed
29 January 1918

Twelve lives have been lost at sea after a German torpedo sunk the SS Cork, a vessel owned by the Dublin Steam Packet Company.
The dead comprise seven passengers and five crew. With the exception of the stewardess, who hailed from Liverpool, all of the deceased were Dublin natives.

Meatless days Order – confusion in Dublin
29 January 1918

When are Irish people permitted to meat? The answer, it appears, is not straightforward.
The Public Meals Order in Ireland prohibits the use of meat with meals on Wednesdays and Fridays, however inquiries by the Irish Times to the Irish Food Control Committee indicates that the system of rationing that has been introduced in parts of England – and London in particular – has not yet been extended to Ireland, except in relation to sugar and meat.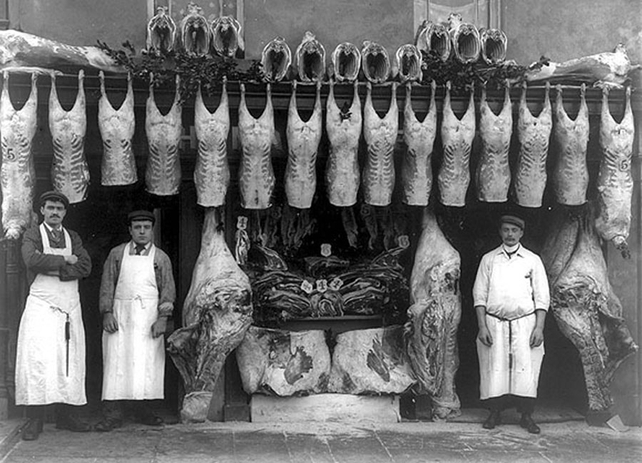 Butchers Meat Free Days
For more from Century Ireland, visit www.rte.ie/centuryireland