Edition 115 of Century Ireland is out on 6 December 2017 with all the news from 100 years ago.
The main stories include:
The US now at war with Austria-Hungary
6 December 1917
A state of war now exists between the United States and Austria-Hungary. In fact, it has done so since noon yesterday, according to a Washington telegram drafted by Mr. Flood, Chairman of the Foreign Relations Committee of the US House of Representatives which is in accordance with President Woodrow Wilson's resolution.
Wexford footballers complete All-Ireland 3-in-a-row
10 December 1917
Wexford are the All-Ireland football champions – again.
For a third year in a row, the Slaneysiders have won Gaelic football's most coveted prize when they defeated defeat Clare in front of 7,000 spectators at Croke Park yesterday.
City of the Dead: Thousands killed in Halifax explosion
10 December 1917
A collision between two ships, one carrying explosives, in the busy Canadian port of Halifax, Nova Scotia, has devastated the town and caused massive loss of life.
A final, accurate death toll may never be accurately known, but early estimates put the figure at 1,200.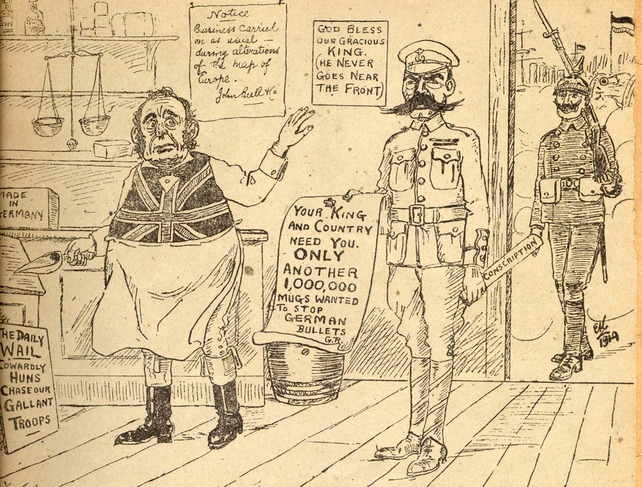 Clamour for Conscription grows
12 December 1917
The clamour for the introduction of Conscription to Ireland grows louder.
Speaking at a War Charities bazaar in Derry, Lord Londonderry has urged the British Government to 'use their power to bring Ireland into the war'.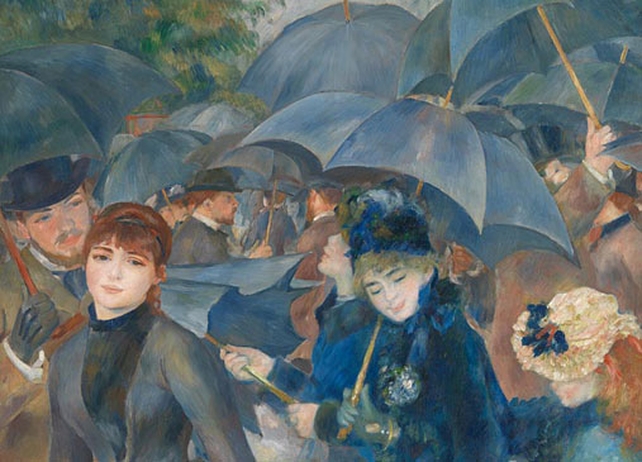 Return to Dublin of Hugh Lane Pictures urged
14 December 1917
The Hugh Lane Collection of pictures, currently residing in London, are worth more than the pictures in the National Gallery in Dublin.
So a meeting last night at the School of Art Dublin was told.
Storms wreak havoc across country
18 December 1917
The country is recovering after being buffeted by a day and night of violent storms.
Travel and telecommunications were interrupted and the damage to buildings, roads, train tracks, and ships was extensive.
Has Civil War in Russia begun?
18 December 1917
Civil war was predicted for Russia and now, apparently, it has started.
The first clash between the so-called Maximalists and Cossacks has taken place about 18 miles from Bielgorod in South Russia.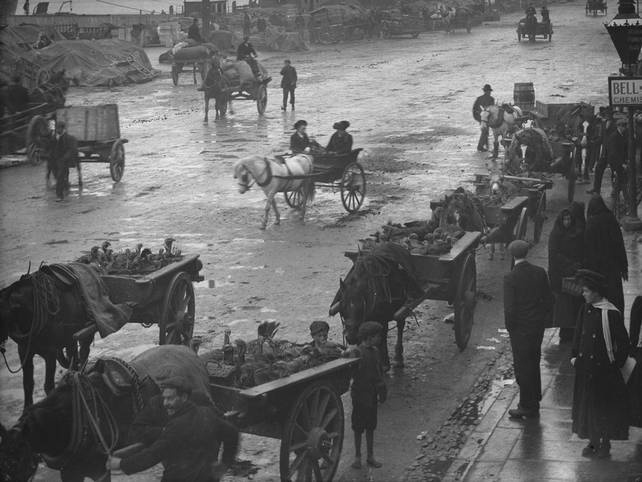 Boom-time for Irish Christmas turkey sales
20 December 1917
Wexford, it appears, is not only home to the country's best Gaelic footballers. It has also the home to some of the country's finest and most-in-demand Christmas turkeys.
Last week, the Slaneysiders won their third All-Ireland football title in a row and this week we learn that Wexford is the most important turkey-farming county in Ireland.

For more from Century Ireland, visit www.rte.ie/centuryireland