Edition 120 of Century Ireland is out on 14 February 2018 with all the news from 100 years ago.
The main stories include: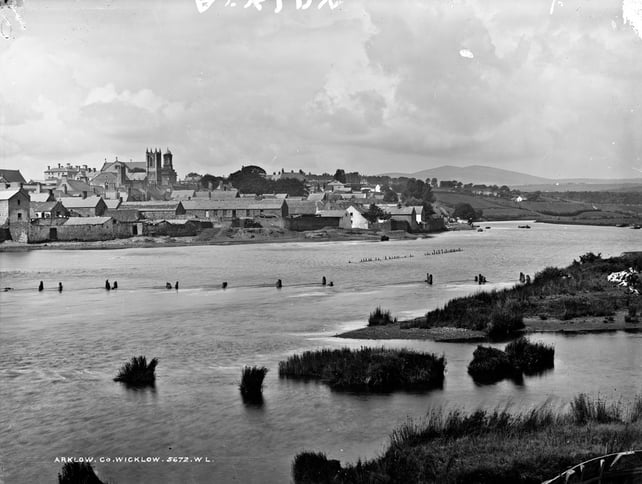 Arklow factory saved from closure
19 February 2016
The threatened closure of the Kynoch factory in Arklow, Co. Wicklow which employs 3,500 men has been averted following an intervention by John Redmond and his Irish Party colleagues.
Daylight Saving Difficulties
20 February 1918
Concerns about the impact of Daylight Savings on agricultural communities have not gone away. The Agricultural Wages Board has decided that the normal working day should end at 7 pm and that all hours worked subsequently will have to be counted as overtime.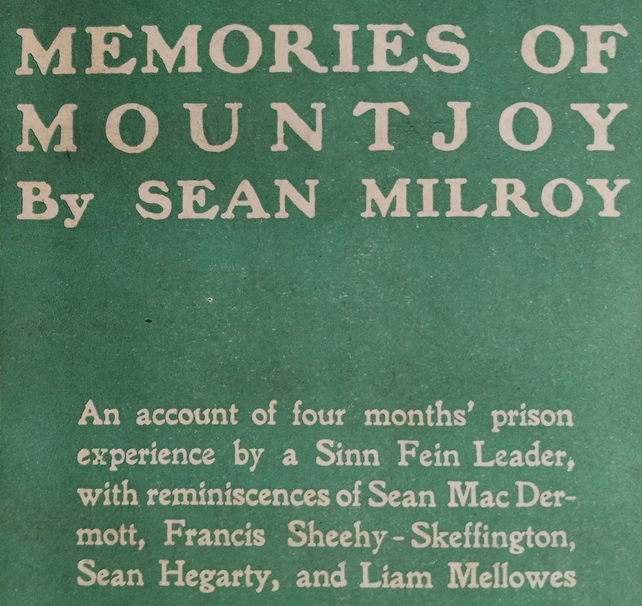 New books on Mountjoy, Conscription and George Bernard Shaw
23 February 1918
The appetite of publishers and readers for books on history and topical matters of the moment shows little sign of abating. Among the crop of new titles to emerge in recent months are books on recent Irish prison experience, a history of conscription and a biography of one of the most outspoken of current commentators on our public life.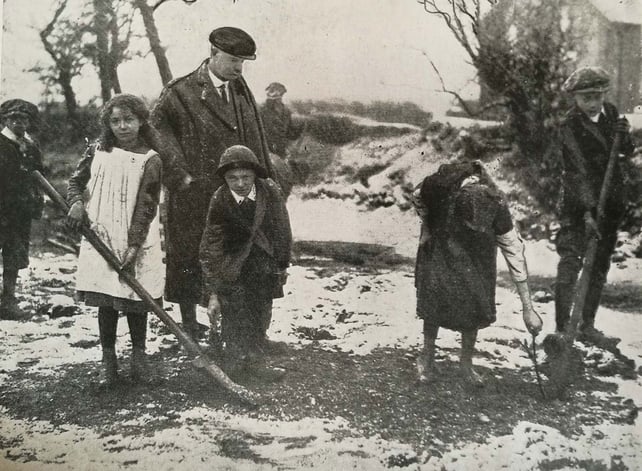 33,000 trees planted in Roscommon
23 February 1918
33,000 trees have been planted in Roscommon under a tree-planting scheme adopted by the Roscommon County Committee. Eleven thousand of these trees have been planted in the Roscommon District alone.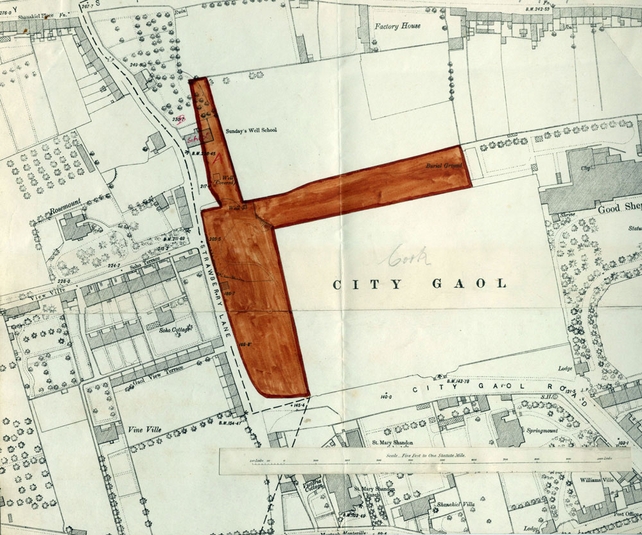 Hunger Striking Prisoners in Cork released
25 February 1918
Three prisoners who had been on hunger strike at Cork Gaol have been released under the terms of the 'Cat and Mouse' Act.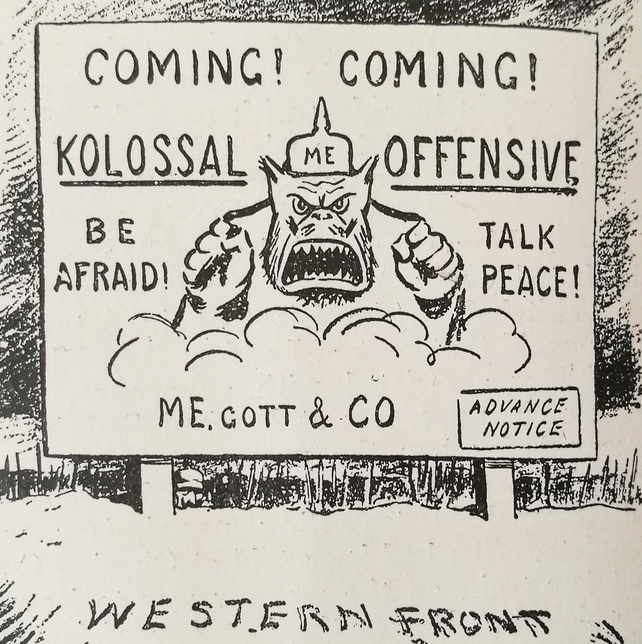 Germany tames Russia and turns West
26 February 1918
Are the Germans preparing for a big push on the Western Front?
The signs certainly point that ways as trainloads of troops are being moved to France by the Central Powers since reaching an armistice with Russia.
Is Ireland embracing the 'anarchy of Bolshevism'?
27 February 1918
Ireland has been infected by the 'anarchy of Bolsheivism', the Irish Times has claimed.
The newspaper has today devoted an editorial to the evils of Bolshevism and how, through the Sinn Féin movement, it has taken root in Ireland and destroying a country that had heretofore been 'conservative ... by instinct, tradition, and creed'.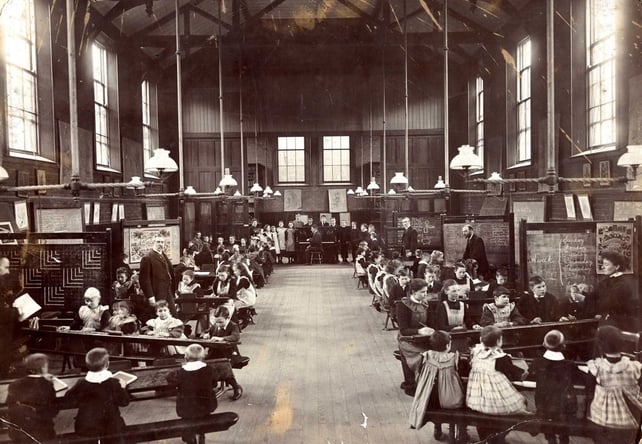 Teachers to hold a referendum on strike
27 February 1918
Ireland's national school teachers are to hold a referendum on the question of a withdrawal from schools throughout the country.

For more from Century Ireland, visit www.rte.ie/centuryireland