ARCHIVES DAILY: DISASTERS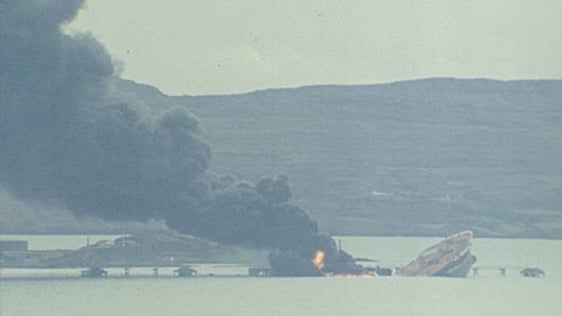 A French tanker the Betelgeuse exploded in Bantry Bay while attempting to discharge a cargo of oil at the terminal at Whiddy Island.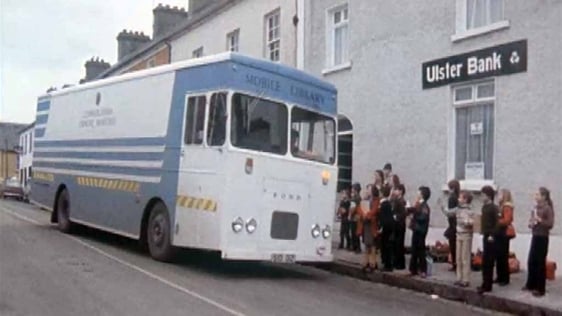 Mayo County has two mobile libraries and between them they cover up to 1000 miles per week. The first mobile library has been in operation for two years and a second vehicle has been on the road since May 1980.