ARCHIVES DAILY: DISASTERS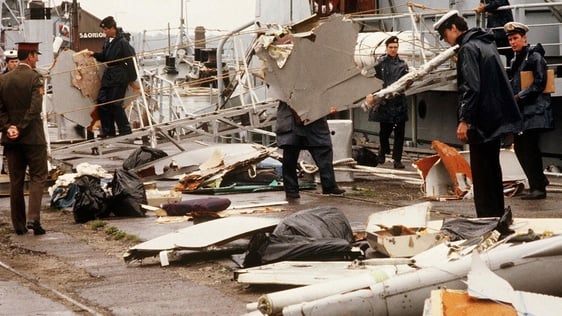 On 23 June 1985 Air India Boeing 747 crashed off the south west coast of Ireland. All 329 passengers and crew on board were killed.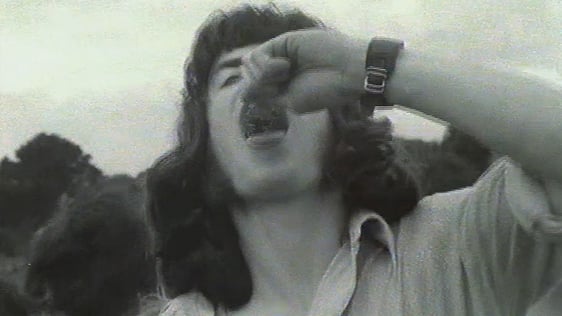 One of the more unusual events at the Ballycumber sports day is a competition to see who can swallow the most live frogs.