Edition 130 of Century Ireland is out on 4 July 2018 with all the news from 100 years ago.
Here is a round-up of the main stories.
BANNED: Sinn Féin, Irish Volunteers, Cumann na mBan and the Gaelic League
Dublin, 5 July 1918
Sinn Féin, the Irish Volunteers, Cumann na mBan and the Gaelic League have all been proclaimed as illegal organisations by the Lord Lieutenant, Viscount French.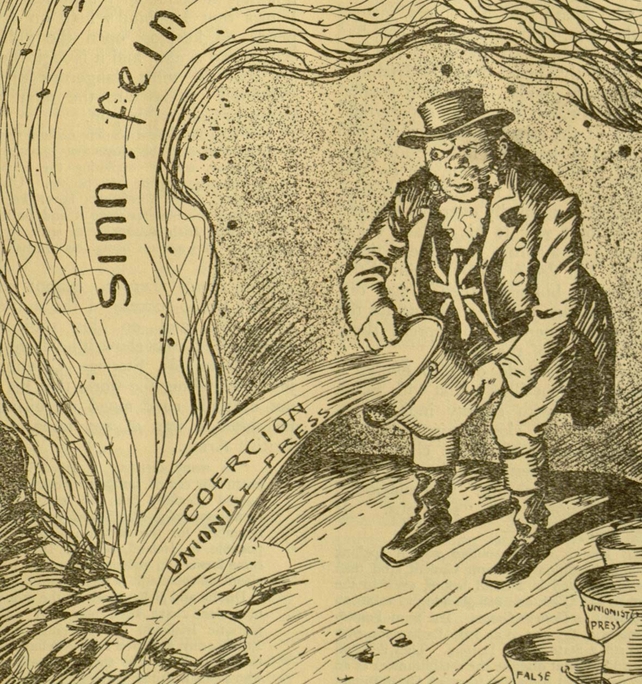 Ireland Appeals to America on its Independence Day
Dublin, 5 July 1918
America yesterday celebrated its Independence Day.
The day was also marked in Ireland.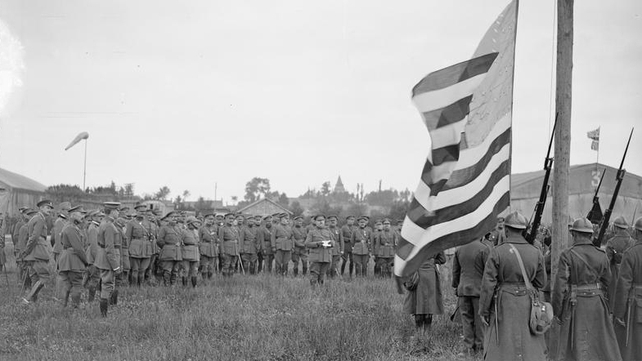 Election expected before end of year
London, 5 July 1918
A general election will be held before the year is out – most likely in November or December.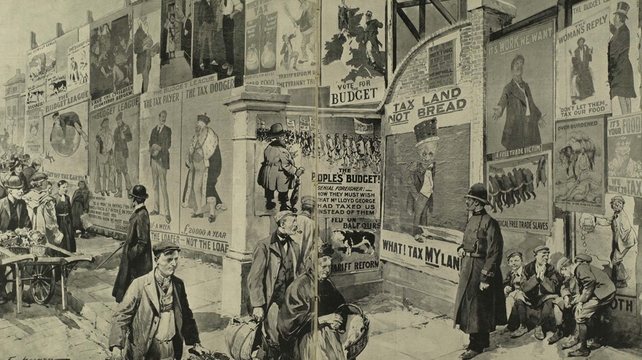 Home Rule for India – how will it work?
Delhi, 6 July 1918
The 'Report on the Indian Constitutional reform', which was signed in Shimla on 22 April by the British Secretary for India, Edwin Montagu, and Lord Chelmsford, the Viceroy, was published yesterday.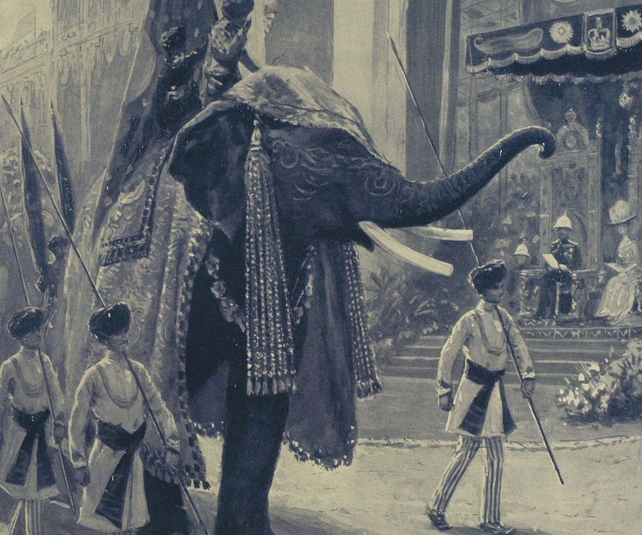 John Purroy Mitchel, former Mayor of New York, laid to rest
New York, 12 July 1918
The former Mayor of New York City, John Purroy Mitchel, has been laid to rest in the city he led between 1914 and 1917.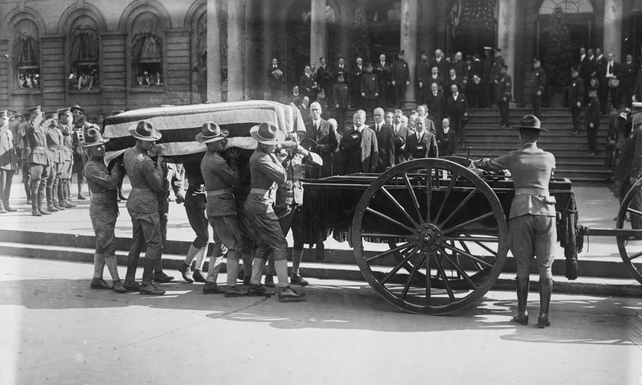 Twelfth celebration suggests discrimination towards nationalists
Belfast, 13 July 1918
Yesterday's celebration of the anniversary of the Battle of the Boyne was the biggest in Ulster since the outbreak of the war.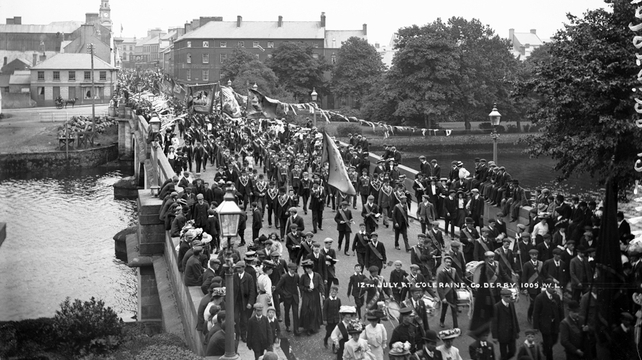 Germans on march again as divisions over war policy come to surface
16 July 1918
Yesterday morning German troops launched a new offensive in France across a front spanning 50 miles. Berlin sources are claiming that they have penetrated French positions to the south-west and east of Rheims.
For more from Century Ireland, visit www.rte.ie/centuryireland