Edition 125 of Century Ireland is out on 25 April 2018 with all the news from 100 years ago.
Here is a round-up of the main stories.
Anti-Conscription Mission to America May be Thwarted
Dublin, 27 April 1918
The Lord Mayor of Dublin, Mr Laurence O'Neill, may not be able to present the case against Irish conscription to President Wilson as envisaged.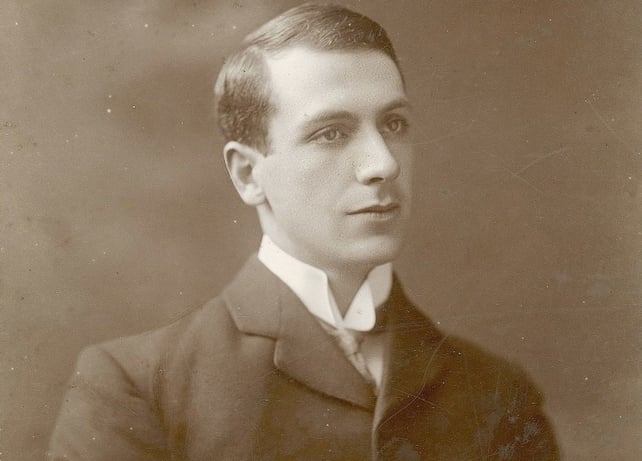 Tom Kettle
New Collection of Writings by the Late Tom Kettle Published
4 May 1918
A new book has been published bringing the together the various strands of writing from the late Thomas Kettle, who died in September 1916 near Ginchy, France, during the long-running Battle of the Somme.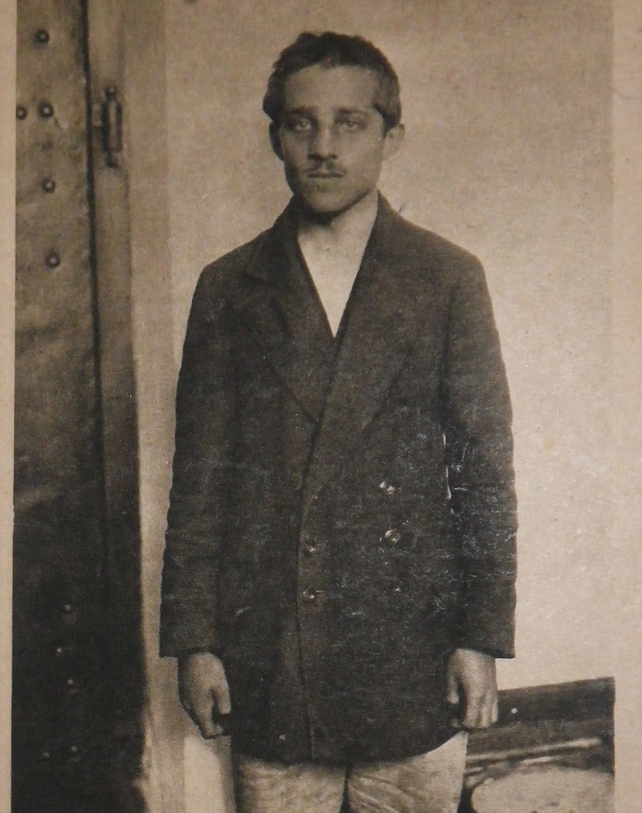 Gavrilo Princip Europeana
Gavrilo Princip, the 'Author of the Present War', Dies
Bohemia, 5 May 1918
Gavrilo Princip, the man who assassinated Archduke Franz Ferdinand, has died.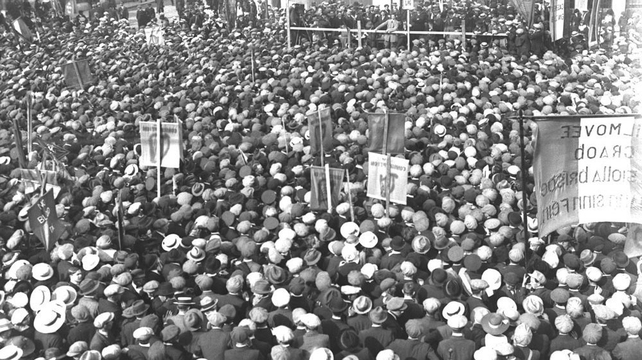 Ballaghdereen Rally
Irish Nationalists Put on Show of Unity in Ballaghdereen
Ballaghdereen, 6 May 1918
Irish nationalism presented an impressive united front yesterday at an anti-conscription rally in Ballaghdereen, Co. Roscommon.
New Masters of Ireland Appointed
New government of Ireland appointed
Duke and Wimborne out,
Shortt and French in
Dublin, 6 May 1918
In a major overhaul in the government of Ireland, the appointment of a new Chief Secretary and a new Lord Lieutenant has been announced.
In Praise of Pigeons
London, 7 May 1918
In a war that has come to be defined by human sacrifice and technological power, it is understandable that flying squadrons pigeons should be overlooked.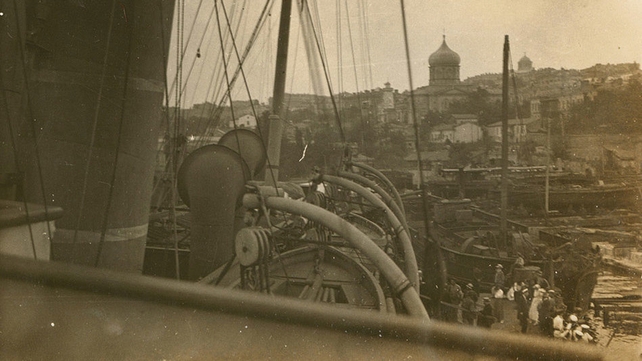 Sevastapol
Germany invades Crimea, Russians Protest
Crimea, 7 May 1918
Germany has invaded Crimea. Its troops have captured the city of Sevastopol in a move that has been denounced by the Russian Government as being in 'complete contradiction to the Brest Litovsk Treaty'.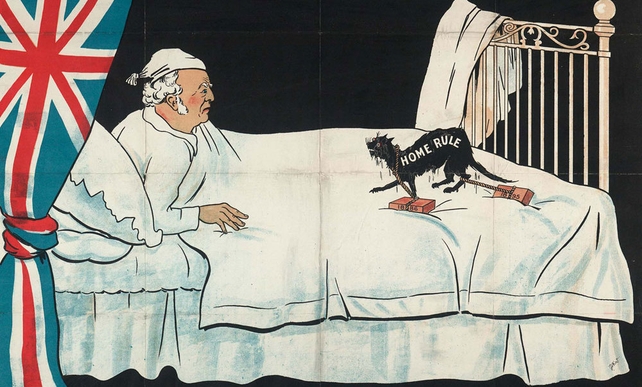 Anti Home Rule
Carson Appeals to Unionist Ministers
Carson calls on unionists to honour their promises to Ulster
Belfast, 8 May 1918
Sir Edward Carson has issued a series of public warnings concerning the gravity of the current political situation.

For more from Century Ireland, visit www.rte.ie/centuryireland