Edition 123 of Century Ireland is out on 28 March 2018 with all the news from 100 years ago.
Here is a round-up of the main stories.
Vacancy in Offaly
1 April 1918
North King's County looks set to have an electoral contest to replace the late Mr Graham as its local MP.
The Irish Parliamentary Party has selected as its candidate Mr John Dooly, JP, who is Birr-based and serves as the Chairman of King's County Council.
In Foch We Trust: New Commander of Allied Troops
1 April 1918
As the German offensive continues on the western front, the French marshal Ferdinand Foch has been placed in command of the allied war effort.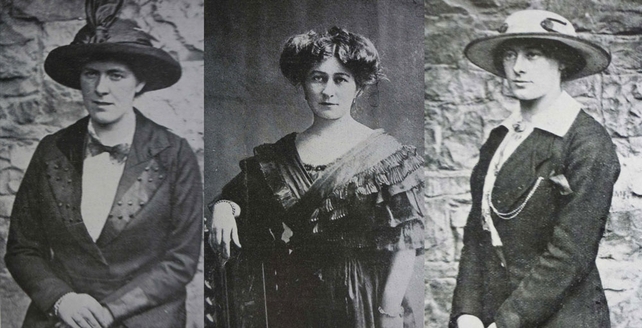 Feis
Not All Jigs And Reels at Fr Mathew Feis
4 April 1918
The Father Mathew Feis has been taken place with competitions across numerous categories of performance, including singing, violin, instrumental trio, double jig, literature and Irish history.
Defeated Again - Sinn Féin lose East Tyrone by-election
5 April 2018
The Irish Parliamentary Party has won the East Tyrone by-election. When the votes were counted and declared in Dungannon yesterday, they had a 580 vote majority.
Teachers Begin Their National Congress
6 April 1918
The annual congress of Irish National School teachers has opened at Galway Town Hall in the company of the large number of delegates and others outside the profession, including Mr Stephen Gwynn MP and Lord Killanin.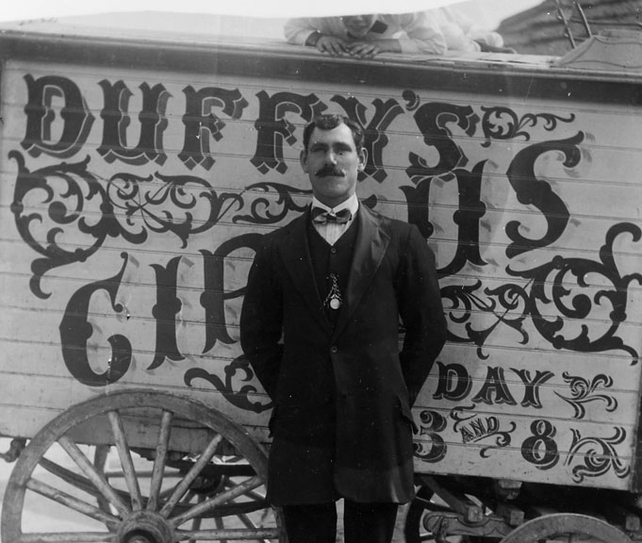 Duffy's Circus
Duffy's Circus Visits Tralee
6 April 1918
The Kerry town of Tralee is preparing for the arrival later this month of Duffy's Circus, whose exciting programme of entertainment will be headlined by Mr. John Moriarty, a native of the Tralee and a World Champion Weight Lifter.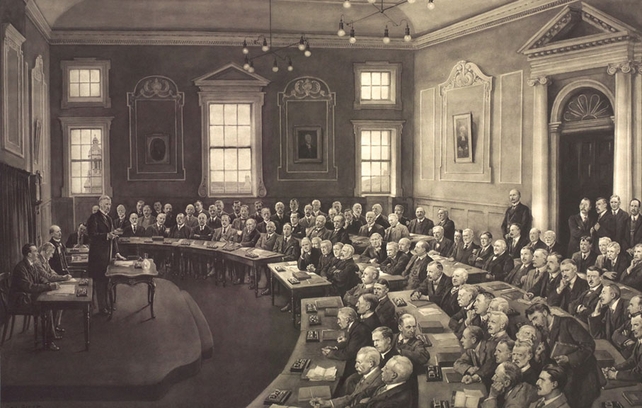 National Convention
Irish Convention Ends Without Publication of its Final Report
7 March 1918
The Irish Convention held its fifty-first and final meeting at Trinity College Dublin yesterday.
It ended with votes of thanks for its chairman, Sir Horace Plunkett, and its host, the Provost and Fellows of Trinity College who placed Regent House and its accommodation at the disposal of the Convention.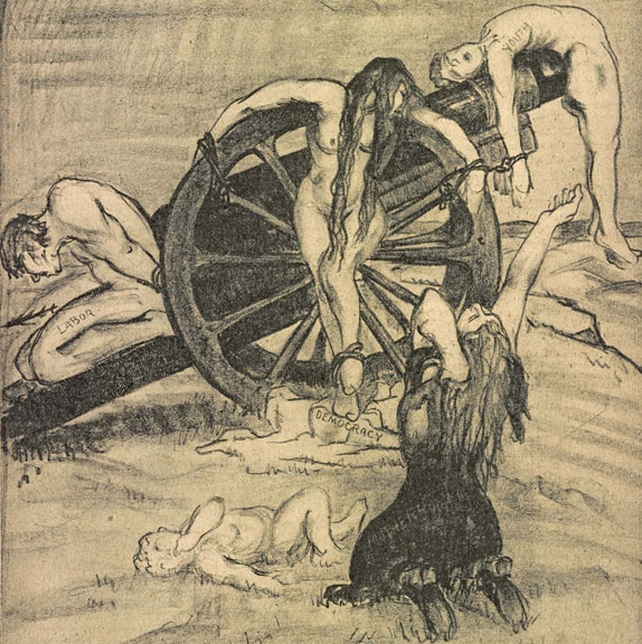 Conscription Is Coming To Ireland – British Government Reverses Policy
10 April 1918
In a speech delivered to the House of Commons yesterday, Prime Minister Lloyd George's speech puts an end to days and weeks of speculation over whether or not compulsory military service will be extended to Ireland.
For more from Century Ireland visit www.rte.ie/centuryireland