Edition 126 of Century Ireland is out on 09 May 2018 with all the news from 100 years ago.
Here is a round-up of the main stories.
Arrested Sinn Féin leaders shipped to England
21 May 1918
Following their sensational arrest by the police and military authorities, 73 Sinn Fein prisoners have been shipped to England.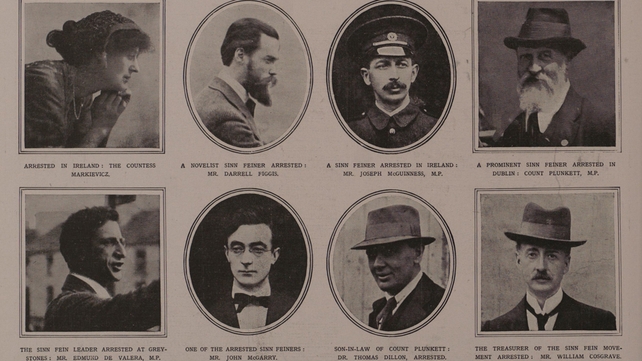 Arrests change dynamics of East Cavan by-election
20 May 1918
The mass arrest and deportation of Sinn Féin leaders has transformed the race to fill vacant Westminster parliamentary seat for East Cavan.
One of the candidates for the position, Mr. Arthur Griffith a founder of Sinn Féin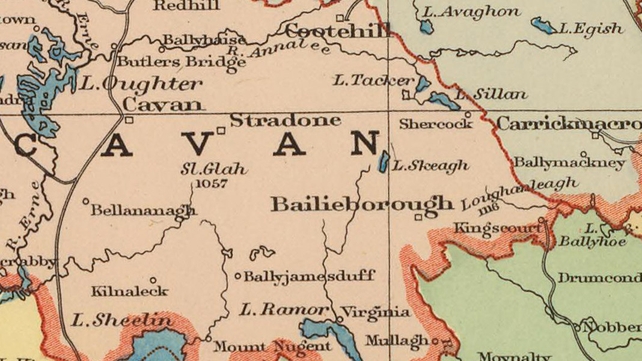 Bryan McMahon resigns as Commander of Irish Forces
10 May 1918
Lieutenant General Sir Bryan McMahon is to leave Ireland and resign his command of the British forces in Ireland.
Although he did not provide an explanation for his impending departures, he said he would leave Ireland "with the deepest regret."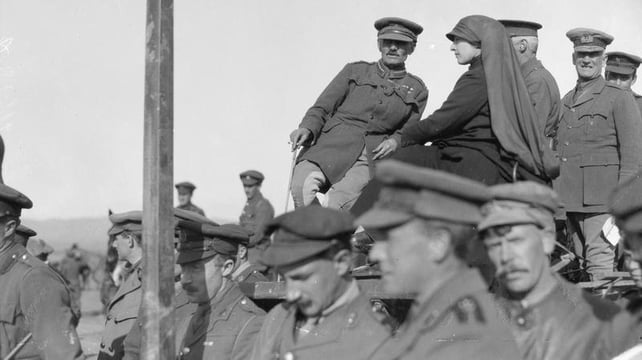 New Viceroy and Chief Secretary arrive in Ireland
12 May 1918
There was a low-key transfer of government power in Dublin yesterday. After arriving in the morning from Holyhead into Kingstown, Viscount French and Mr. Edward Shortt were sworn in as Lord Lieutenant and Chief Secretary respectively at a ceremony at Dublin Castle.

No Conscription without Home Rule says Bonar Law
10 May 1918
The British Chancellor of the Exchequer, Mr. Andrew Bonar Law has informed the House of Commons that the Order in Council for Irish Conscription would not be made until the Home Rule Bill is introduced.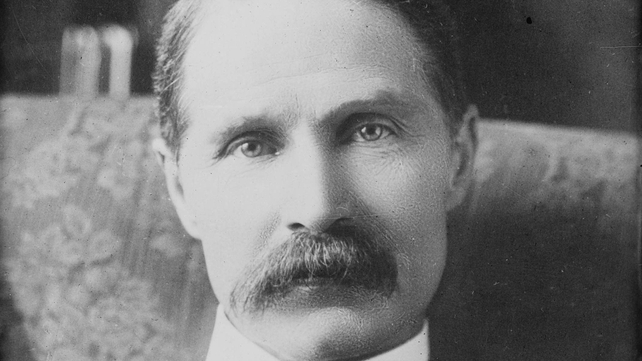 Prime Minister accused of misleading Parliament by War General
11 May 1918
The British Government has comfortably won a motion relating to the publication last week of a letter by a leading General accusing it of misleading House of Commons.

"No romantic Ireland on view in the Valley of the Squinting Window"
18 May 1918
Interesting, well written and 'remarkably free from the weakness of most first novels, and wholly emancipated from the bonds which shackle so many works of Irish fiction'.
Brinsley McNamara's debut novel, The Valley of the Squinting Windows, is noteworthy for eschewing sentimentality. It is very much rooted in contemporary realism.

For more from Century Ireland, visit www.rte.ie/centuryireland