Edition 127 of Century Ireland is out on 23 May 2018 with all the news from 100 years ago.
Here is a round-up of the main stories.
Top Irish Writers Condemn Conscription
23 May 1918
As literary luminaries go, they can hardly be surpassed: Augusta Gregory, William Butler Yeats, James Stephens, George Russell (AE), Douglas Hyde ('An Craoibhin').
These are among the leading men and women of Irish letters over the course of the last number of decades and they have come together to add the weight of their reputations to the campaign of opposition to Conscription.
Sister of Charles Stewart Parnell Dies
24 May 1917
The death has taken place of Mrs E Recketts, formerly Mrs E. M. Dickinson, a sister of the late nationalist leader, Charles Stewart Parnell.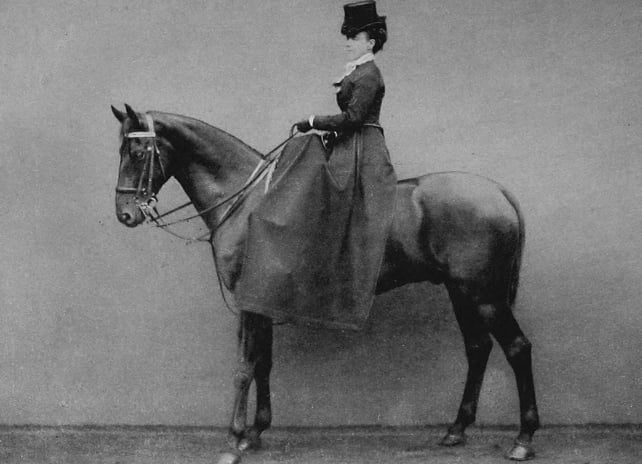 Mrs E Recketts
German Plot - is there any evidence against the rebels?
27 May 1918
The British Government has explained its reasons for the arrest of nationalist leaders across Ireland.
King of Spain among those ill from influenza epidemic
28 May 1918
An epidemic believed to be a form of influenza is spreading throughout Spain, drawing comparisons with a plague from 1889 and urging the health authorities to recommend precautionary measures.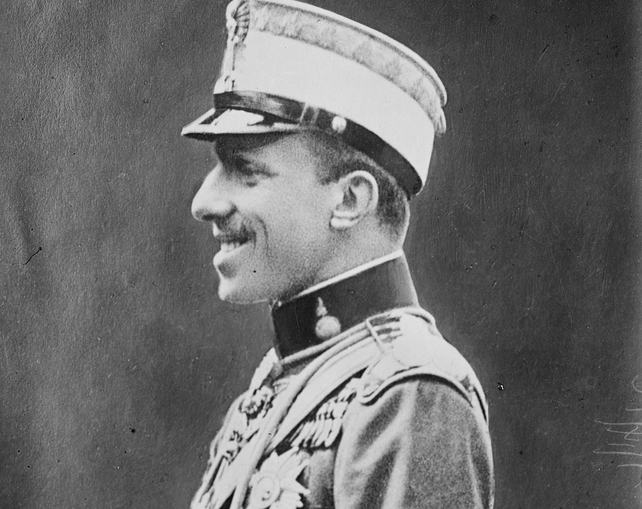 King of Spain
German offensive makes gains along the Aisne
29 May 1918
The German army has launched a renewed offensive on a front approximately thirty miles south of Laon in France.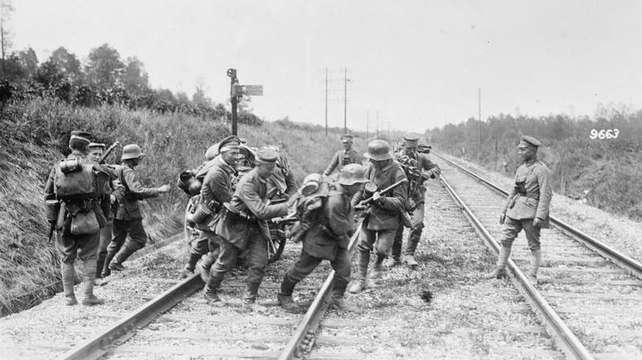 German Troops
Women's Day of Protest Planned for June 9th
1 June 1918
An all-Ireland demonstration by women has been scheduled for June 9th, the Feast of the St. Columcille. The date was set at a meeting of a Woman's Day Committee held at Dublin's Mansion House yesterday which was presided over by Mrs Alice Stopford Green.
50,000 Irishmen wanted for war – land offered to new recruits
4 June 1918
In a further signal of the abandonment of the policy of compulsory enlistment in Ireland, the Lord Lieutenant issued a proclamation yesterday aimed at encouraging voluntary recruitment across the country.
Corrupt morals and the British elite on trial - Not guilty verdict returned at the Old Bailey
5 June 1918
The jury in the trial of Noel Pemberton Billing MP case has returned a verdict of not guilty.
The verdict comes in what has been described as one of the most extraordinary cases ever tried in a British law court which saw charges being levelled against some of the most senior and well-connected figures in British society.
For more from Century Ireland, visit www.rte.ie/centuryireland