Edition 129 of Century Ireland is out on 20 June 2018 with all the news from 100 years ago.
Here is a round-up of the main stories.
Arthur Griffith wins East Cavan by-election
Cootehill, 22 June 1918
Arthur Griffith, the founder of Sinn Féin, has been elected to the Westminster seat for East Cavan.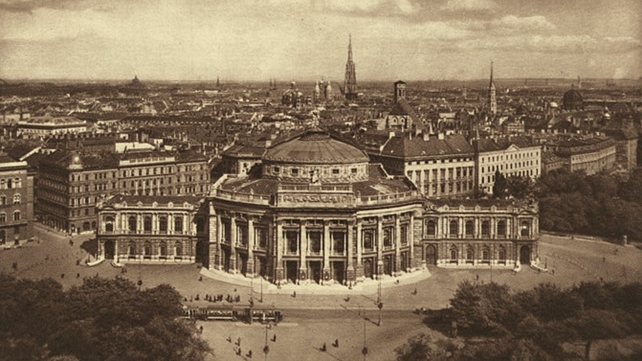 Vienna
Riots in Vienna as food ration reduced
Vienna, 22 June 1918
Strikes and riots have become almost a daily occurrence in the Austrian capital of Vienna since last week when bread rations were reduced to only three ounces per person per day.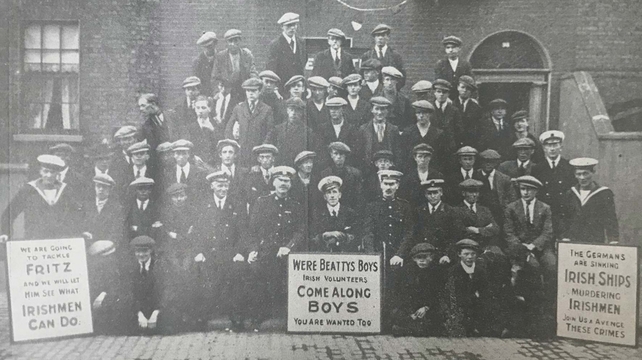 Recruiting in Dublin
Irish conscription postponed, not abandoned
Belfast, 27 June 1918
Conscription has been postponed, not abandoned. That was the message from the Lord Lieutenant of Ireland, Viscount French, who was speaking on the occasion of his first official visit to Belfast.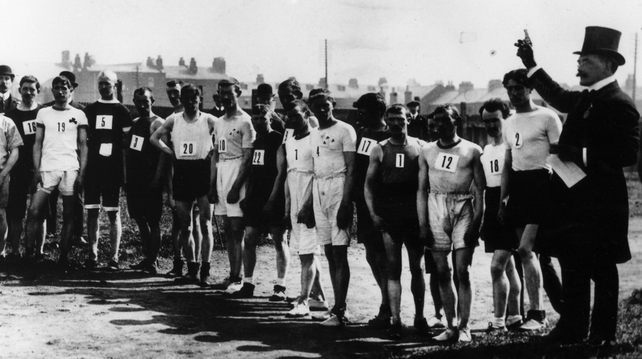 Surgeon McArdle
Top surgeon illegally used petrol en route to cockfight
Dublin, 29 June 1918
One of the country's best-known surgeons appeared before the Southern Police Court in Dublin yesterday, charged with illegally using petrol to drive his car to Ballitore, Co. Kildare.
Influenza epidemic reaches Ireland
Belfast, 1 July 1918
The influenza epidemic first reported in Spain earlier this year has arrived in Ireland.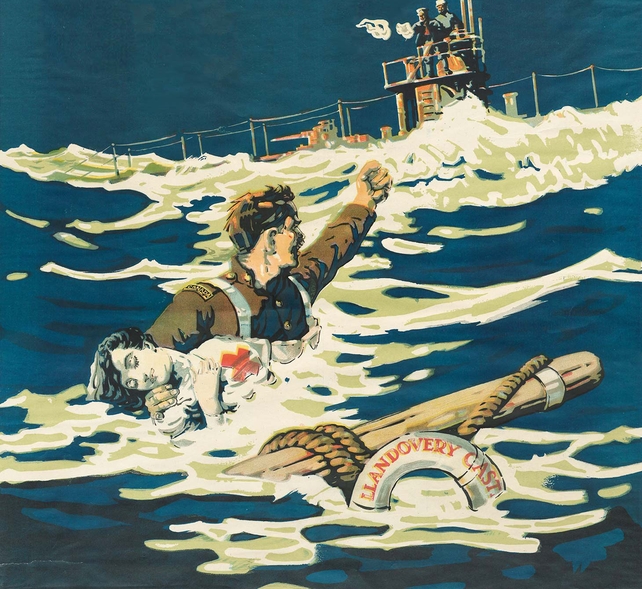 Llandovery Castle
Canadian hospital ship sunk by torpedo – 234 presumed dead
Queenstown, 2 July 1918
A Canadian hospital ship, the Llandovery Castle, was torpedoed 116 miles west of Fastnet Rock on the night of 27 June.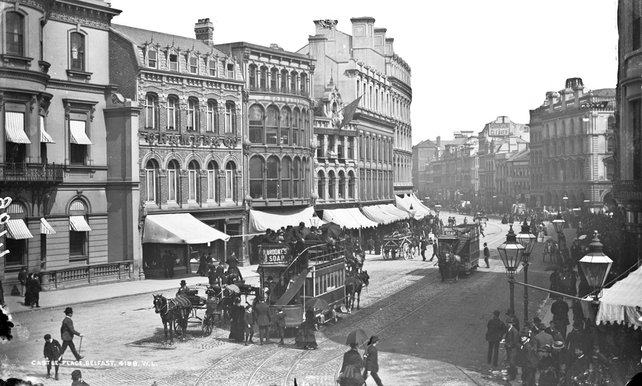 Belfast
Somme Battle solemnly commemorated in Belfast
Belfast, 2 July 1918
The second anniversary of the beginning of the Battle of the Somme was solemnly marked in Belfast and across the province of Ulster.
Thousands visit the grave of Wolfe Tone
Kildare, 2 July 1918
Between five and six thousand people gathered at the graveside of Theobald Wolfe Tone to honour the memory of the Irish patriot on what would have been his 155th birthday.
For more from Century Ireland, visit www.rte.ie/centuryireland