Edition 128 of Century Ireland is out on 6 June 2018 with all the news from 100 years ago.
Here is a round-up of the main stories.
Lá na mBan - an estimated 40,000 Irish women participate in a day of protest again conscription.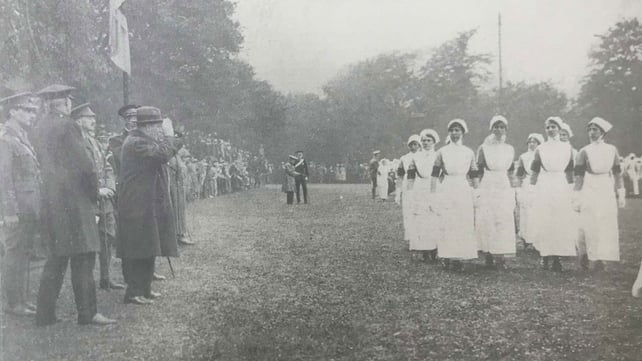 A new fund to benefit Irish nurses has been launched to honour their 'loyal response' during the current war.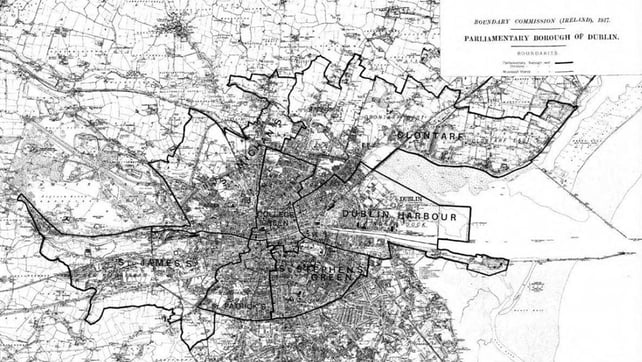 The Irish electorate is set to grow significantly under new legislation. The number of registered voters in Dublin City is to rise to 114,333, up from 32,571.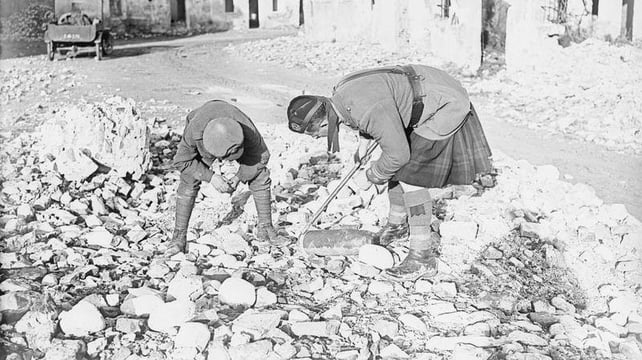 Chancellor of the Exchequer has revealed that the costs associated with that war for Britain have risen to £7.8 bn.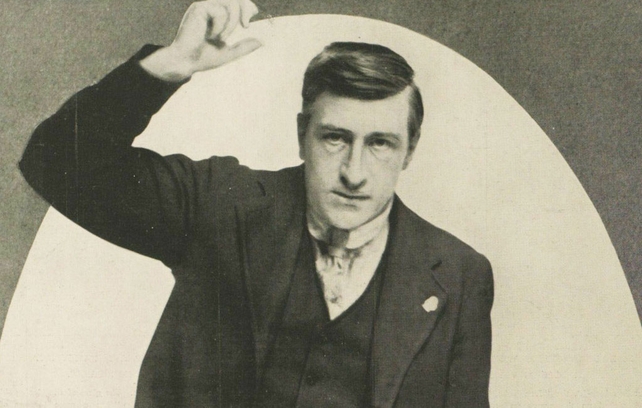 Former Irish Labour leader, Jim Larkin, has been arrested in the United States on the charge of circulating seditious literature.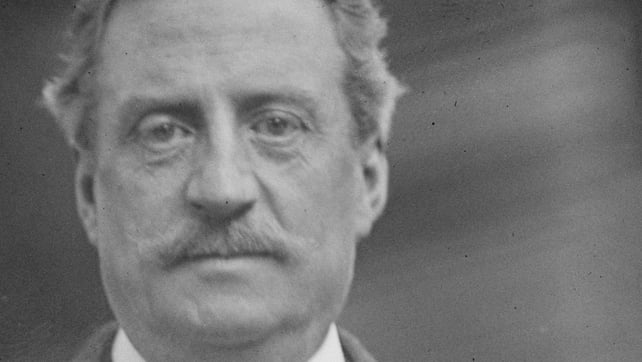 The first anniversary of the death of Major Willie Redmond, killed in action in Flanders, has been publicly marked in Co. Wexford.
Picture Credits: National Library of Ireland; Imperial War Museum; Internet Archive; Library of Congress Prints and Photographs Division Washington, D.C. 20540 USA

For more from Century Ireland, visit www.rte.ie/centuryireland