Edition 131 of Century Ireland is out on 18 July 2018 with all the news from 100 years ago.
Here is a round-up of the main stories.
Allies launch counter-offensive as munitions workers strike
Aisne, 19 July 1918
After months of withstanding a strong German offensive on the western front, French troops led by General Foch are continuing to make inroads on German positions in the Marne region.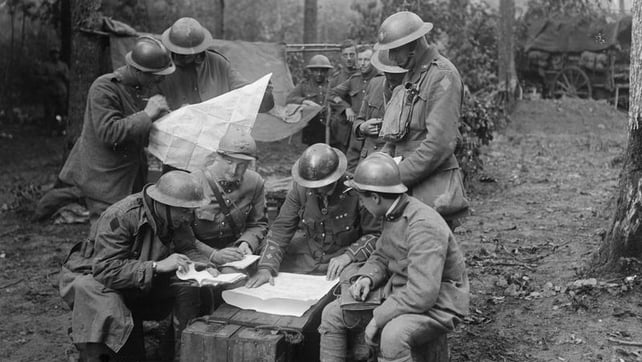 Allied Troops

Russian Tsar executed by Bolsheviks
Yekaterinburg, 22 July 1918
The former Tsar of Russia, Nicholas II, has been executed by the Bolshevik government.
His death was announced as follows:
By order of the Revolutionary Council of the people, the bloody Tsar has happily deceased at Ekaterinburg. Vive Red Terror.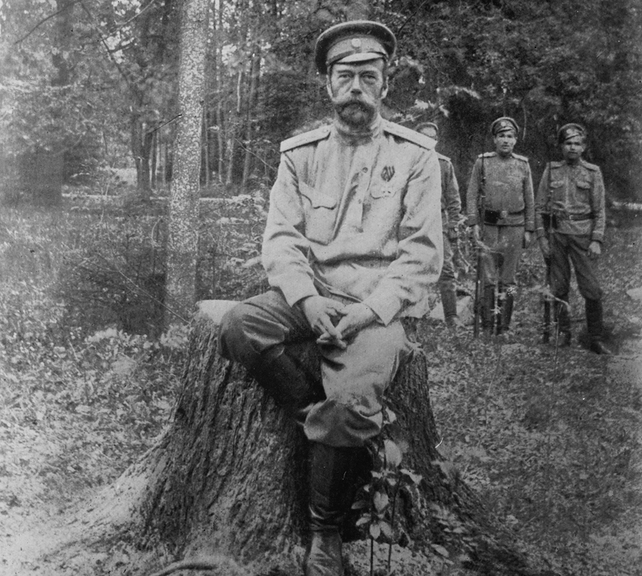 Nicholas Romanov
GAA to hold a 'Gaelic Sunday' in defiance of permit order
Dublin, 22 July 1918
The Central Council of the Gaelic Athletic Association (GAA) has held a special meeting at its offices at 68 Upper O'Connell Street, Dublin. Since the introduction of the prohibition on public meetings without permits at the beginning of July, there have been numerous reports of interference with GAA fixtures throughout Ireland.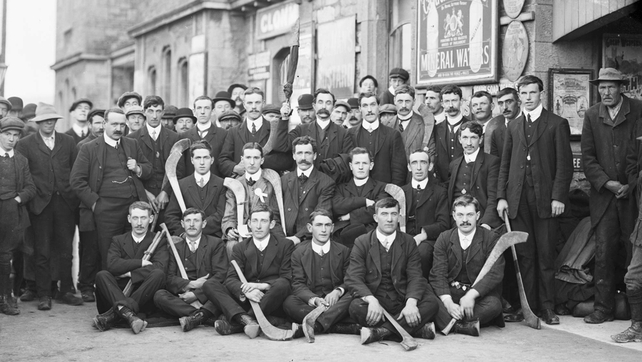 Tipperary Hurlers
Cork Bishop denounces mixed marriage
Cork, 22 July 1918
The Bishop of Cork, Daniel Cohalan, has delivered a scathing attack on the idea of mixed marriage.
Nora Connolly, daughter of executed 1916 leader, refused re-entry to Ireland
Glasgow, 26 July 1918
Nora Connolly, daughter of the executed Easter Rising leader, James Connolly, has been denied re-entry into Ireland.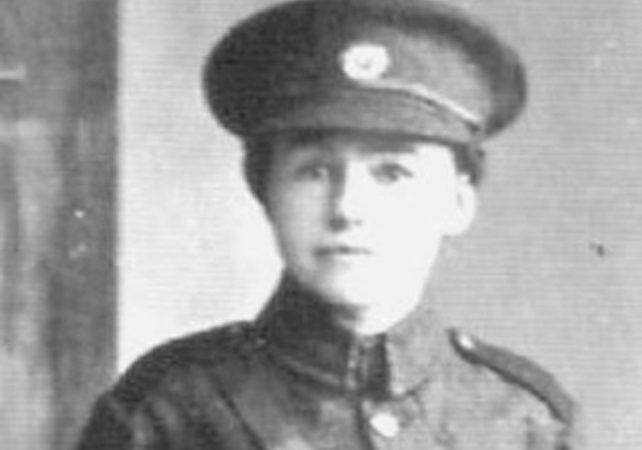 Nora Connolly
Large death toll in Dublin but signs flu epidemic is passing
Dublin, 27 July 1918
The number of deaths in Dublin last week owing to influenza was considerably lower than that of the previous week, giving rise to hopeful speculation that the worst of the recent epidemic may have passed.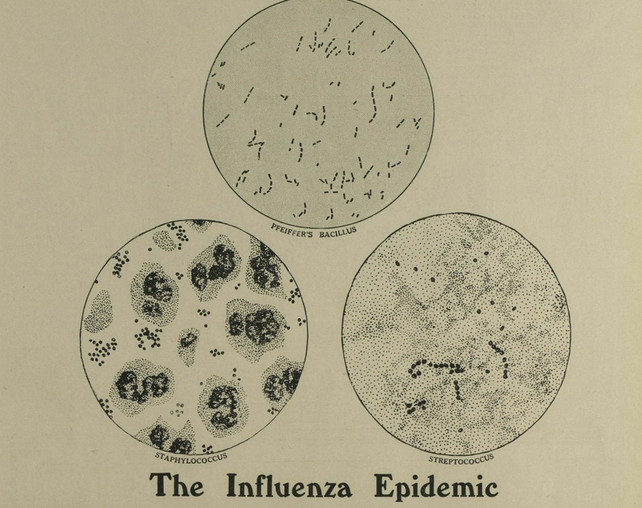 Influenza Epidemic
Politics and piety on display during Croagh Patrick pilgrimage
Murrisk, 29 July 1918
The annual pilgrimage to Croagh Patrick took place yesterday.
Masses were held and prayers were said on the holy mountain where the Catholic faithful were urged to pray that the scourge of conscription be averted.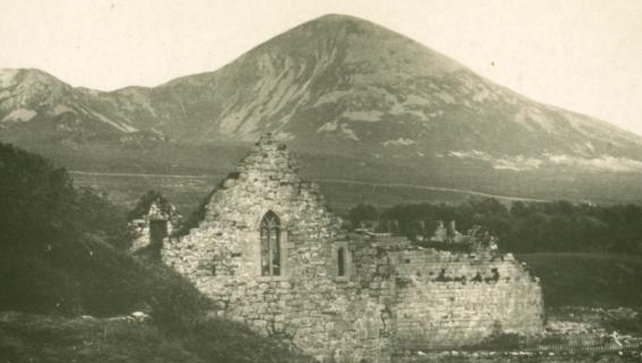 Murrisk Abbey, Westport

Dillon lays down challenge to British Government as Irish Party returns to Westminster
Westminster, 30 July 1918
John Dillon, leader of the Irish Parliamentary Party, yesterday made a major speech on the political situation in Ireland in the House of Commons.
In it, he read a motion calling on the British Government to reconcile its administration of Ireland with the principles set down by the American President, Woodrow Wilson.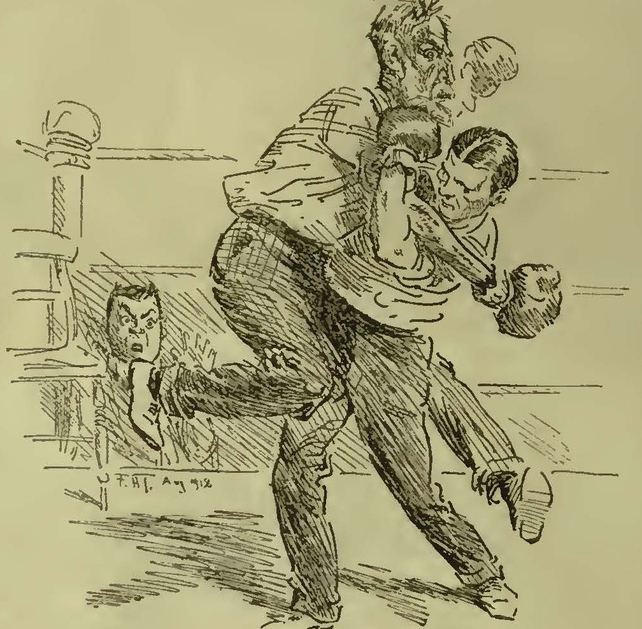 Dillon and Shortt
Gaelic League celebrates its silver jubilee
Dublin, 31 July 1918
Conradh na Gaeilge, the Gaelic League, today celebrates its Silver Jubilee.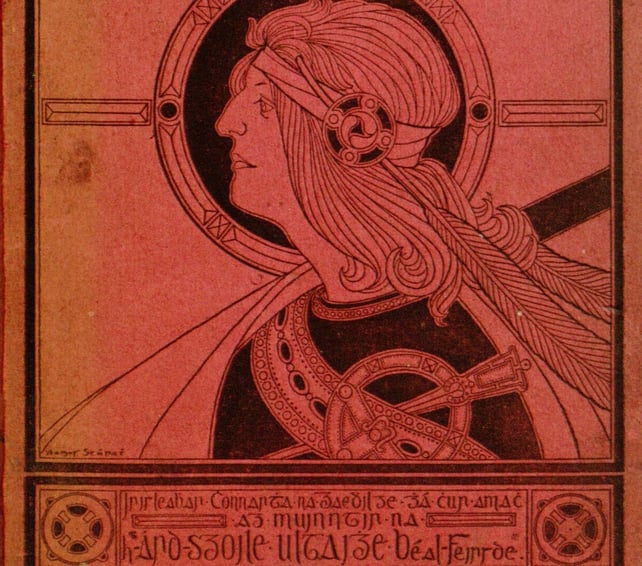 Gaelic League

For more from Century Ireland, visit www.rte.ie/centuryireland