Edition 135 of Century Ireland is out now with all the news from 100 years ago.
Here is a round-up of the main stories.
Sinn Fein chose election candidates as Devlin warns of the evils of abstentionism
Belfast, 24 Sept 1918
Sinn Féin's preparations for a general election are gathering pace. The election has yet to be called but it is widely anticipated, and Sinn Féin have been busy in recent weeks selecting candidates to contest various constituencies.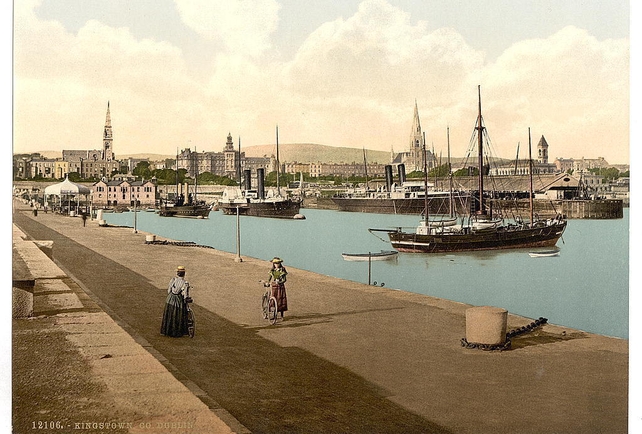 Night mail services to end between Kingstown and Holyhead
Kingstown, 20 September 1918
The nighttime sailing of the mail service from Kingstown to Holyhead is to end and will be replaced by a daylight service commencing on 1 October.
From this date onwards, the night mail from London will reach Dublin between 10 and 11am while the night mail from Dublin will reach London by 2 to 3am.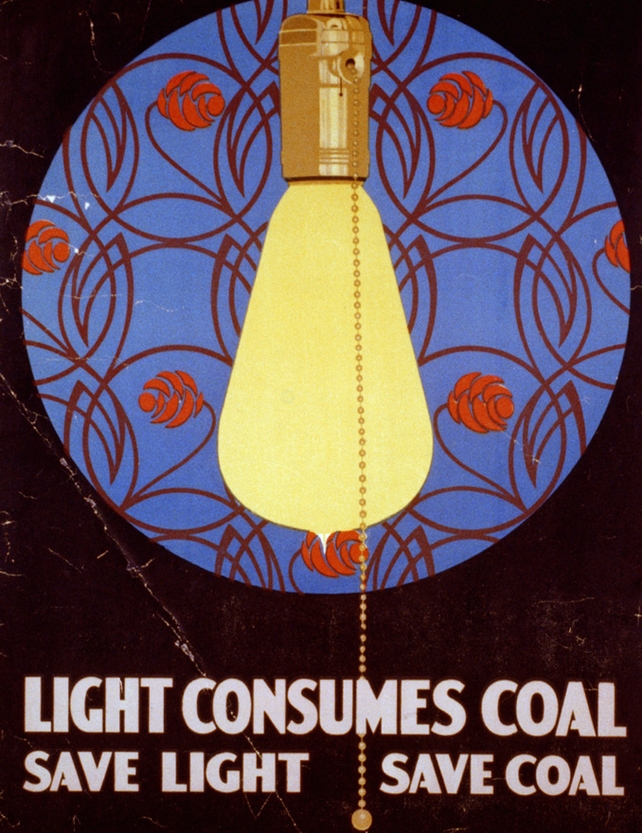 Lighting to be restricted owing to coal shortages
Dublin, 24 September 1918
Shops, factories and places of public entertainment are set to go dark as a result of a new Lighting Order issued by the Coal Controller. The impact of the changes is expected to be drastic.
Saturday will be the only day of the week on which the current full-day access will be available.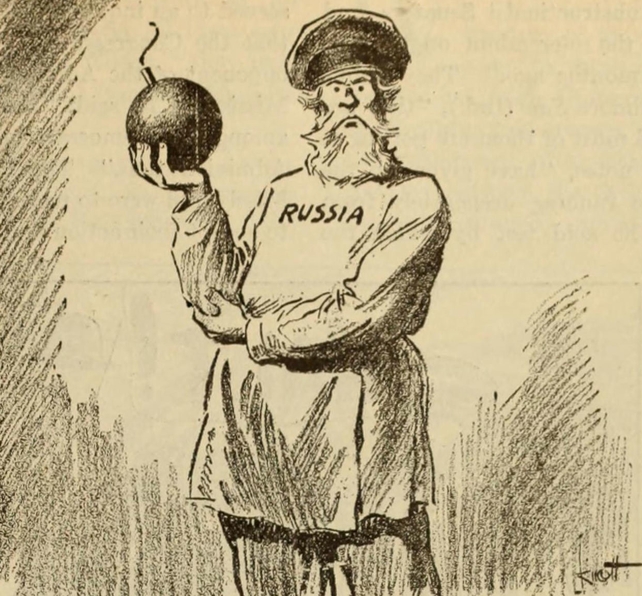 Arrest and shootings in the street as chaos continues in Russia
Petrograd, 12 September 1918
Russia is in turmoil. There is chaos and murder on the streets of its main cities and reports that Bolshevik control within the vast country may be about to buckle.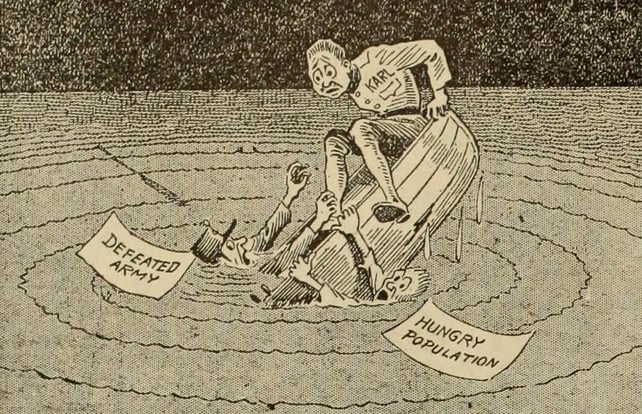 Austria-Hungary peace offer rejected – the war will continue
18 Sept 1918
The United States has rejected an offer for a peace conference from Austria-Hungary.
Earlier this week, the Austro–Hungarian government, acknowledging the growing desire for peace across all combatant countries, issued a note inviting all belligerent states to enter into discussions in a neutral country.
Britain now in full control of Palestine
Palestine, 23 September 1918
Britain has taken full control of historic Palestine.
The success achieved by General Allenby against the Turks means that British forces now occupy ground as far north as Nazareth.
In the course of the advance by British and Indian troops, approximately 3,000 prisoners were taken.
Britain's railway strike spreads
London, 25 September 1918
40,000 railway workers in England and Wales are now on strike. The dispute arose over the refusal of a group of workers in South Wales to accept a recent offer from the government of a pay increase as they deemed it inadequate.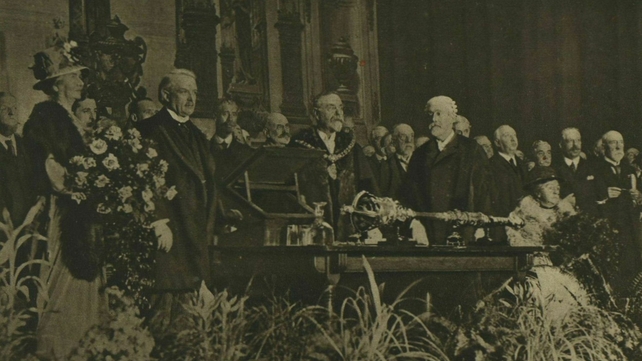 Lloyd George catches flu
Manchester, 20 September 1918
There are several new high profile people who are known to have contracted or succumbed to the aggressive strain of influenza doing the rounds.
The British Prime Minister, David Lloyd George, has been forced to cancel all appointments owing to flu and a high temperature, according to a statement issued yesterday in Manchester.

For more from Century Ireland, visit www.rte.ie/centuryireland