Edition 141 of Century Ireland is out now with all the news from 100 years ago.
The main stories include:
Intimidation and disruption mark end to historic election campaign
9 December 1918
On the last Sunday before polling day the various parties undertook a final push to draw up support and rally their own supporters. However, the campaigning was not without incident.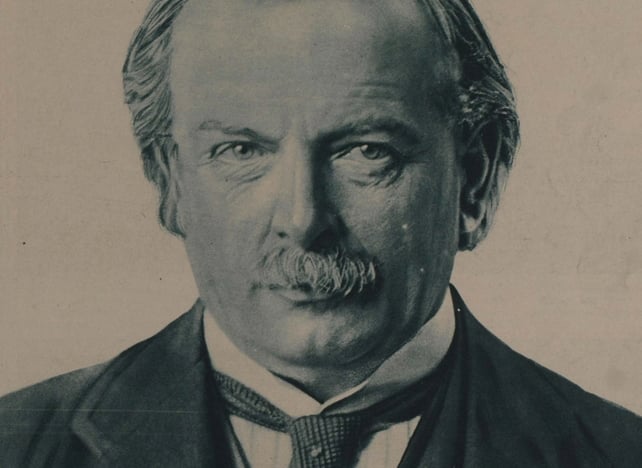 David Lloyd George
PM lost in Irish mist as his predecessor reflects on Irish blunders
9 December 1918
The British Prime Minister, Mr Lloyd George has made oblique references to Ireland in the course of a speech delivered in recent days in Leeds. The Prime Minister spoke mostly on the conduct of the recent war by his Government, but subsequently, when replying to a vote of thanks, made the following comment.
I have been up Snowdon trying to see Ireland…
Carson's plea for unionist unity as he highlights Ulster war sacrifice
12 December 1918
The Ulster Hall last provided the venue for a powerful demonstration of political unionism as Sir Edward Carson, and other constitutionally selected unionist candidates were paraded in what was intended to be a show of unionist unity.
Ireland Decides – Polls close on historic Election Day
17 December 1918
The polls have closed on a historic general election. New constituencies, new candidates and parties and, of course, a greatly expanded electorate made this an election like none before.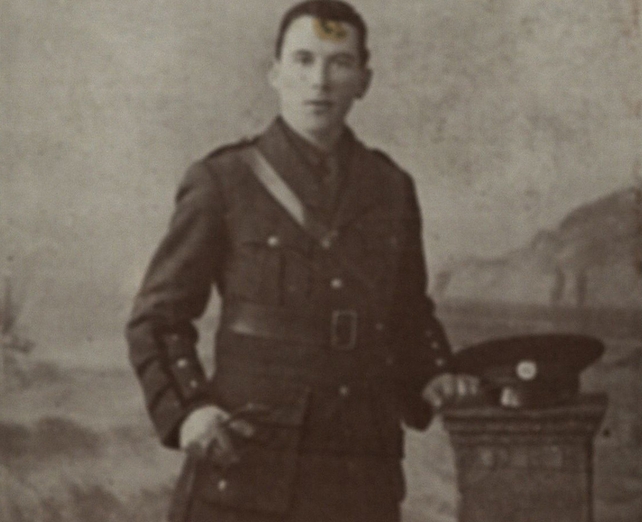 Richard Coleman
Irish Prisoner dies in Welsh jail – Richard Coleman's remain return home for burial
17 December 1918
Dublin Municipal Council last night passed a vote a sympathy to the relatives of the late Mr. Richard Coleman, the Irish republican prisoner who died of influenza earlier this month in Usk Prison in Wales.

Sinn Féin predict electoral landslide when votes are counted
18 December 1918
The votes in the biggest ever demonstration of Irish demonstration have been cast.
The counting of those votes will not take place until December 28th but there is little doubt but that it will herald the replacement of the Irish Parliamentary Party as the dominant voice in Irish nationalist politics.

Cork man charged with plotting second rebellion
18 December 1918
Two civilians yesterday appeared for trial before a general court-martial assembled at Cork Barracks and presided over by Brigadier General CJ Griffin, CMG, DSO.

For more from Century Ireland, visit www.rte.ie/centuryireland