Edition 156 of Century Ireland with all the news from 100 years ago.
The main stories from Century Ireland include:
'Dev the undocumented' arrives in New York
New York, 19 July 1919
Mr. Eamon de Valera, President of Dáil Éireann, has been met by a crowd of 25,000 supporters on his arrival in Chicago.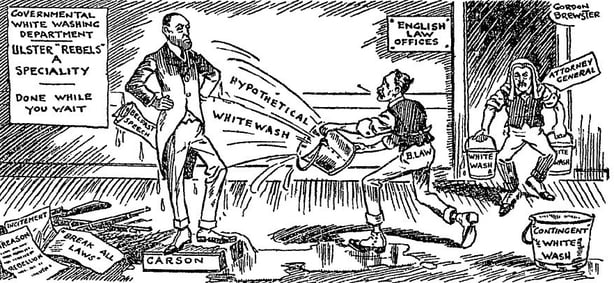 Sunday Independent, 20 July 1919
Carson's threatens to 'call out the Ulster Volunteers' in fiery Twelfth speech
Belfast, 14 July 1919
Sir Edward Carson described it as the 'the greatest Twelfth' he could ever remember.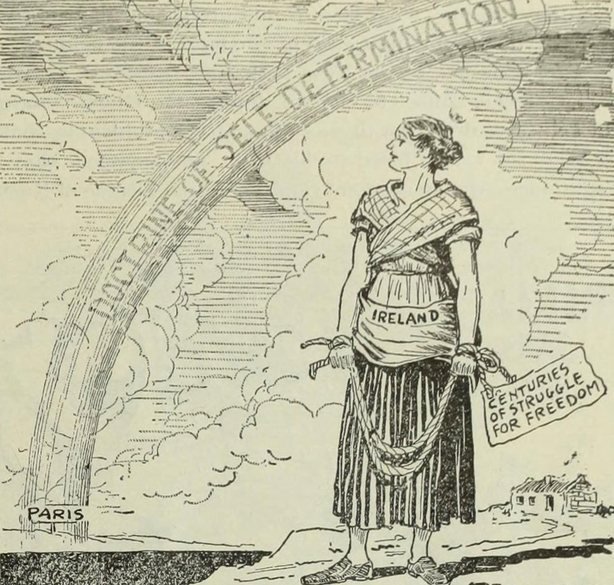 Literary Digest, 12 July 1919
Sinn Fein has failed to live up to election promises - Freeman's Journal
Dublin, 8 July 1919
The Sinn Féin party has failed the test of the Paris Peace Conference.
In a scathing editorial, the Irish Parliamentary party-aligned Freeman's Journal has measured the party's performance against the confident claims of its own election literature.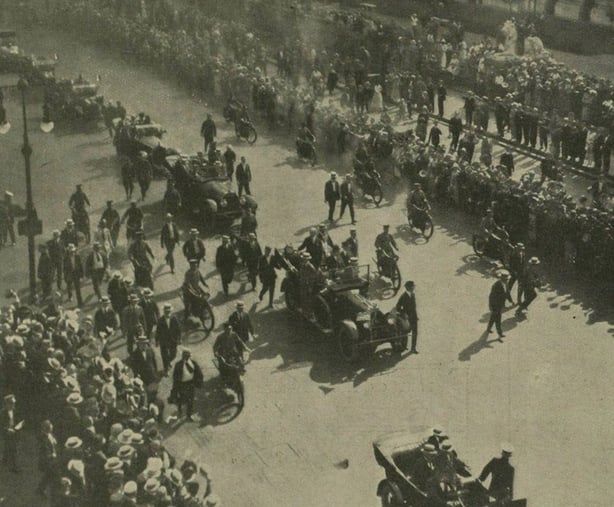 Illustrated London News, 19 July 1919
On return to U.S., President Wilson defends peace terms as the 'only hope for mankind'
11 July 2019
The United States President, Woodrow Wilson, has offered a sterling defence of the League of Nations to the U.S. Senate.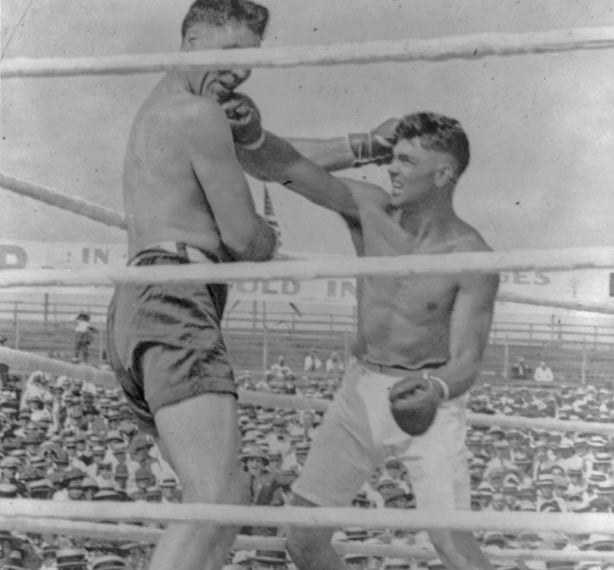 Photo: Library of Congress
Jack Dempsey becomes heavyweight champion of the world
Ohio, 5 July 1919
Jack Dempsey is the Heavyweight Boxing Champion of the World.
In the boiling heat of Toledo, Ohio, and before a record crowd – estimated at between 60,000 and 80,000 – he wrested the title from Jess Willard with a stunning victory in just three rounds.

Literary Digest, 12 July 1919
American prohibitionists to bring campaign to Ireland and Britain
11 July 1919
The powerful Prohibition Party of the United States is set to take its anti-alcohol crusade to these shores.
The prohibition of liquor – its sale or transportation – took the form of the 18th amendment to the US Constitution and was ratified by Congress in January.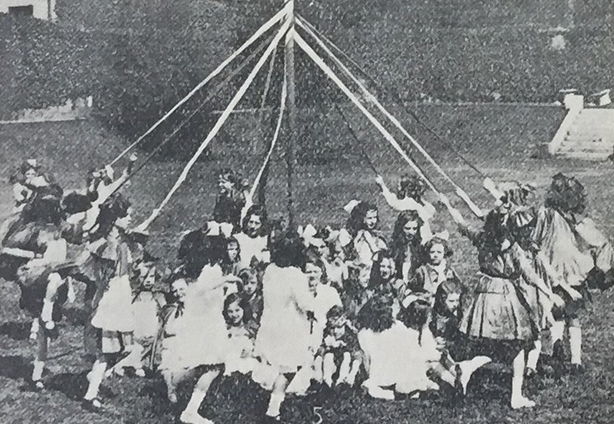 Irish Life, 18 July 1919
Baby fêtes and bazaars held to raise awareness and funds
Dublin, 10 July 1919
Fine weather and happy children were to found in abundance yesterday in Dublin as the splendid Lord Iveagh grounds played host to a folk dance and babies fete organized under the auspices of the Women's National Health Association.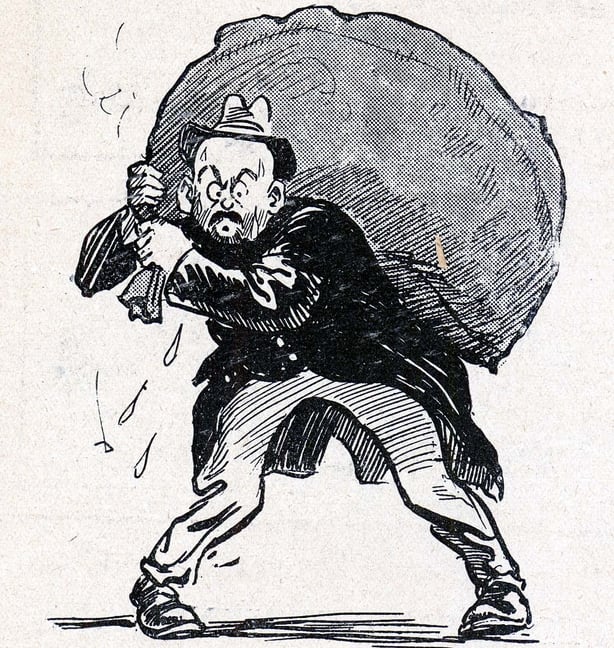 Dublin City Archive
Coal price rise to heap more hardship on Dublin's poor
Dublin, 11 June 1919
Coal merchants in Dublin were yesterday thronged with people looking to acquire supplies of coal. In some places, the numbers were so large that the coal merchants closed their doors by lunchtime.
For more from Century Ireland visit rte.ie/centuryireland