Edition 155 of Century Ireland with all the news from 100 years ago.
The main stories from Century Ireland include: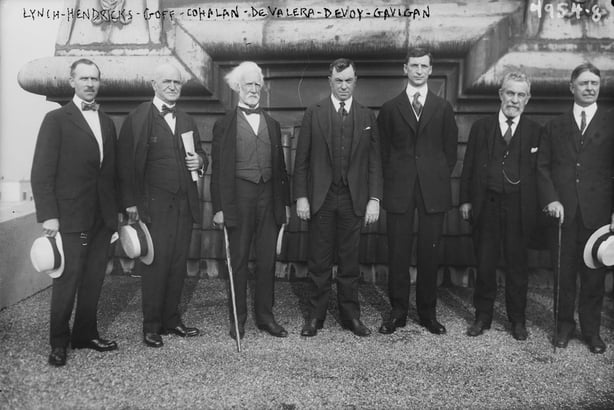 Photo: Library of Congress
Dev the undocumented' arrives in New York
New York, 24 June 1919:
Mr. Eamon de Valera MP, the President of Sinn Féin, has arrived in America.
He entered the country via New York where he joined, amongst others, Mr. Harry Boland, the MP for North Roscommon, who travelled to America last month as a fireman on a vessel.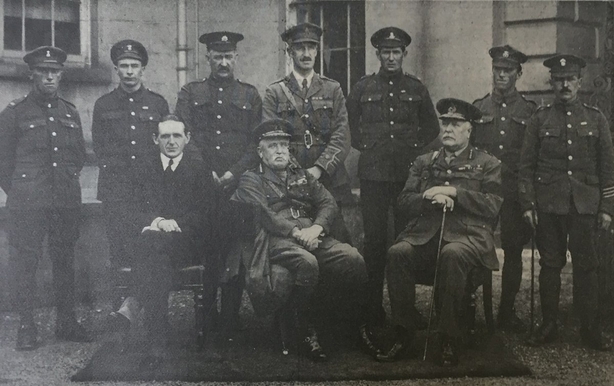 Photo: Irish Life
Lord Lieutenant calls for the construction of Irish National War Memorial
Dublin, 26 June 1919:
The Lord Lieutenant of Ireland, Lord French, has issued an appeal to the people of Ireland to show their appreciation to their 'brave fellow countrymen who have fallen in the war' by erecting an Irish National War Memorial.
Peace in our time – Germany signs Peace Treaty in Versailles
Paris, 28 June 1919:
Five years today that events in Sarajevo triggered events that would lead to warfare on a scale previously unimagined, a peace treaty has been signed drawing, it is hoped, a line under that war.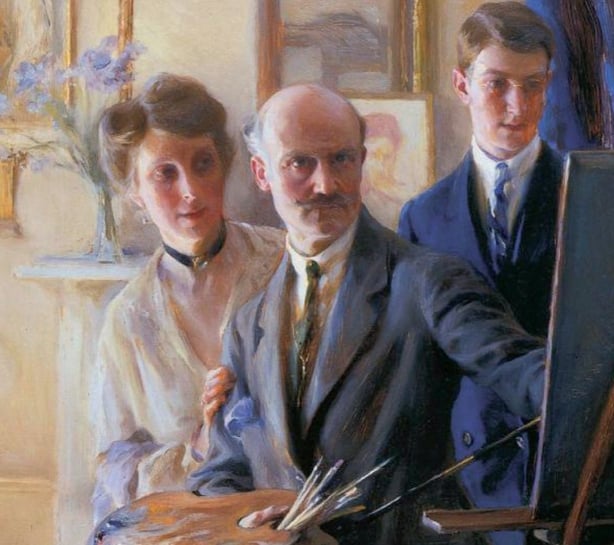 Photo: 'Painting a Portrait by de László' [1934]
Irish wife of famous Hungarian painter Lazlo questioned in Citizenship hearing
London, 28 June 1919:
The Irish wife of the well-known Hungarian-born painter, Mr. Philip de Laszlo, has been giving evidence to a London inquiry into the painter's British citizenship and loyalty.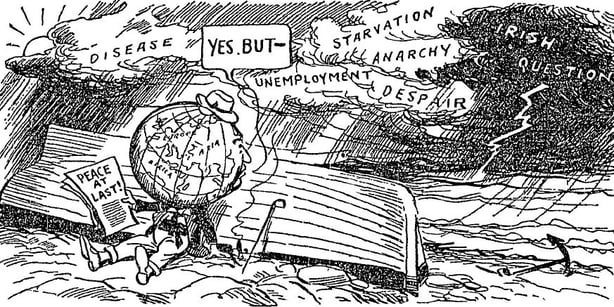 Photo: Sunday Independent, 7 June 1919
Mixed reaction in Ireland to Versailles peace treaty
Dublin, 30 June 1919:
A statement issued through the office of the British Home Secretary, King George V, has declared that the signing of the Treaty of Peace in Versailles "will be received with deep thankfulness throughout the British Empire..."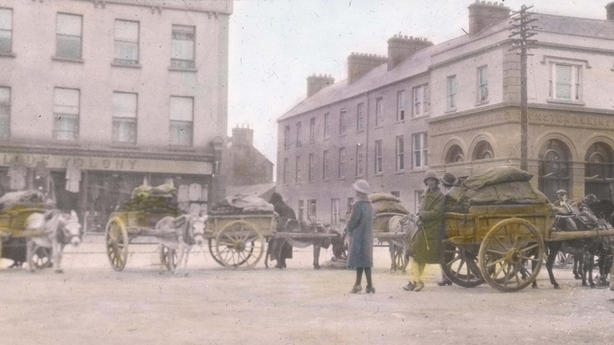 Photo: Oregon State University
Shooting on street of Policeman in Thurles a 'grave violation' of God's law
Thurles, 30 June 1919:
It was a shocking crime and a deed against God and while it was done on the crowded streets of Thurles, it was not of Thurles, the Archbishop of Cashel has claimed.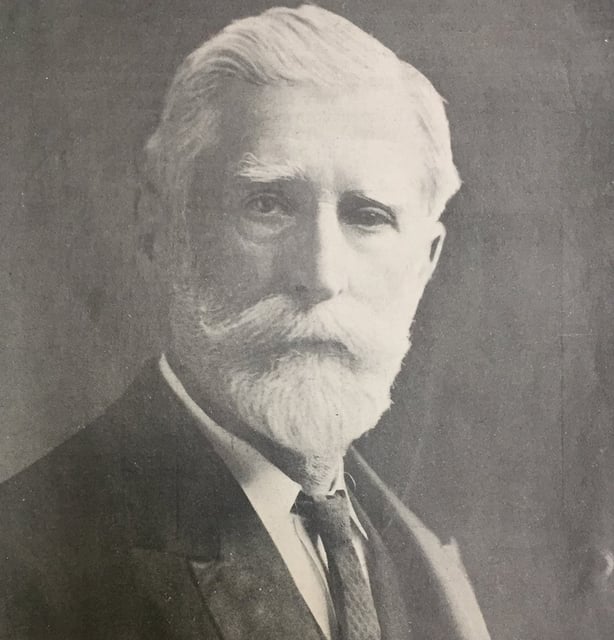 Photo: Irish Life, 4 July 1919
Death of a 'Remarkable Irishman' – William Martin Murphy is laid to rest in Glasnevin
30 June 1919
The funeral has taken place of Mr. William Martin Murphy, one of the country's best known businessmen and newspaper proprietors. He was 75 years old and in good health until recent days.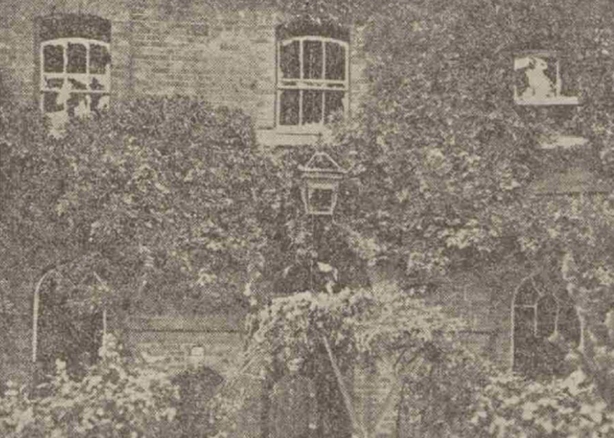 Photo: Sheffield Telegraph, 19 June 2019
6 Canadian soldiers charged with manslaughter of policeman after riot in Epsom
Epsom, 30 June 1919:
Six Canadian soldiers have been returned for trial on a charge of manslaughter after a station sergeant was killed during a riot at Epsom. Two others were discharged owing to insufficient evidence.
For more from Century Ireland visit rte.ie/centuryireland