Edition 158 of Century Ireland with all the news from 100 years ago.
The main stories from Century Ireland include: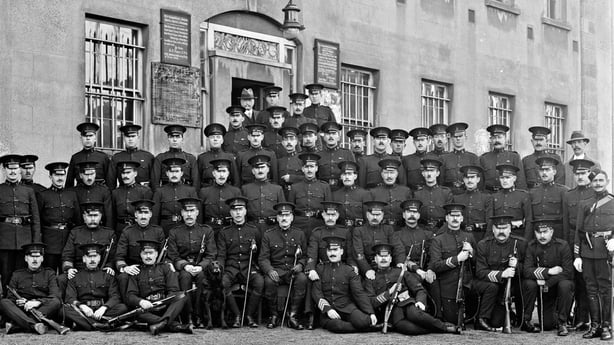 Photo: National Library of Ireland, POOLE WP 2736

Sinn Féin members urged to 'socially ostracise' police as a breakdown in law and order continues
Sinn Féin urge members to intensify opposition to militarism in Ireland
3 August 1919
Relations between people and police in Ireland continue to sour, and the breakdown of law and order is becoming increasingly apparent with each passing day.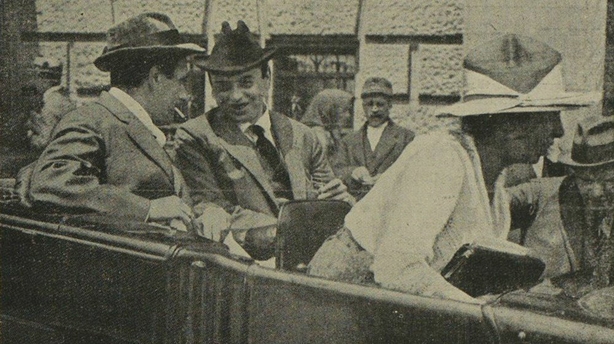 Photo: Illustrated London News, 16 August 1919

Hungary's communist experiment collapses
Budapest, 4 August 1919
Hungary's experiment with communist rule has ended with the overthrow of the Béla Kun-led government in Budapest.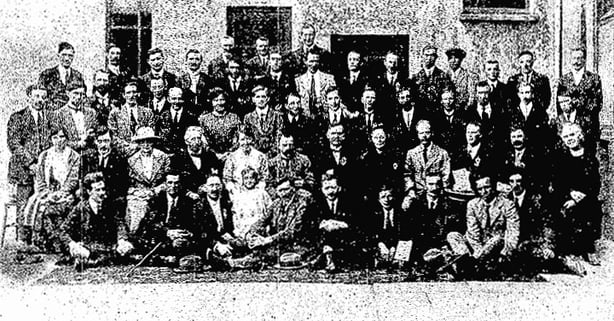 Photo: Cork Examiner, 6 August 1919
Gaelic League elects new president at Oireachtas in Cork
Cork, 6 August 1919
The Gaelic League has a new President. John J. O'Kelly, also known as Sceilg, was unanimously elected to the position on the motion of Seán Ó Tuama.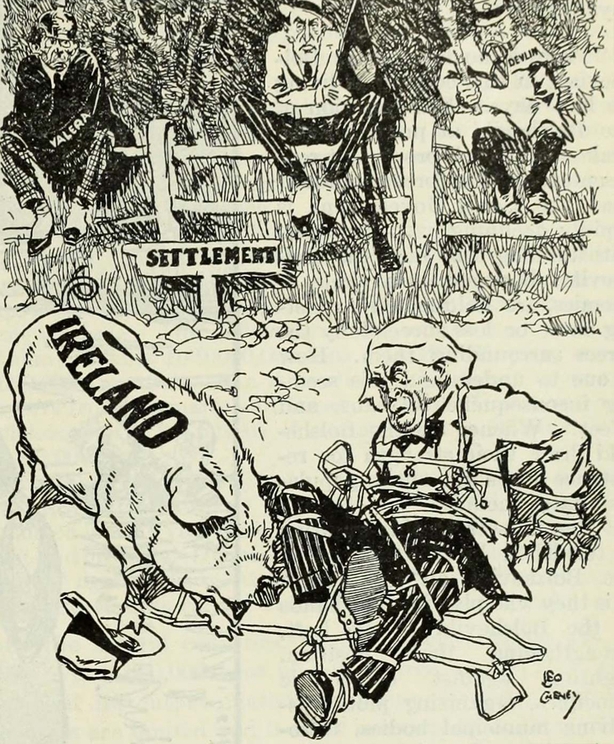 Photo: Literary Digest, 10 August 1919
Lloyd George promises new scheme for Ireland while acknowledging British failings
Westminster, 8 August 1919
The British Prime Minister, David Lloyd George, has stated that he will present a scheme for the future government of Ireland to the House of Commons at the earliest opportunity.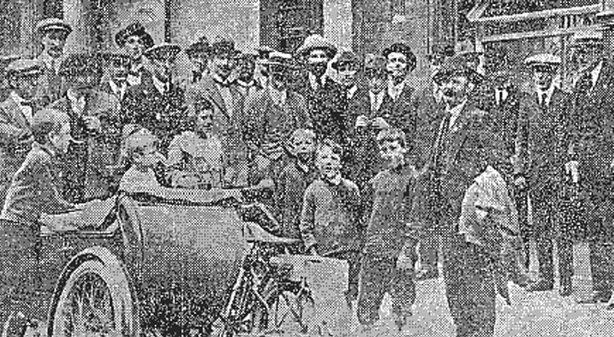 Photo: Freeman's Journal, 5 August 1919
Labour congress reflects on 'momentous year' and plans for future
Drogheda, 8 August 1919
Approximately 230 delegates from all parts of the island have attended the 25th annual meeting of the Irish Labour Party and Trades Union Congress (ILP&ITUC)
Andrew Carnegie – the man who built libraries - dies aged 83
New York, 12 August 1919
The death has occurred of the industrialist and philanthropist Andrew Carnegie, best known in Ireland and Britain as the man who built over 600 public libraries on these islands.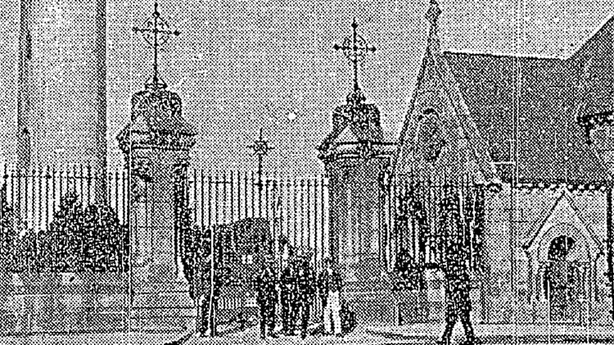 Photo: Irish Independent, 6 August 1919
Glasnevin gravediggers strike for fair deal
Dublin, 13 August 1919
The ongoing strike by Glasnevin gravediggers was the subject of discussion at a meeting of the Dublin Trades Council this week.

For more from Century Ireland, visit rte.ie/centuryireland